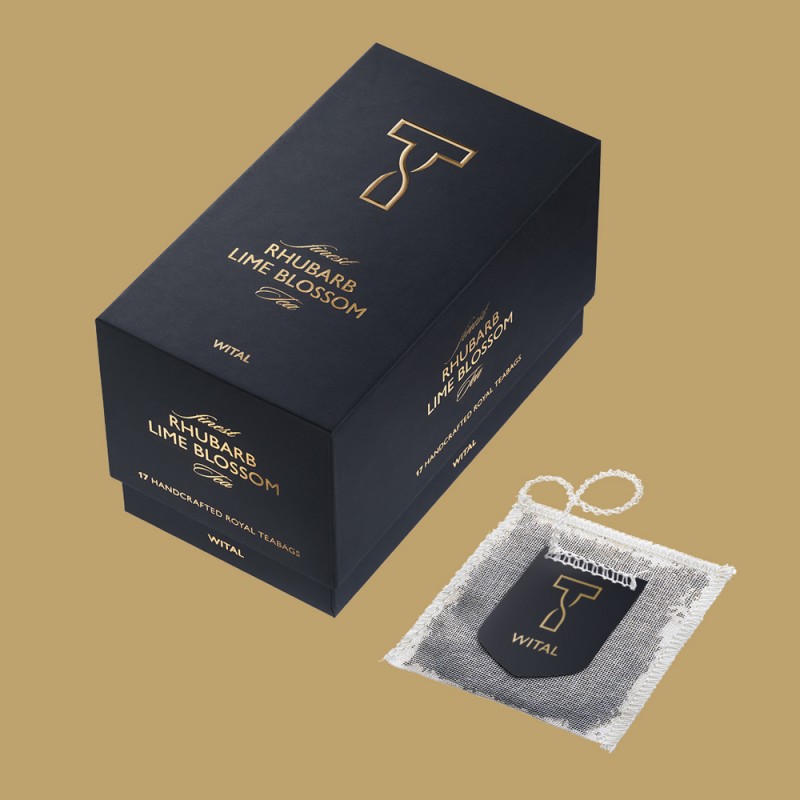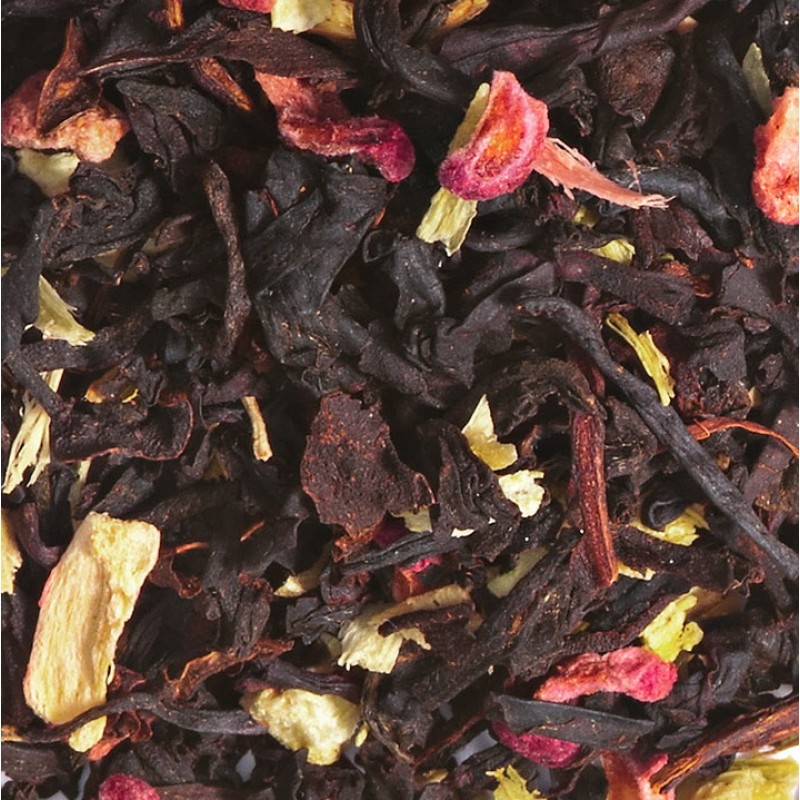 RHUBARB LIME BLOSSOM
Natural flavoured black tea,
17 plastic free cotton sachets, 2.5 g
100g =
23.51 €
incl. VAT 5%
Availability: In Stock
Tea origins
Sri Lanka, India, Germany
Brewing temperature
90°C
Brewing volume
400 ml
Brewing time
2-4 min
Description
The hauntingly smell of Rhubarb is catching by the first smell. The typically intense flavor with its balanced acid and sweet side notes is supported by the innocent sweetness of lime blossoms.

World famous teas from the most renowned gardens of the world, using only natural extracts;

Loose tea of the highest quality and highly aromatic in taste with full leaf gradation. Premium packaging made of reworked paper;

17 Micro-plastic free tea bags. Our tea bags are made of unbleached cotton and sewn by hand. In this way we can dispense with adhesives with microplastic. Our tea bags are 100% compostable and belong in the organic waste bin;

German quality control standards in the manufacture of the actual products and product development. We work exclusively with only seven world-famous tea estates and one of the most renowned German tea designers in the world
Ingredients

Black tea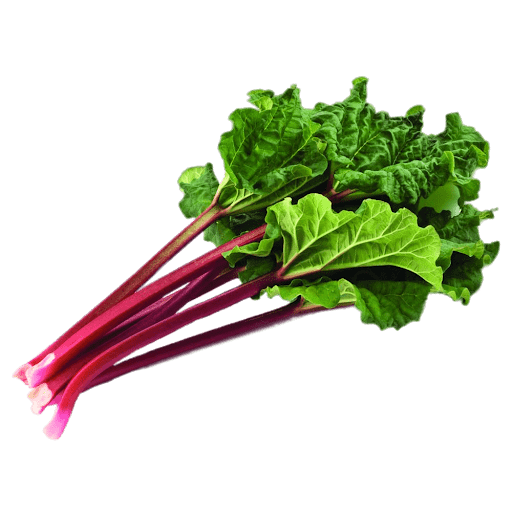 Rhubarb pieces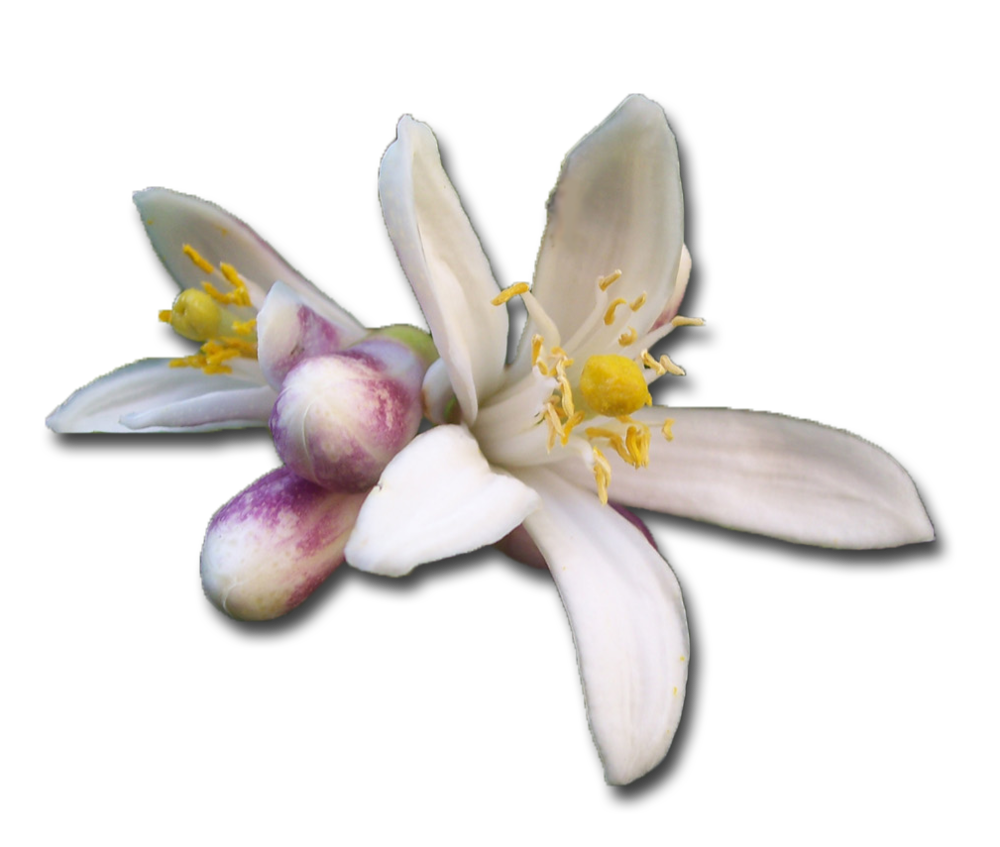 Lime-tree blossoms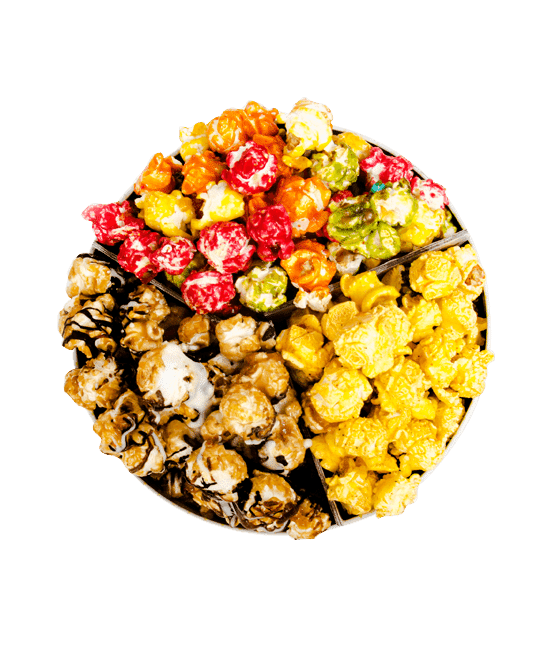 Flavouring
Sign In to Your Account
Gain access to your account information and your orders by signing in to your Wital Tea account, and reorder with just a few clicks.