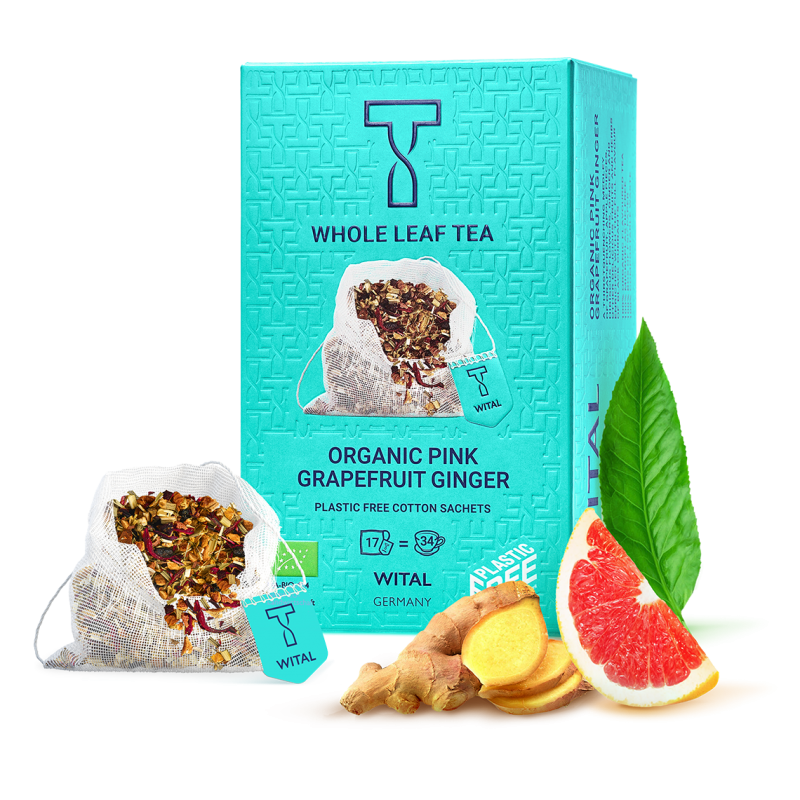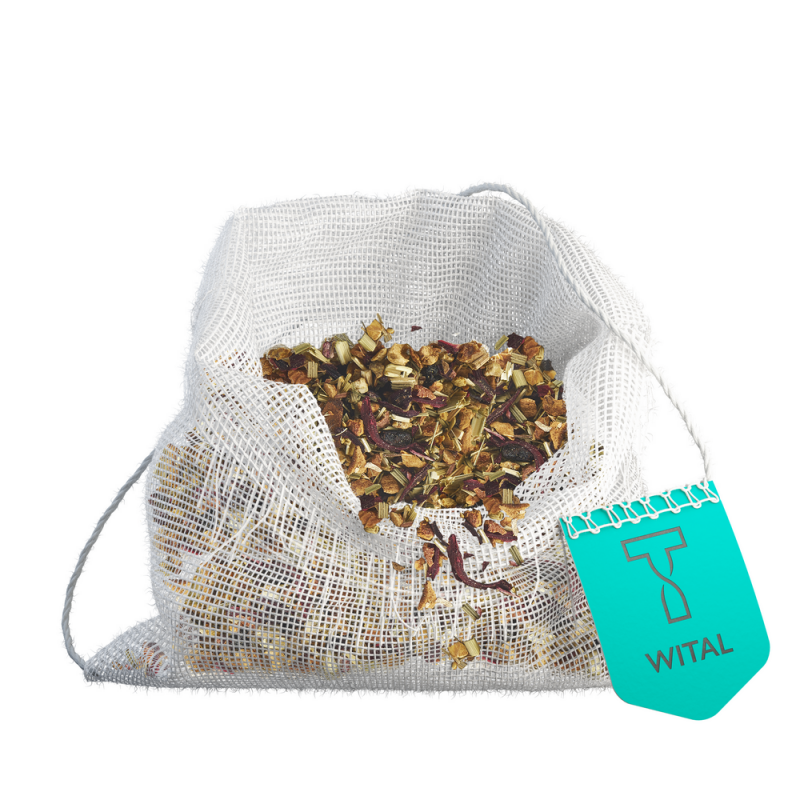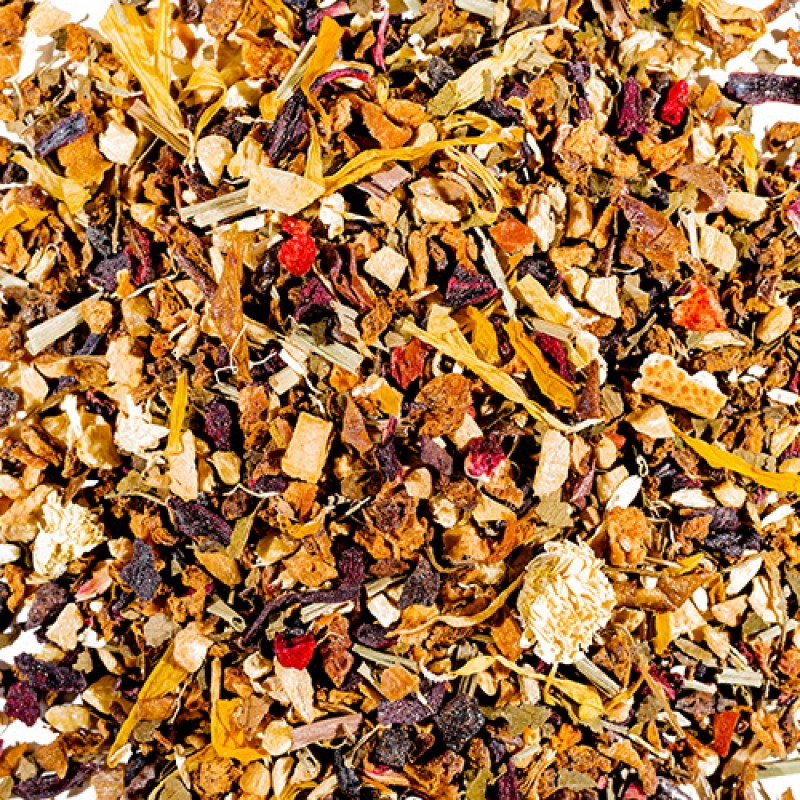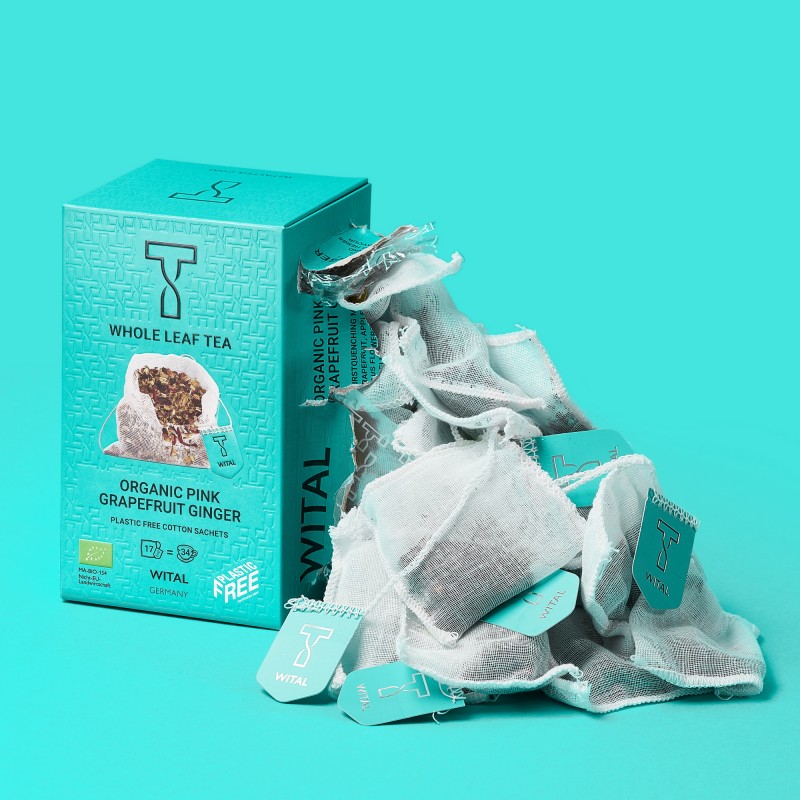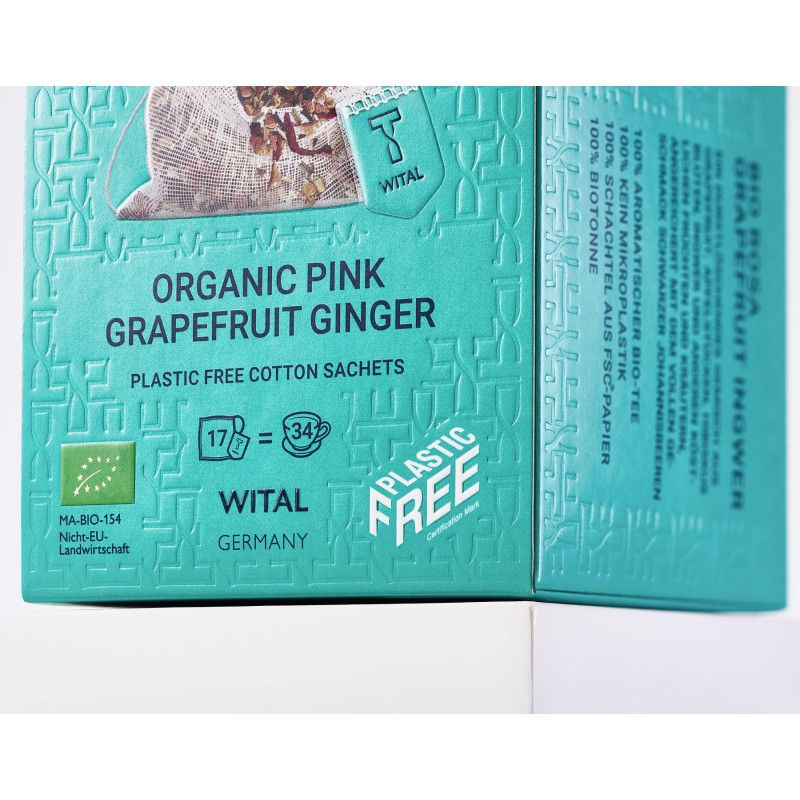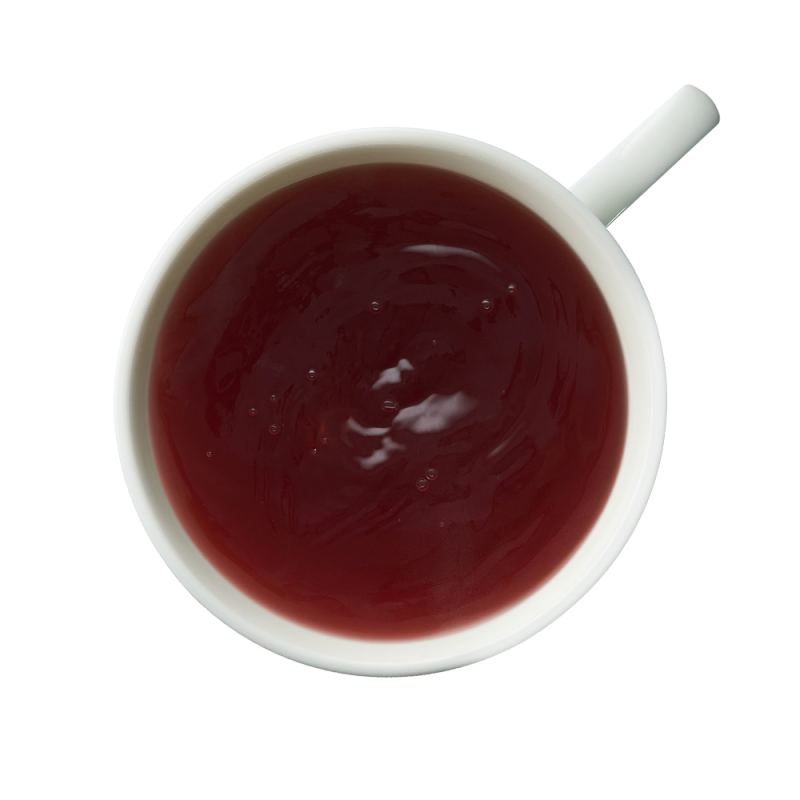 ORGANIC PINK GRAPEFRUIT GINGER
Natural Flavoured Fruit blend,
17 plastic free cotton sachets 2.5g
Tea origins
India, Germany, Turkey
Brewing temperature
100°C
Brewing volume
300 ml
Brewing time
6-8 min
Description
Evocative of bathing lakes and garden parties: this fruit tea awakens that perpetual summer feeling.


Grapefruit, oranges, apple pieces and ginger ensure uncompromising refreshment.
Blackberry leaves and hibiscus flowers add a gentle acidic note with the complementary deep undertones of beetroot and chicory root.
Ideally, brew hot but then enjoy cold on the rocks!

Premium organic whole leaf tea in its purest form.

17 Cotton tea bags, maize starch instead of plastic, luminous natural colours and rice-based glue.
Wital is made of 100% natural materials and completely compostable.

100 % plastic-free and fully compostable packaging. The Organic Line proudly bears the "Plastic Free" label from A Plastic Planet.
It's about high-quality products that value our wonderful planet.

We are committed to transparent value creation and personal partnerships:
Wital works directly with the best gardens in the world in order to ensure a sustainable and fair supply chain.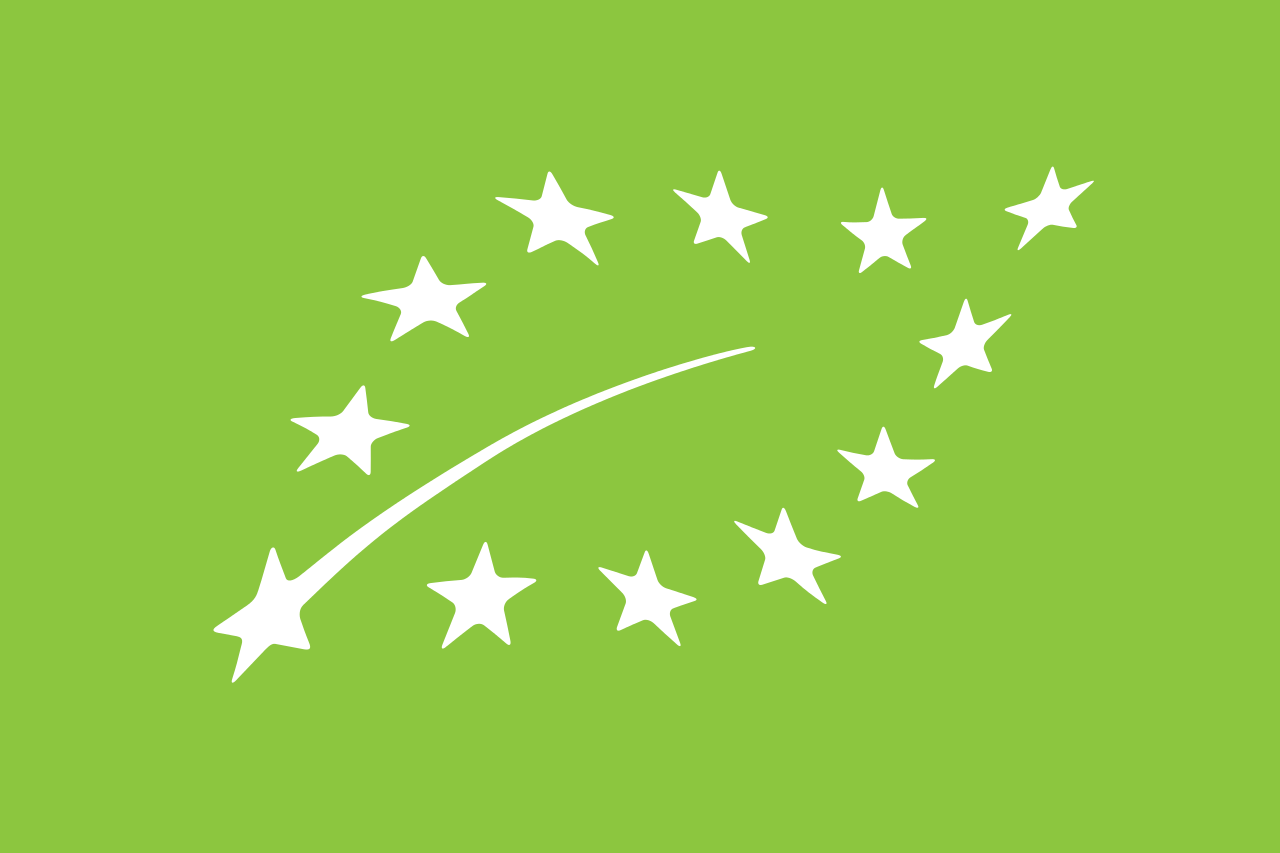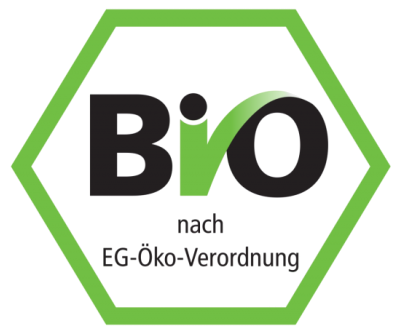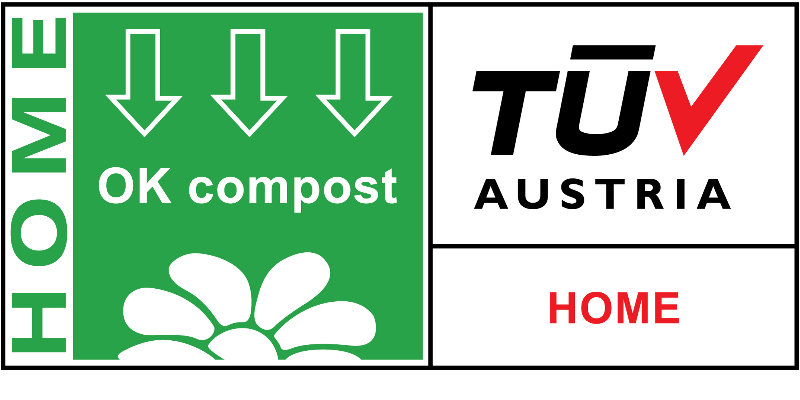 PLASTIC FREE Label
Wital has a zero-usage policy of indestructible plastic which destroys our oceans, earth and atmosphere, as well as the health of future generations.
The "PlasticFree®" certification from "A Plastic Planet" is the world's first plastic standard to mark ready-to-buy products as plastic-free.
Certified by "Control Union" in London - the certification body for the packaging solutions and represented in 70 countries across the world.
Ingredients

Ginger

Apple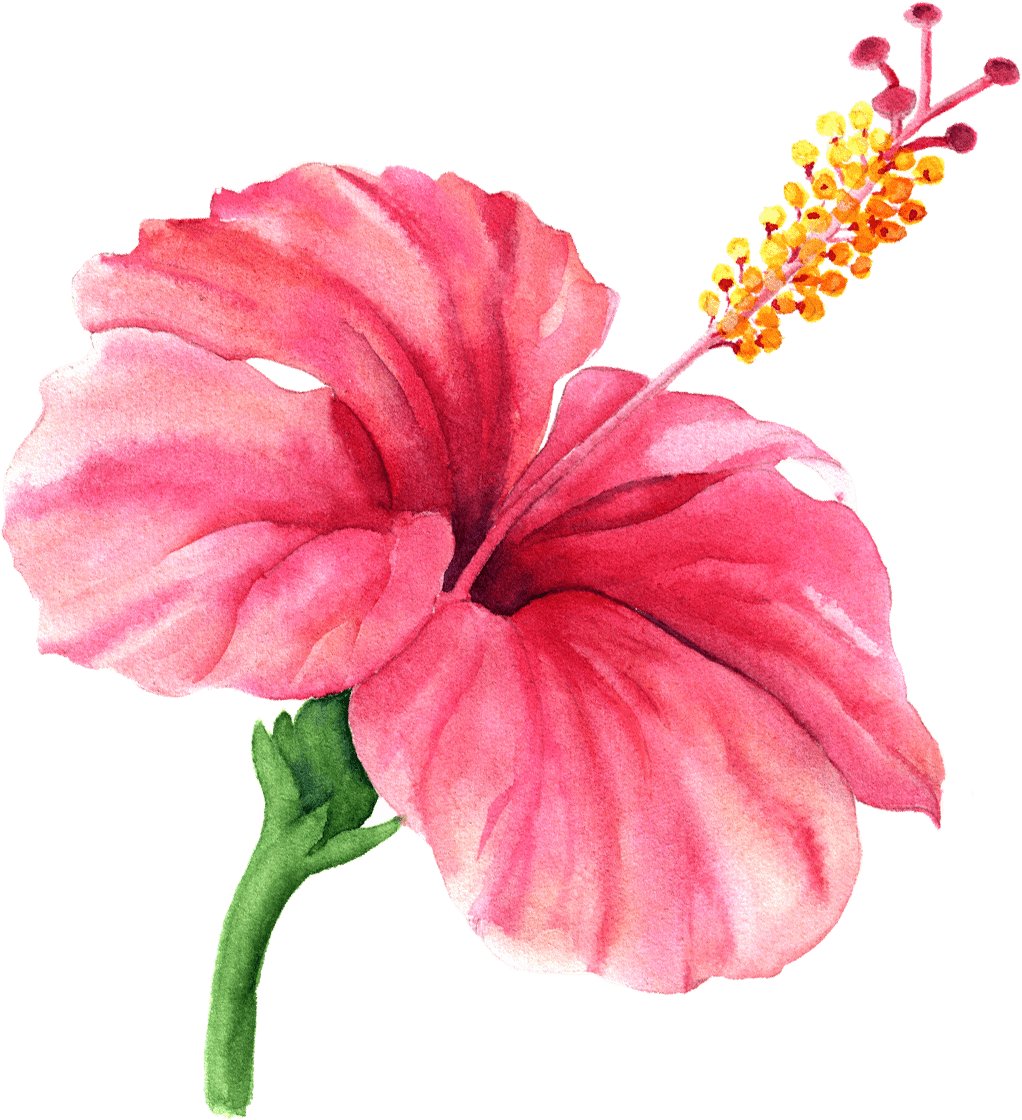 Hibiscus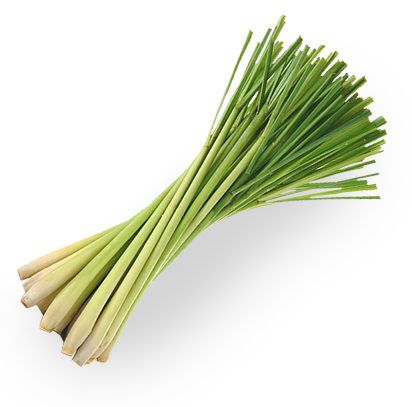 Lemongrass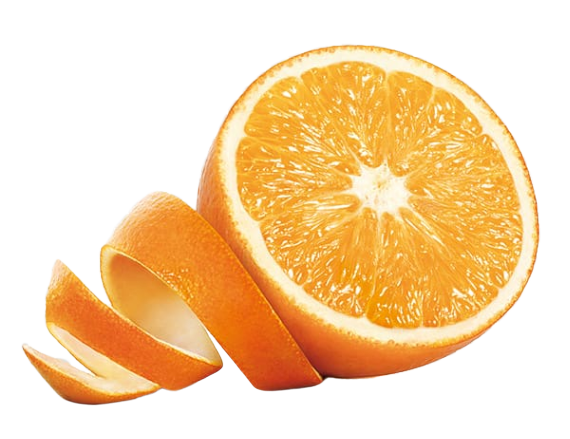 Orange peels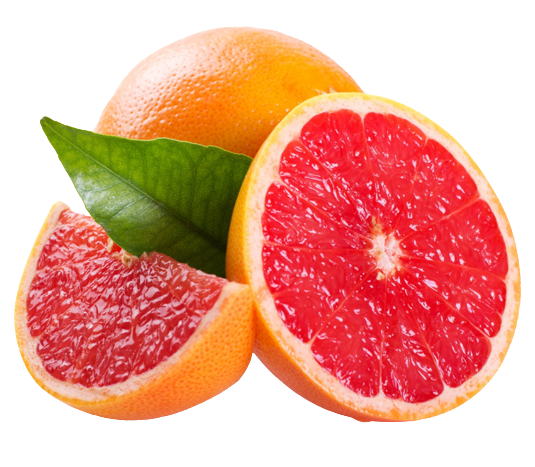 natural flavouring grapefruit
chicory root, sweet blackberry leaves, beetroot