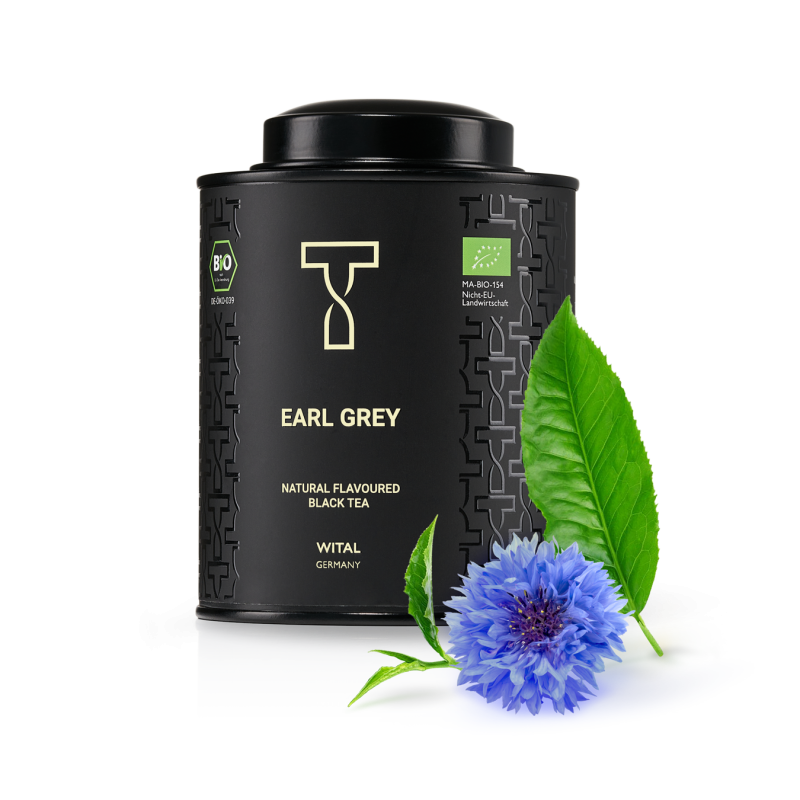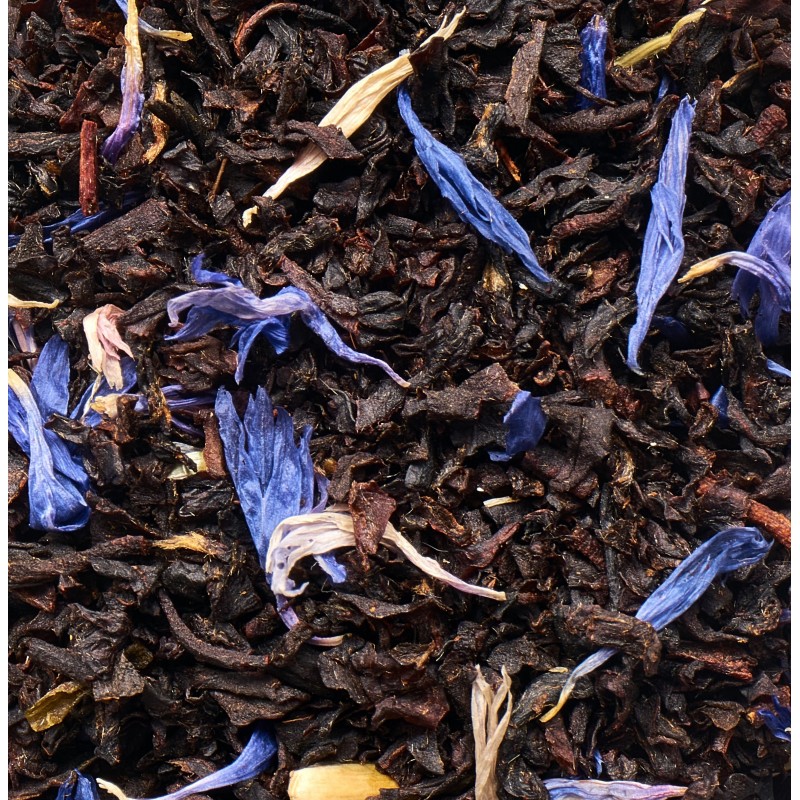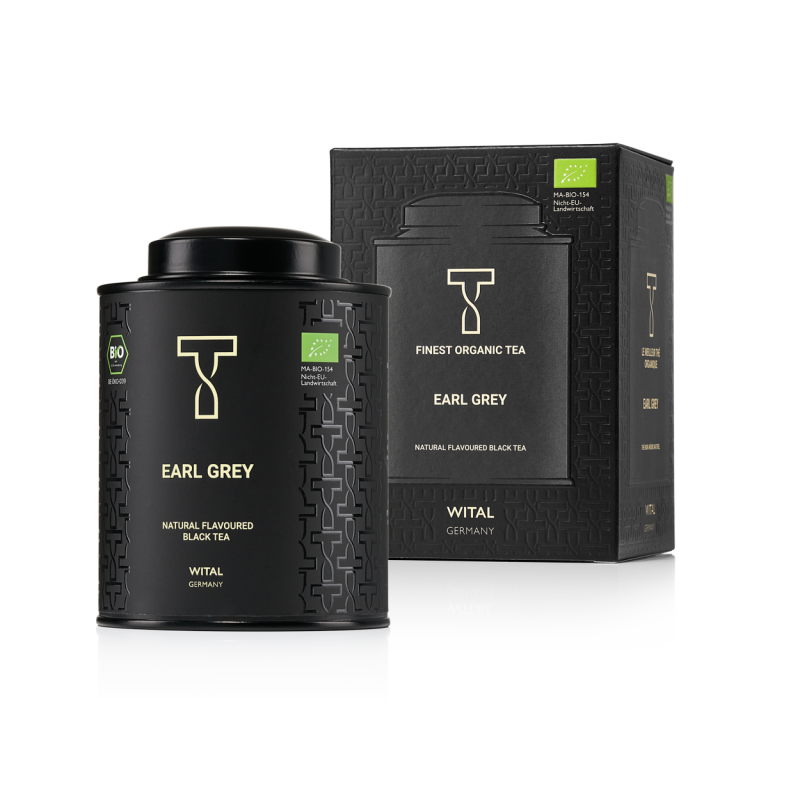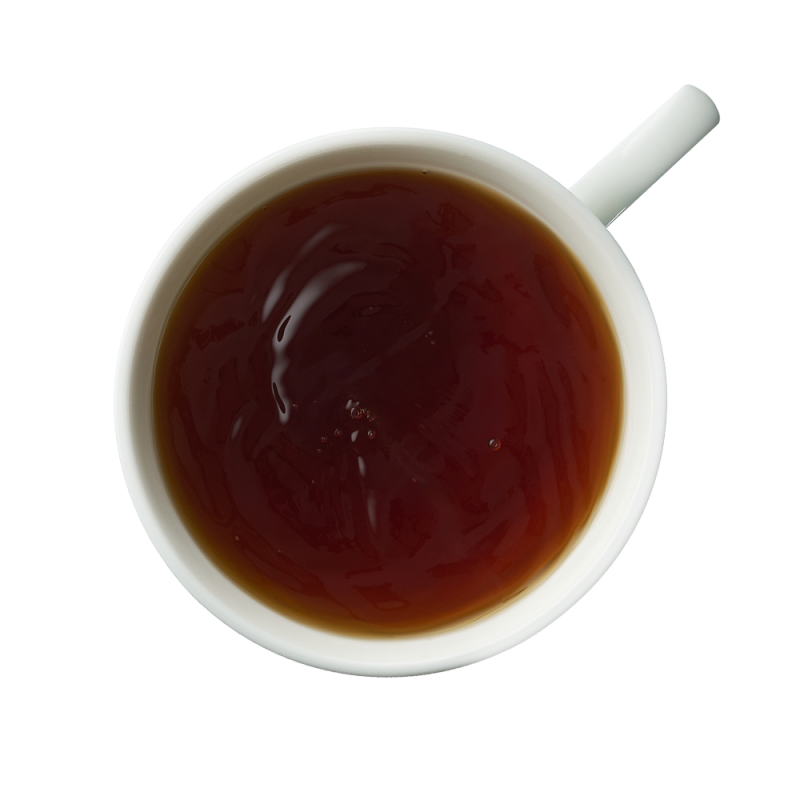 EARL GREY
Natural flavoured organic black tea,
loose tea 120 g in metal tin
100g =
18.33 €
incl. VAT 7%
Availability: Coming soon
Brewing temperature
90°C
Brewing volume
400 ml
Brewing time
2-4 min
Description
Aromatic Rwandan black tea forms the basis of our Earl Grey, whilst the essential oils of bergamot orange give it its special flavour.
Obtained from the peel of the rare citrus fruit, it brings out the typically floral note of the popular tea.

Always the best quality. Wital uses only undiluted whole leaf tea and natural extracts.


We are committed to transparent value creation and personal partnerships:
Wital works directly with the best gardens in the world in order to ensure a sustainable and fair supply chain.

Wital reimburses its partners at above-market rates without increasing sales prices.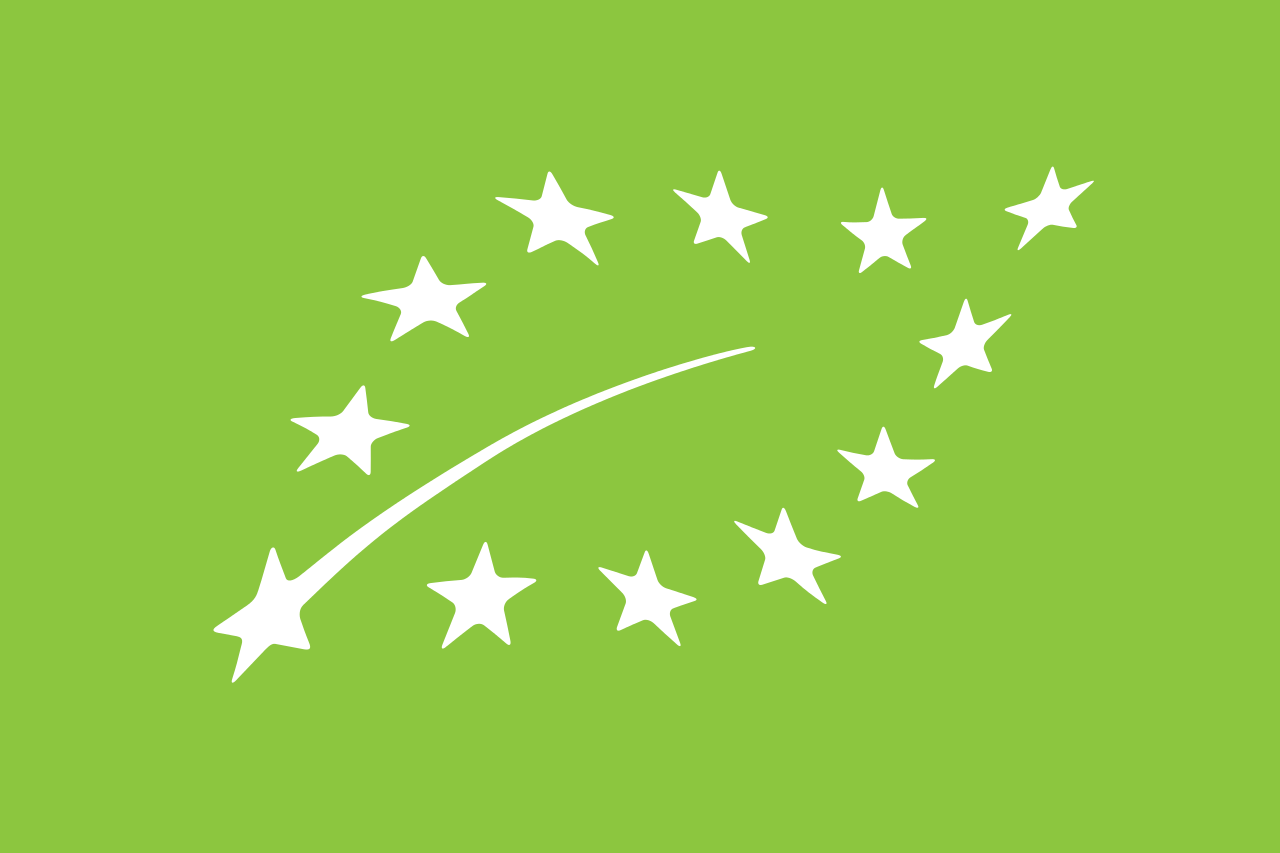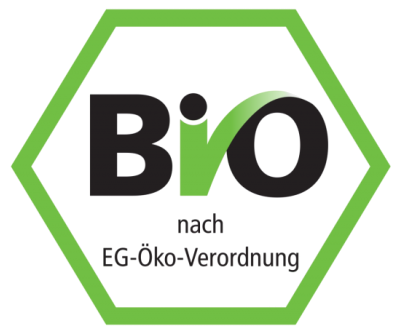 Ingredients

Black tea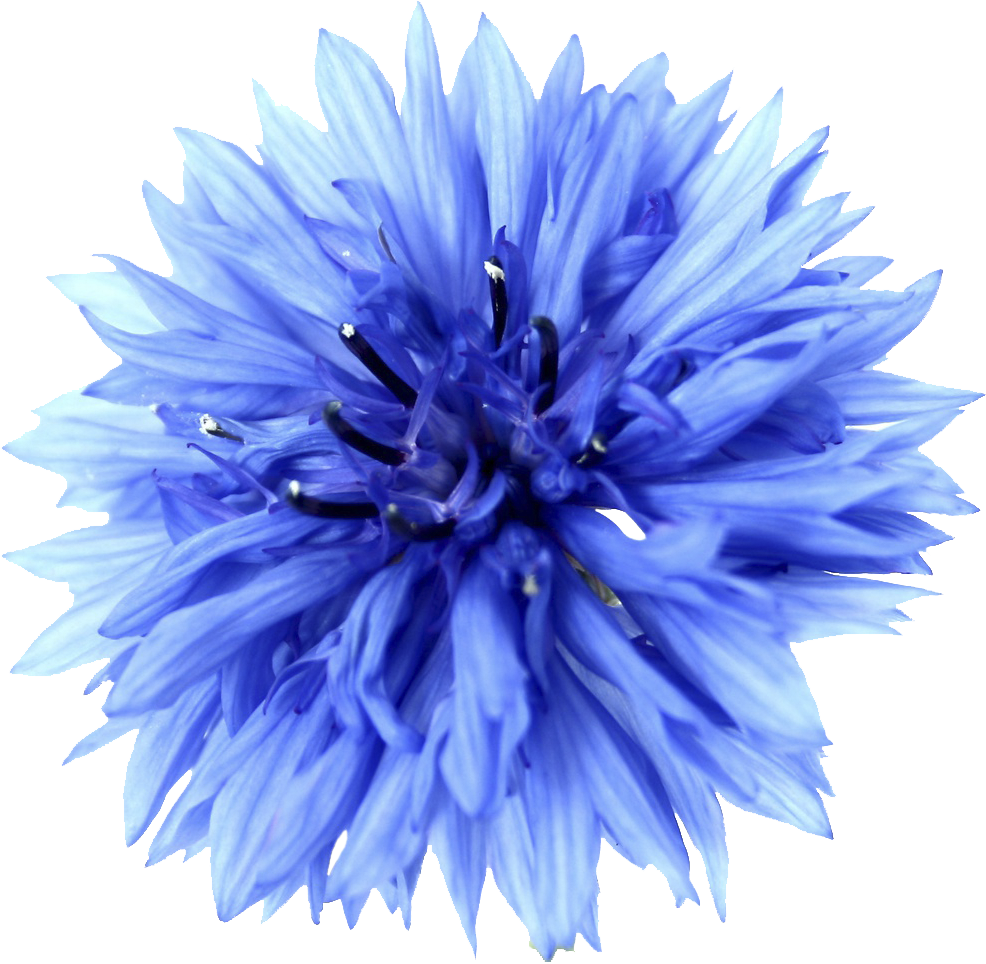 Cornflower petals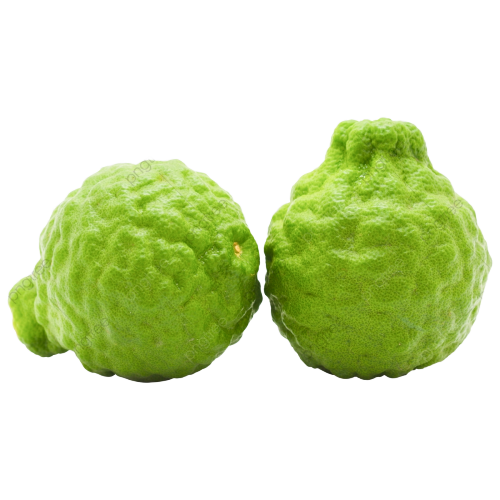 natural flavouring bergamot
Sign In to Your Account
Gain access to your account information and your orders by signing in to your Wital Tea account, and reorder with just a few clicks.