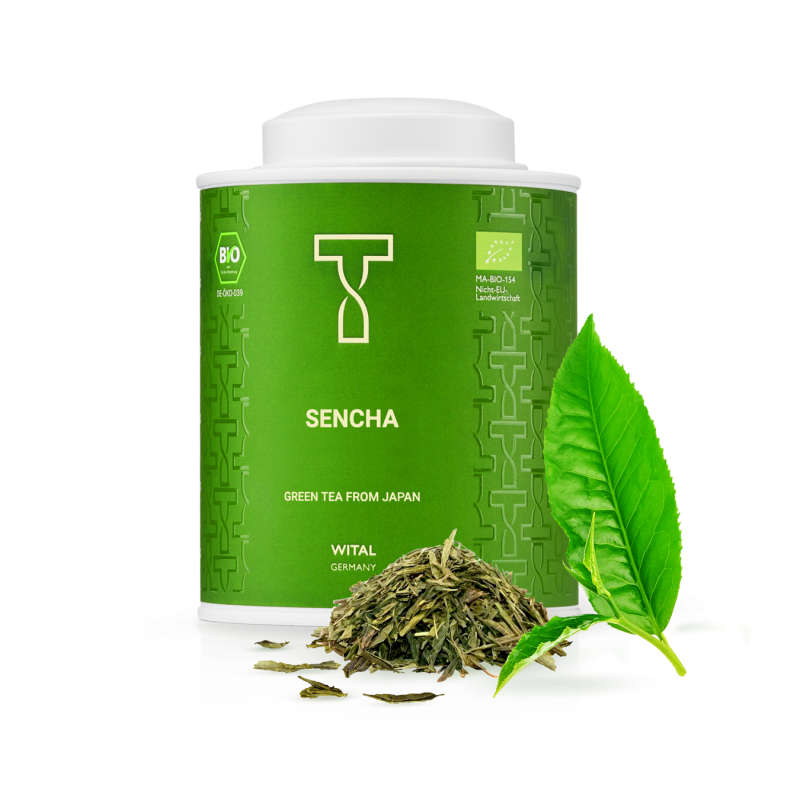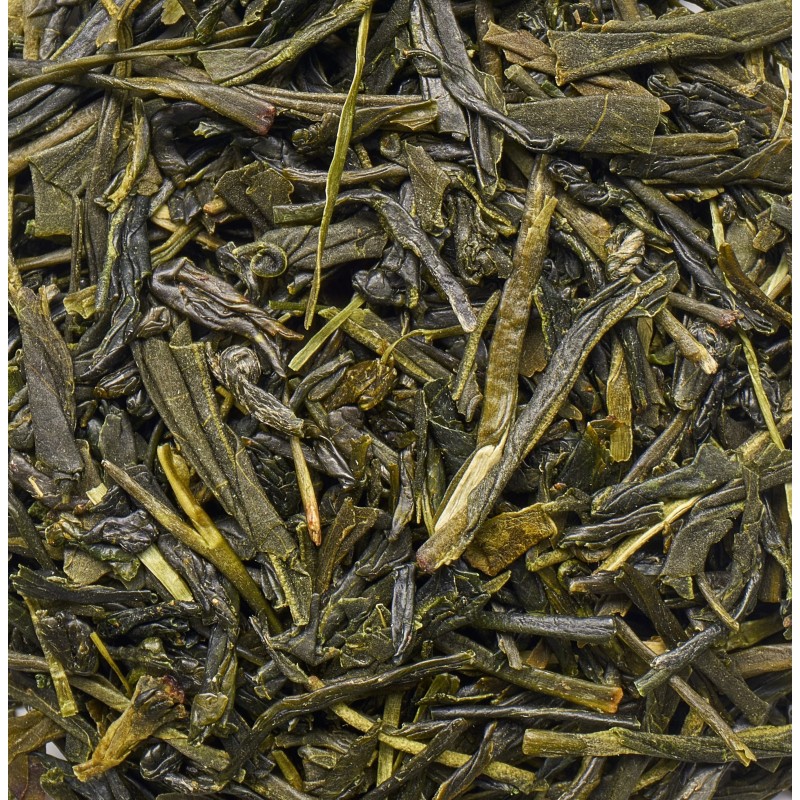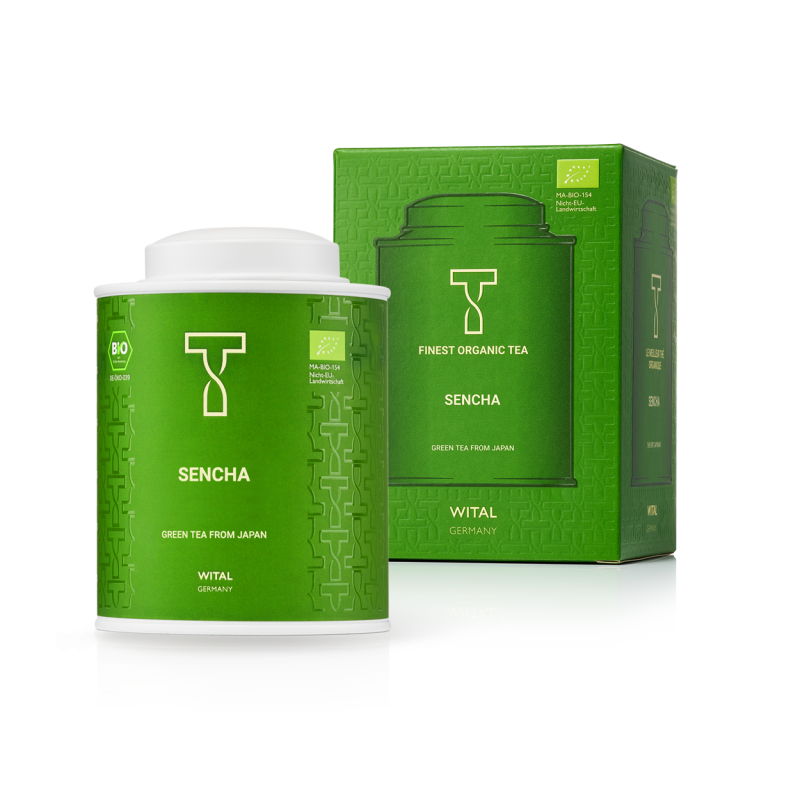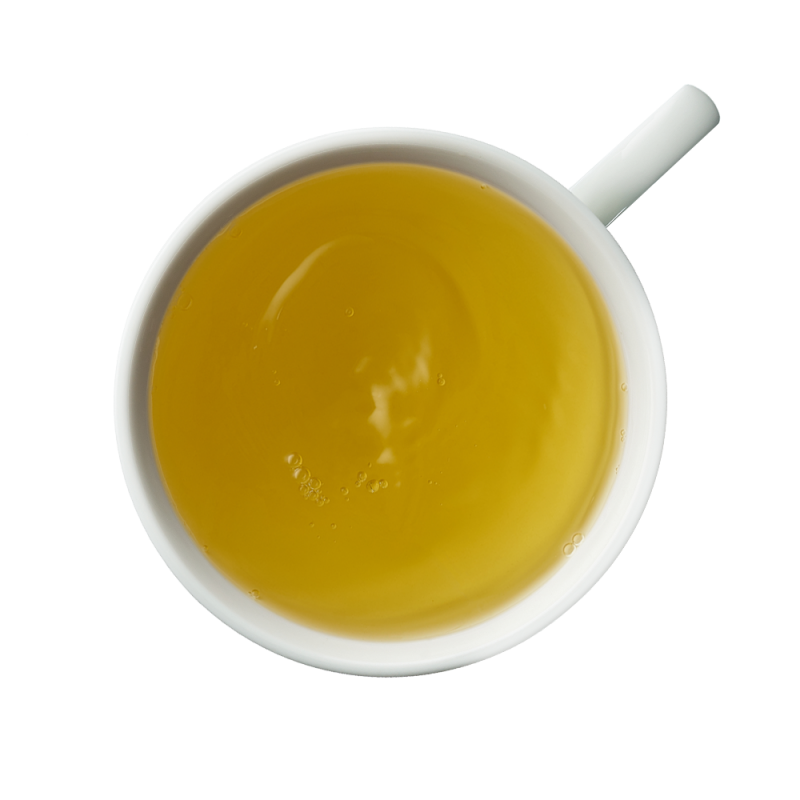 SENCHA
Organic green tea from Japan,
loose tea 120 g metal tin
Brewing temperature
80°C
Brewing volume
400 ml
Brewing time
1-2 min
Description
This sencha is made in Uji in Shizuoka Prefecture.
It involves so-called Fukamushicha, or deep-steamed sencha. This means that it is initially steamed for considerably longer than ordinary green tea.
This process yields a particularly mild mouthfeel and a fuller aroma with a gentle sweetness.
*infuse using hot but not boiling water and allow to steep for no more than 2 minutes.

Always the best quality. Wital uses only undiluted whole leaf tea and natural extracts.


We are committed to transparent value creation and personal partnerships:
Wital works directly with the best gardens in the world in order to ensure a sustainable and fair supply chain.

Wital reimburses its partners at above-market rates without increasing sales prices.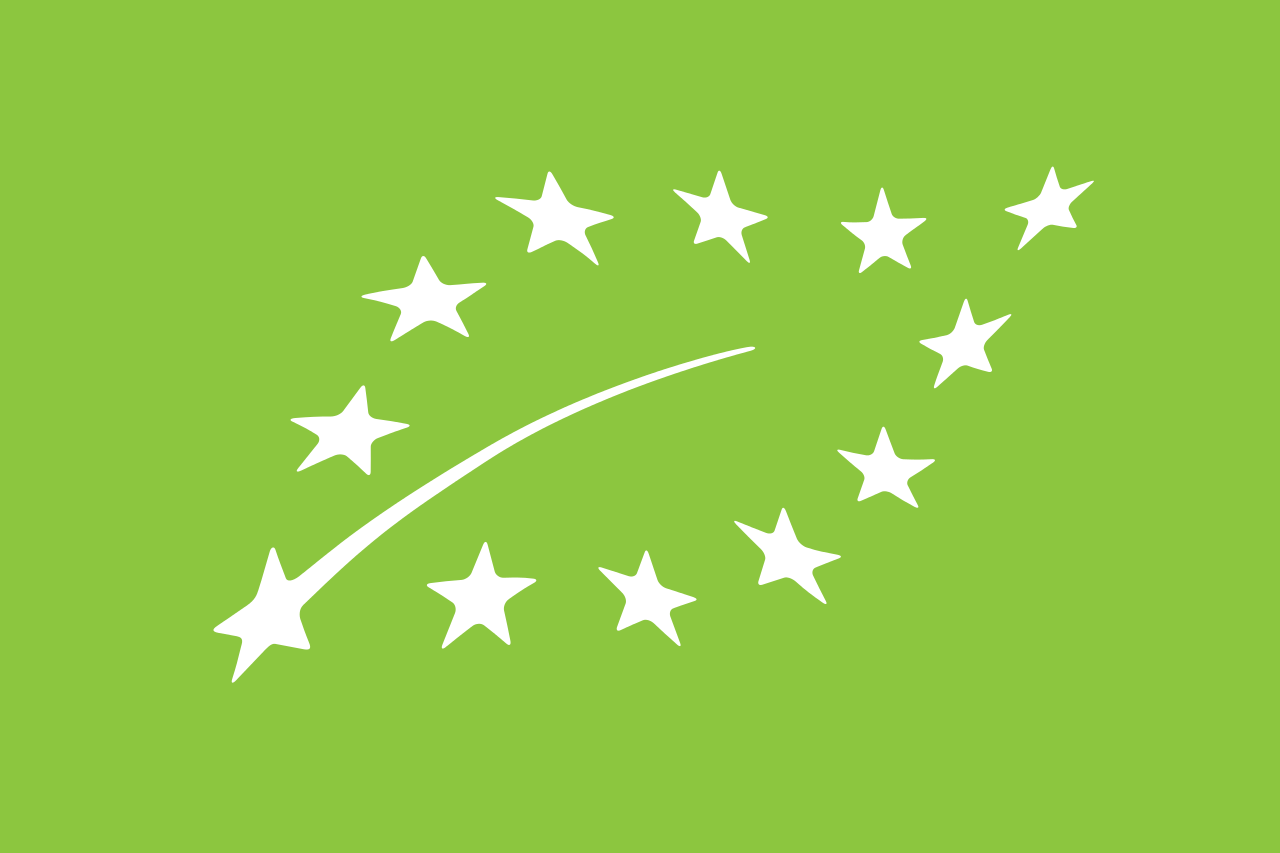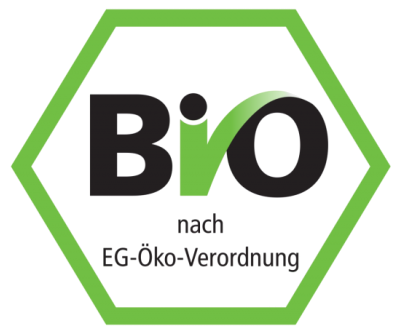 Ingredients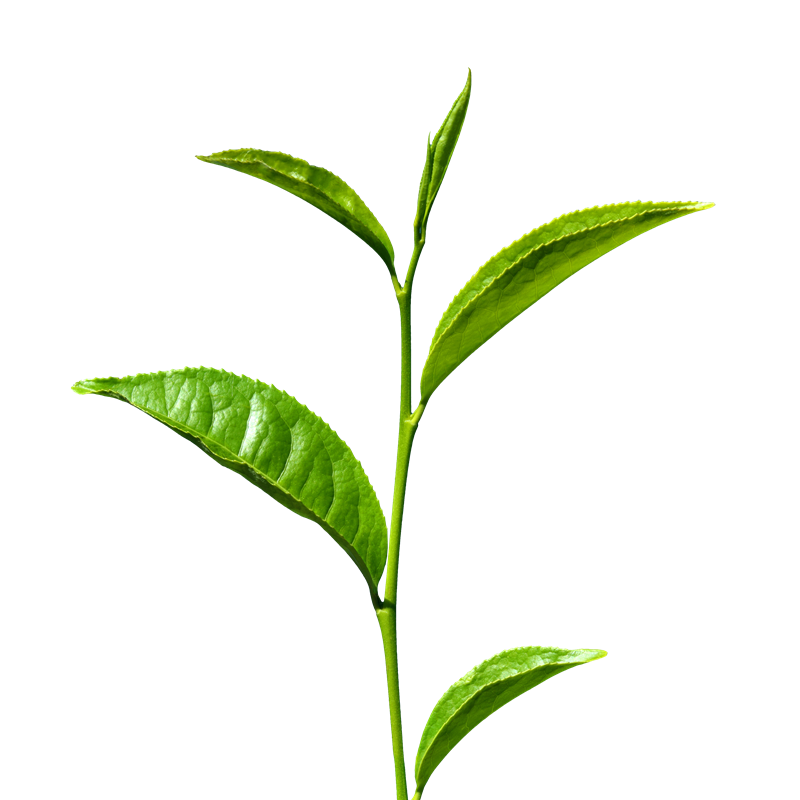 Green tea