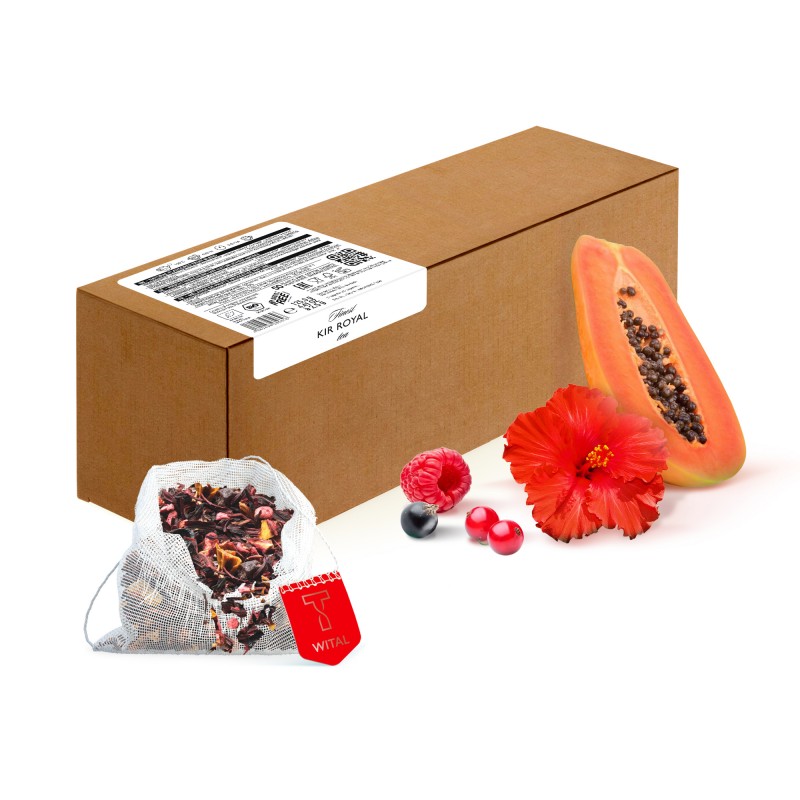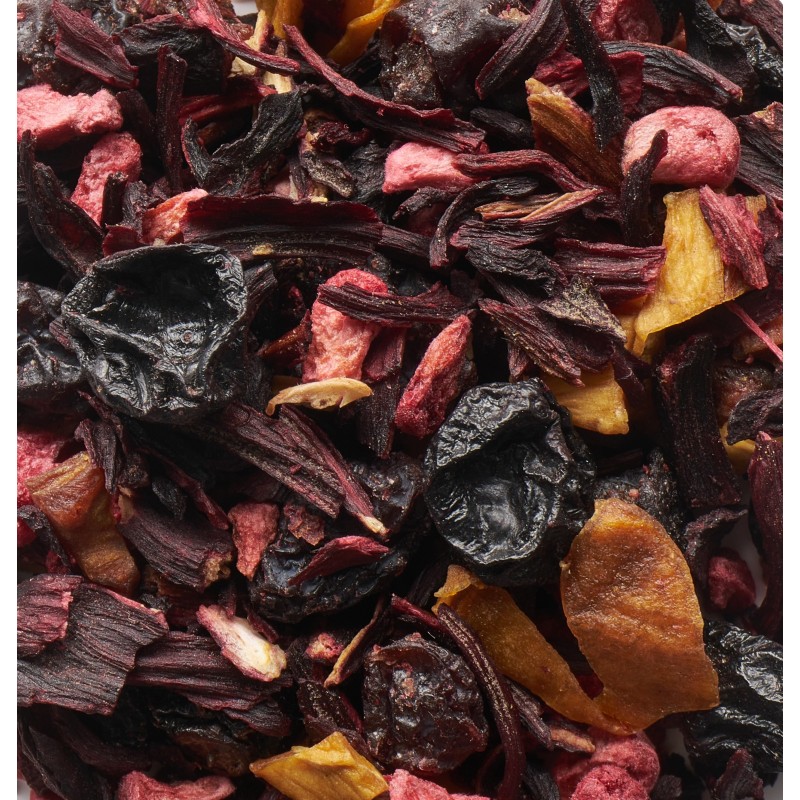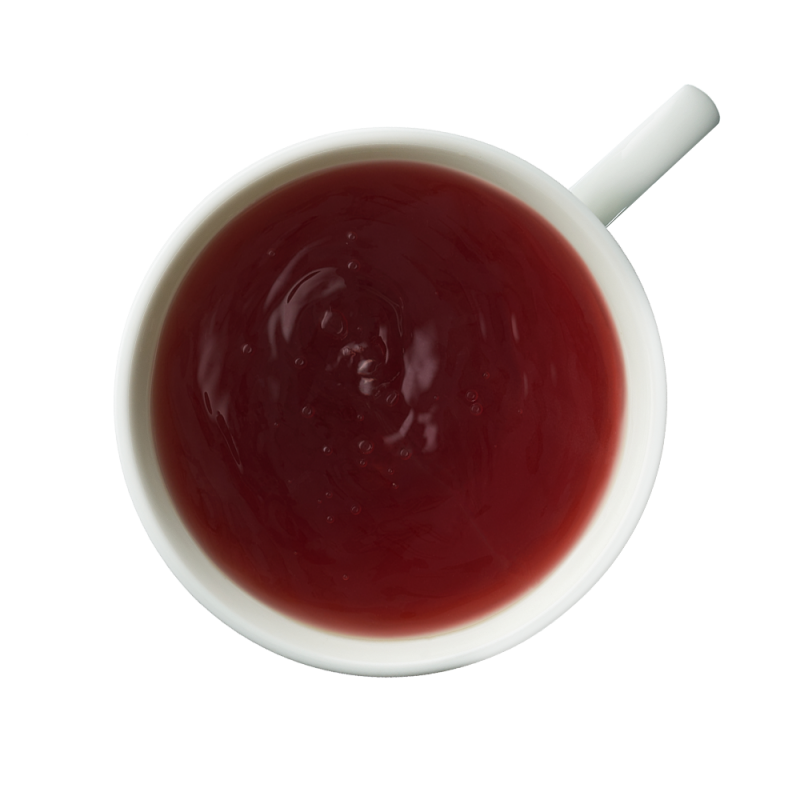 KIR ROYALE
Natural Flavoured Fruit blend,
50 plastic free cotton sachets, 2.5 g
Tea origins
Burkina Faso, Poland, France
Brewing temperature
100°C
Brewing volume
400 ml
Brewing time
6-8 min
Description
A superior composition for the senses:
the intense flavour of ripe red fruits, well-balanced with the acidity of hibiscus and sweetness of papaya.
Succulent and opulent!

Always the best quality. Wital uses only undiluted whole leaf tea and natural extracts.

50 Cotton tea bags, maize starch instead of plastic, luminous natural colours and rice-based glue:
Wital is made of 100% natural materials and completely compostable.


We are committed to transparent value creation and personal partnerships:
Wital works directly with the best gardens in the world in order to ensure a sustainable and fair supply chain.

Wital reimburses its partners at above-market rates without increasing sales prices.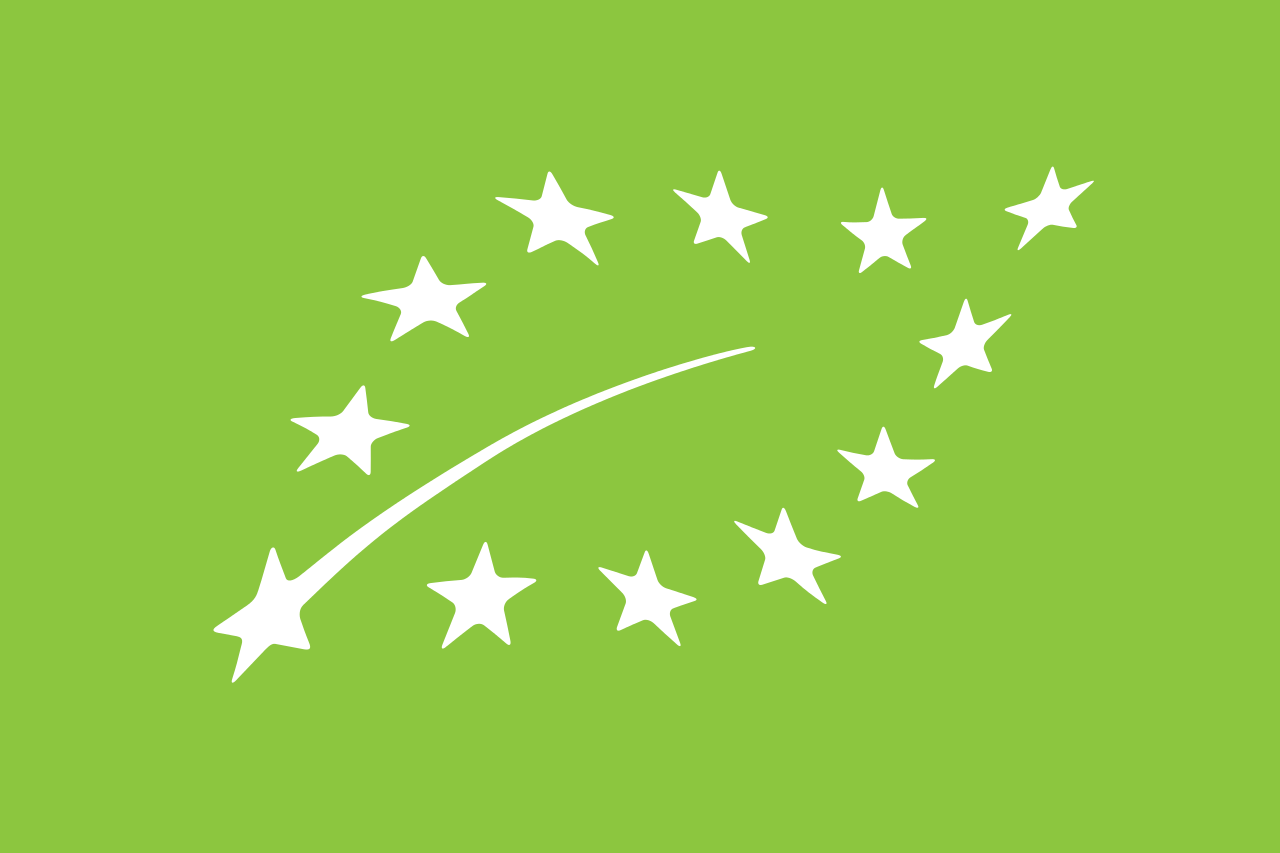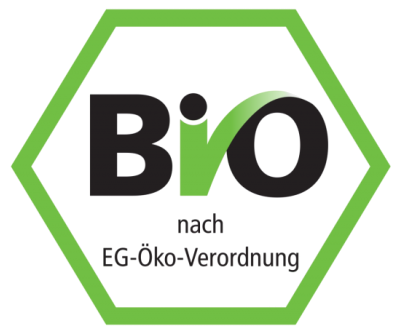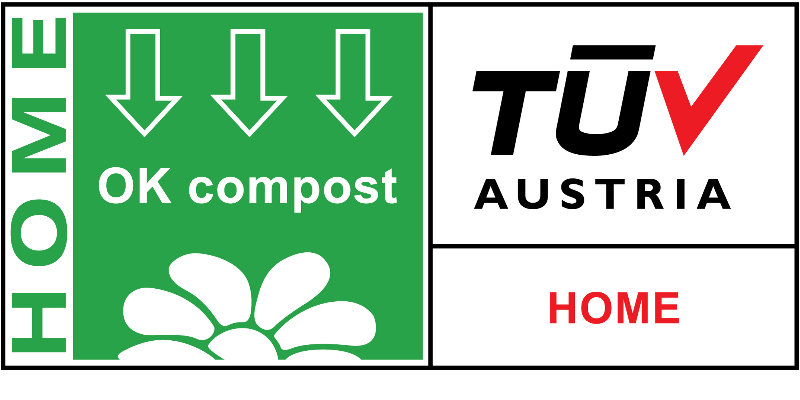 PLASTIC FREE Label
Wital has a zero-usage policy of indestructible plastic which destroys our oceans, earth and atmosphere, as well as the health of future generations.
The "PlasticFree®" certification from "A Plastic Planet" is the world's first plastic standard to mark ready-to-buy products as plastic-free.
Certified by "Control Union" in London - the certification body for the packaging solutions and represented in 70 countries across the world.
Ingredients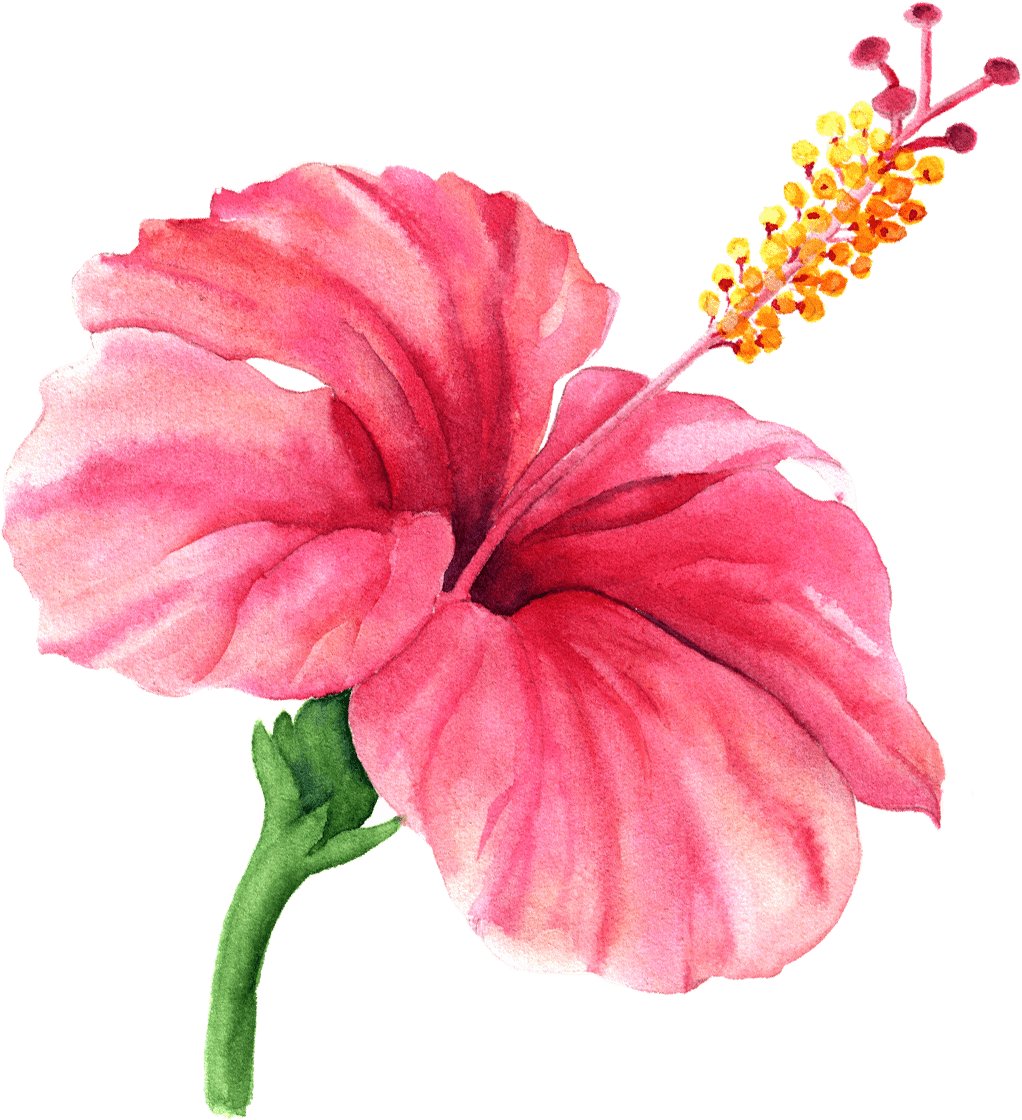 Hibiscus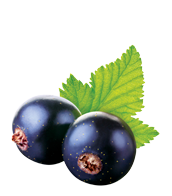 Blackcurrants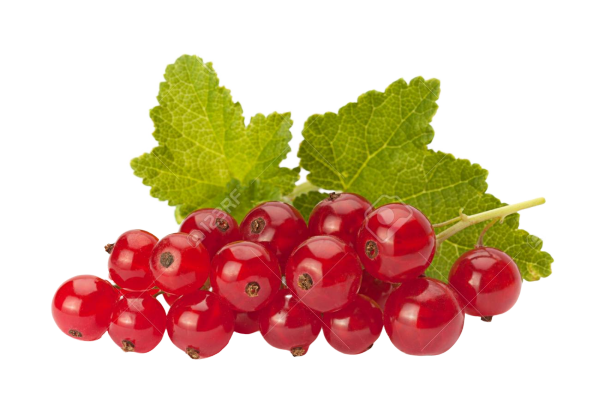 Currant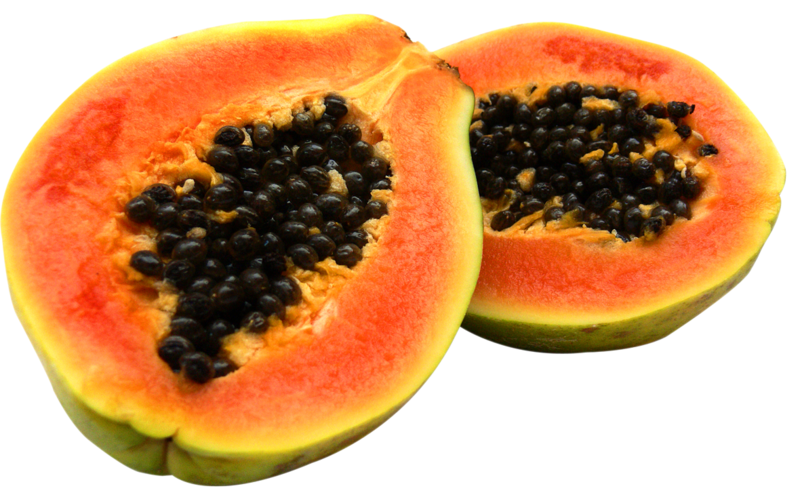 Papaya pieces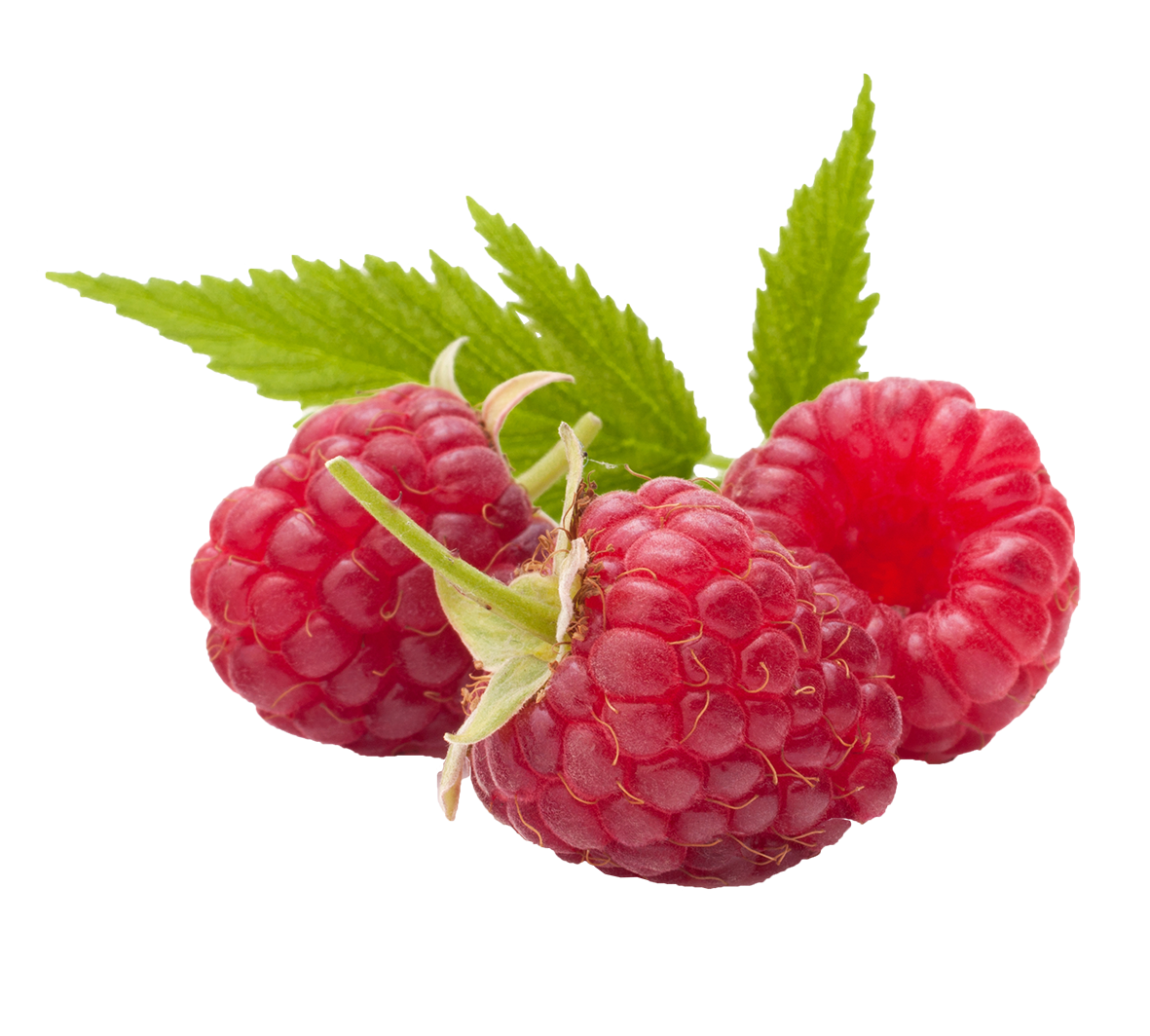 Raspberry pieces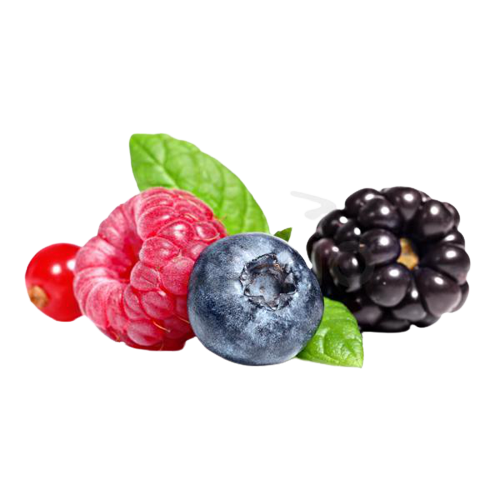 natural flavouring forest fruit