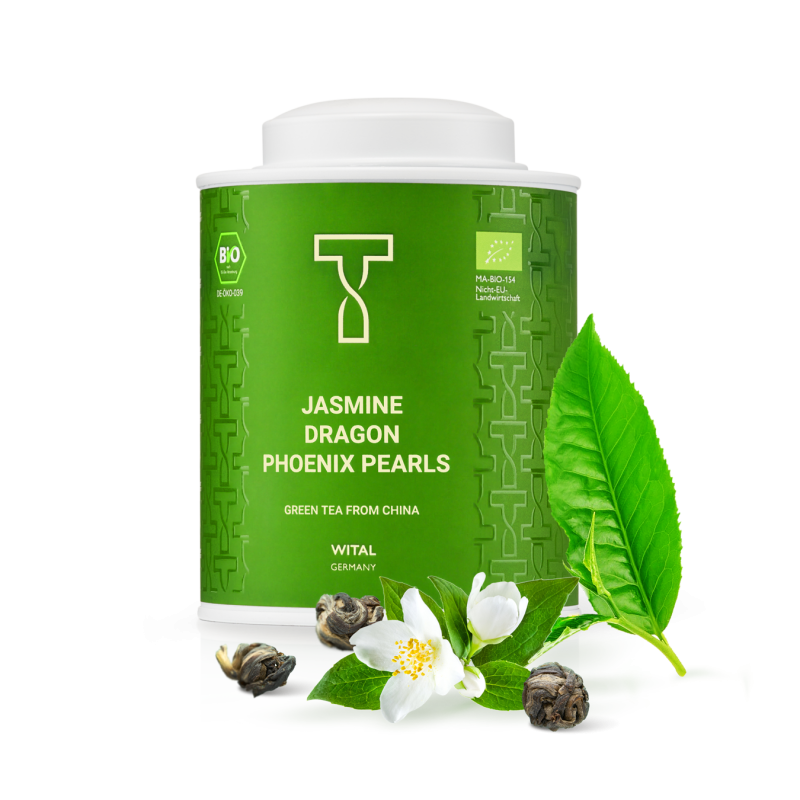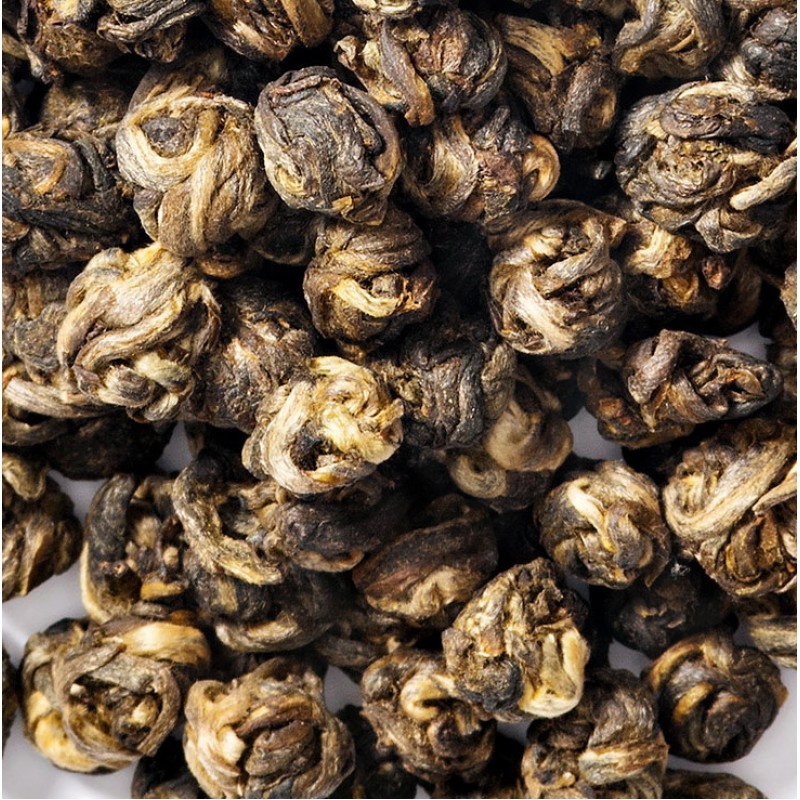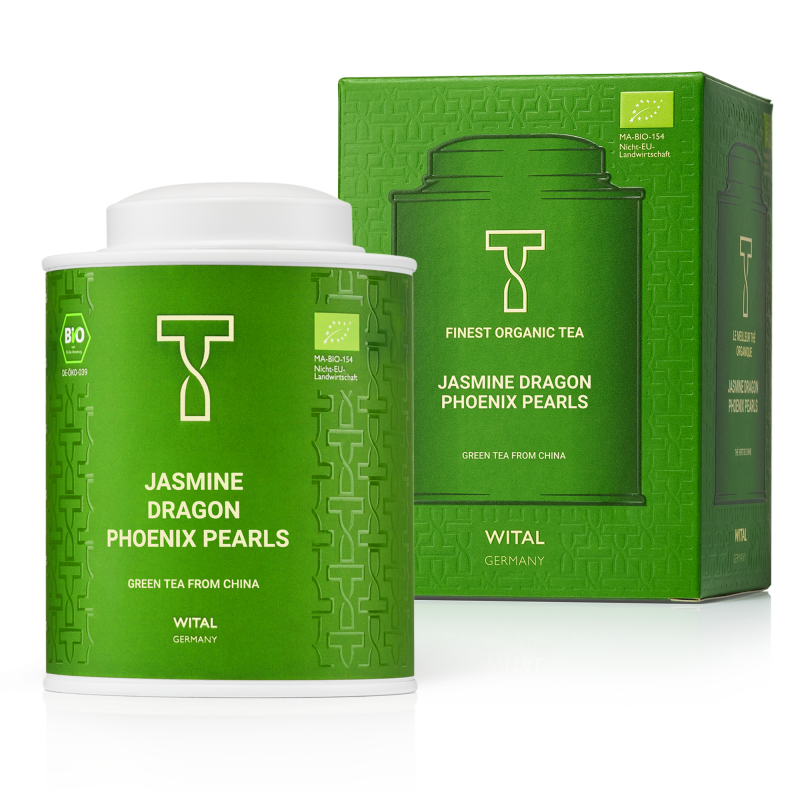 JASMINE DRAGON PHOENIX PEARLS
Organic green tea from China,
loose tea 120 g in metal tin
100g =
20.83 €
incl. VAT 7%
Availability: In Stock
Brewing temperature
80°C
Brewing volume
400 ml
Brewing time
2-4 min
Description
Delicate high grade white tea, hand-rolled into a pearl shape and scented with top quality jasmine flowers creates this fine selection in the green tea assortment. The leaves are plucked in the early spring and scented with jasmine flowers for 5 times - each time for 3 hours. These remarkable little artworks produced in Fuding County in the Fujian Province.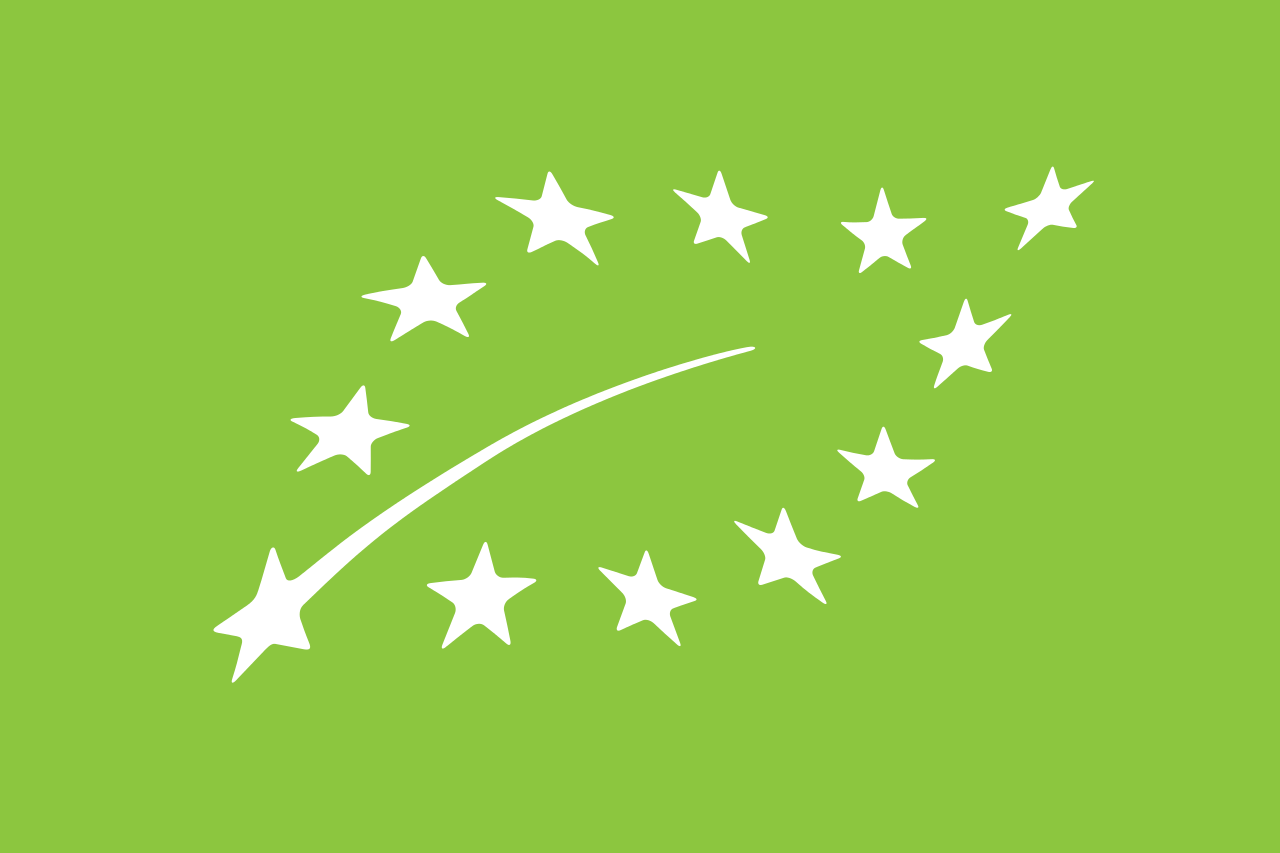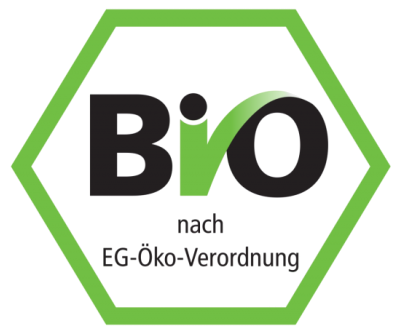 100% REALLY ORGANIC - FOR THE FIRST TIME EVER


World famous teas from the most renowned gardens of the world, using only natural extracts;

Loose tea of the highest quality and highly aromatic in taste with full leaf gradation. Premium packaging made of reworked paper;

German quality control standards in the manufacture of the actual products and product development. We work exclusively with only seven world-famous tea estates and one of the most renowned German tea designers in the world
Ingredients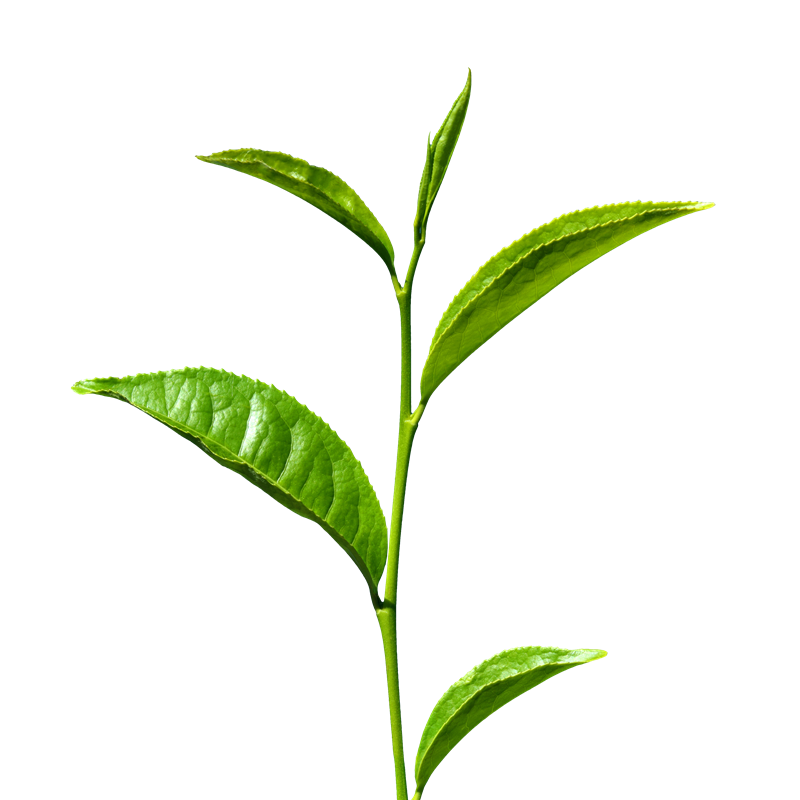 Green tea
China
Sign In to Your Account
Gain access to your account information and your orders by signing in to your Wital Tea account, and reorder with just a few clicks.