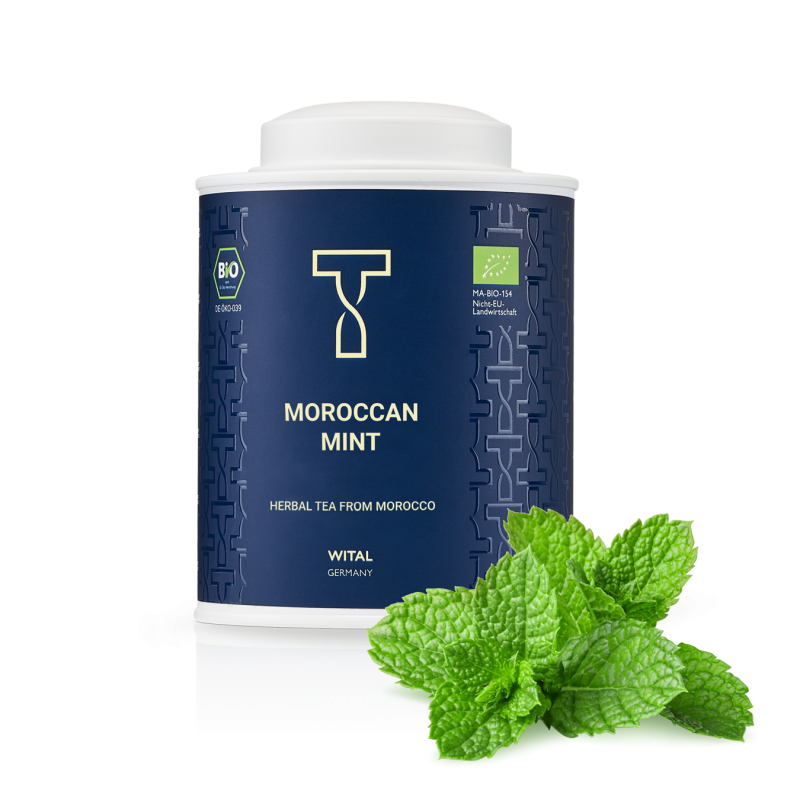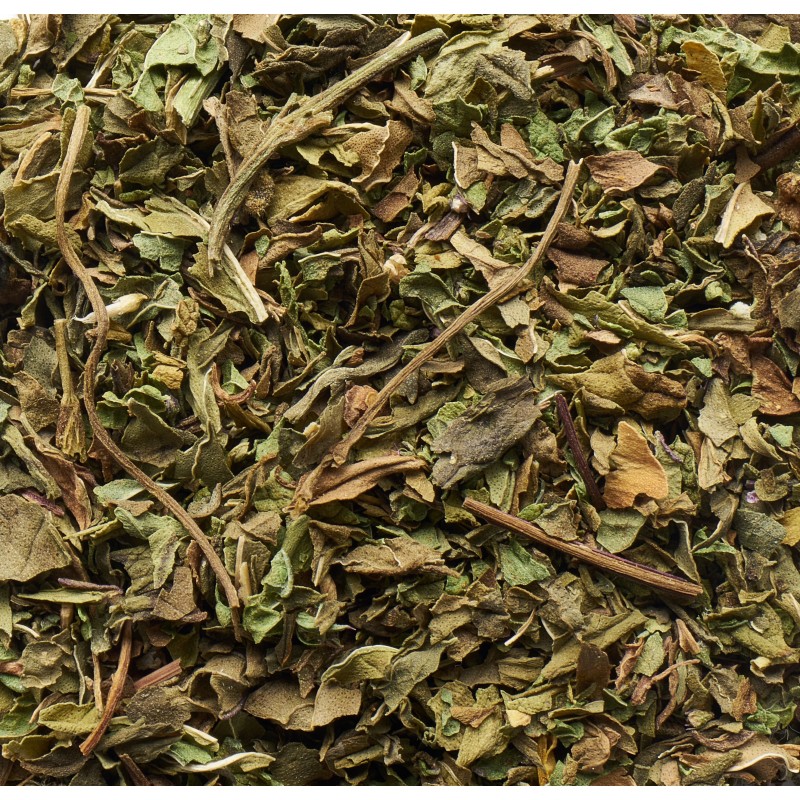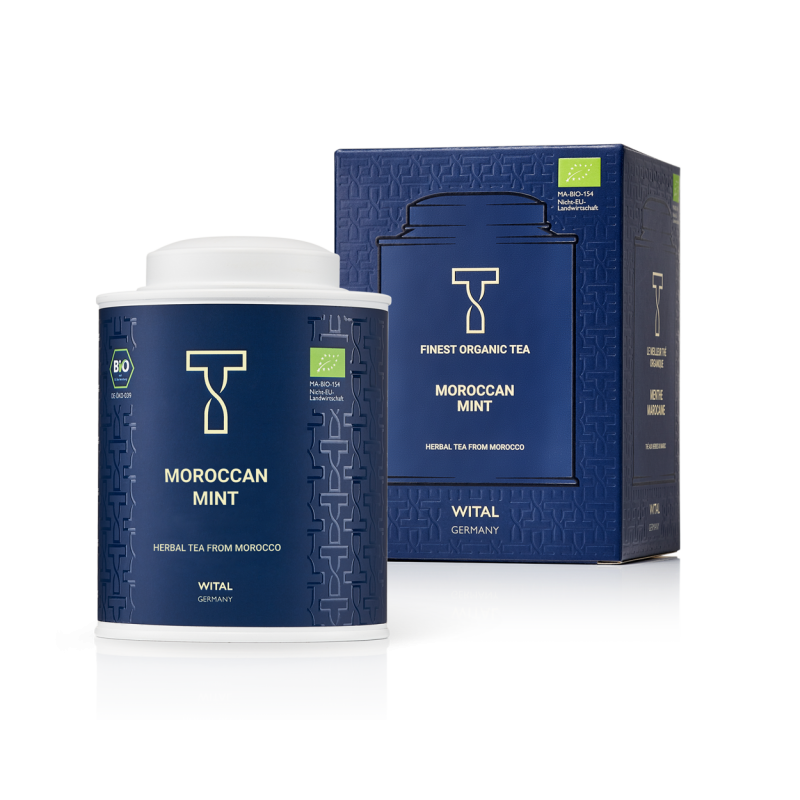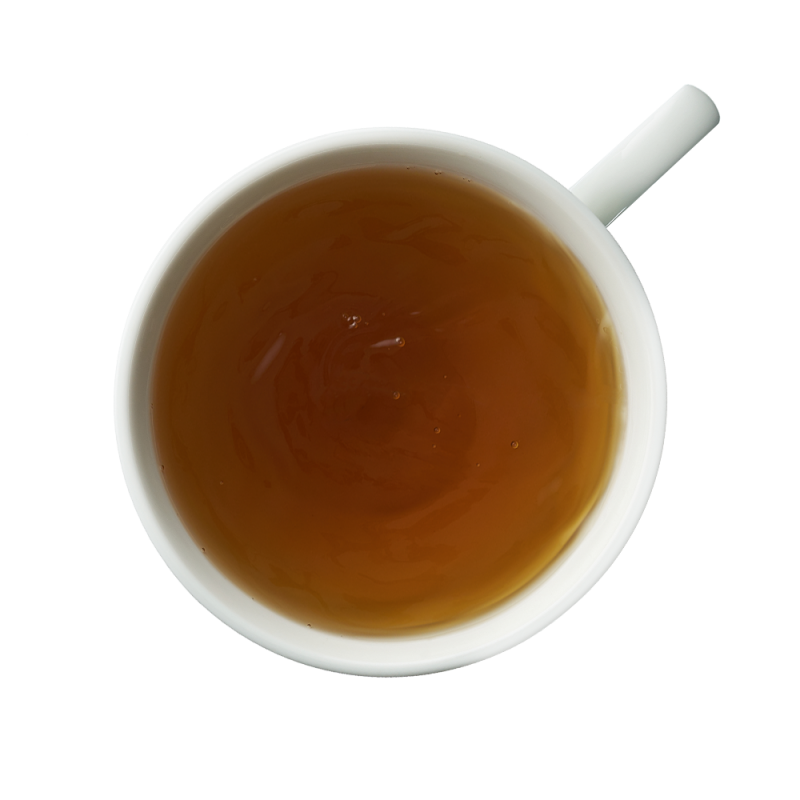 wital morrocan mint
Organic herbal tea from Morocco,
loose tea 60 g in metal tin
Brewing temperature
100°C
Brewing volume
400 ml
Brewing time
6-8 min
Description
The intensity and exceptionally full aroma of Moroccan mint make this an international delicacy.
Our plants come from the region of Tiznit - in Morocco, a synonym for superior mint - cultivated as part of a multinational project just outside Marrakesh
where Moroccan tradition and Swiss engineering skill create the foundation of their excellent quality.

Always the best quality. Wital uses only undiluted whole leaf tea and natural extracts.


We are committed to transparent value creation and personal partnerships:
Wital works directly with the best gardens in the world in order to ensure a sustainable and fair supply chain.

Wital reimburses its partners at above-market rates without increasing sales prices.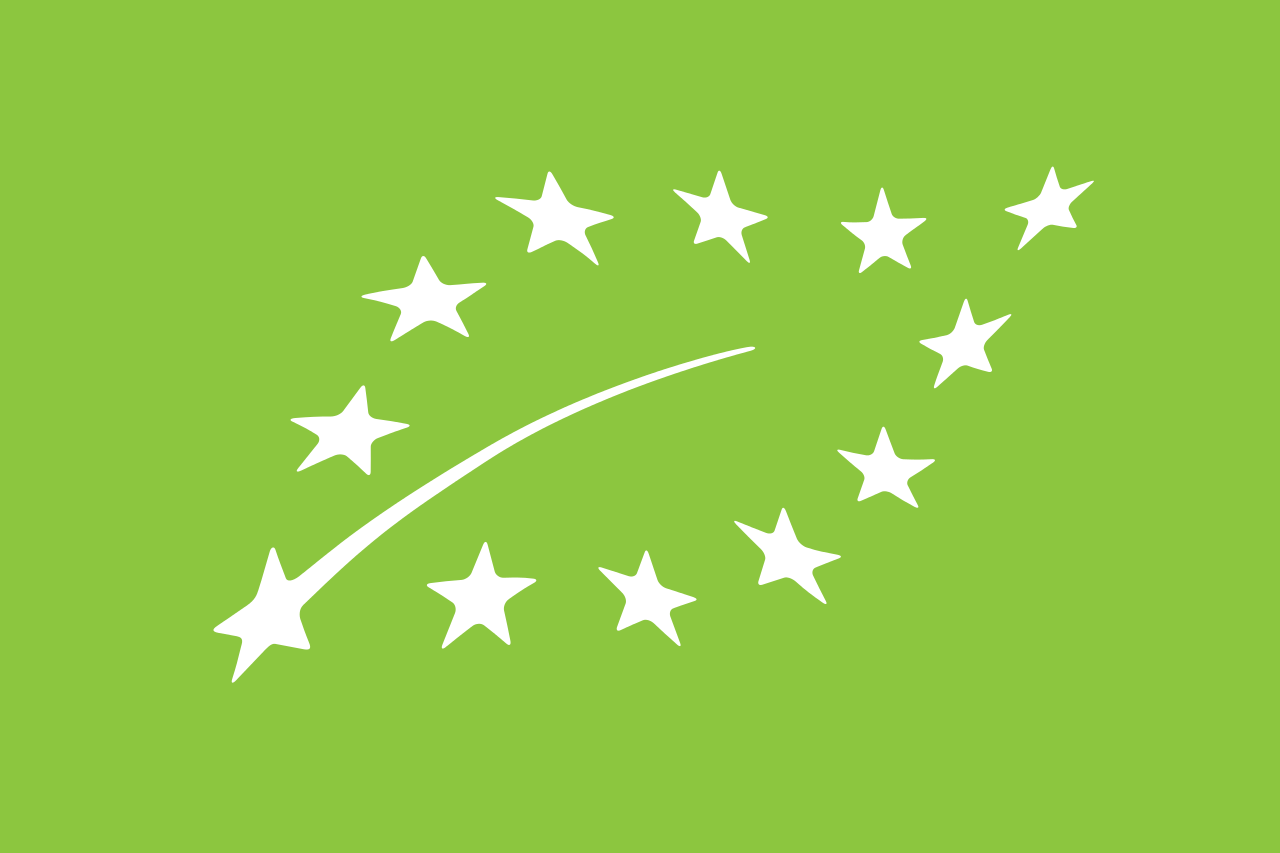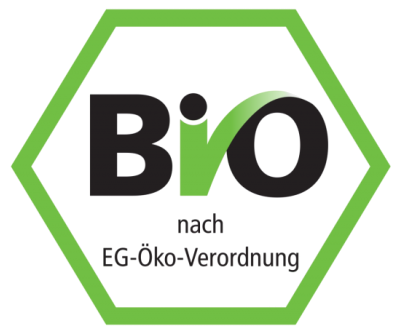 Ingredients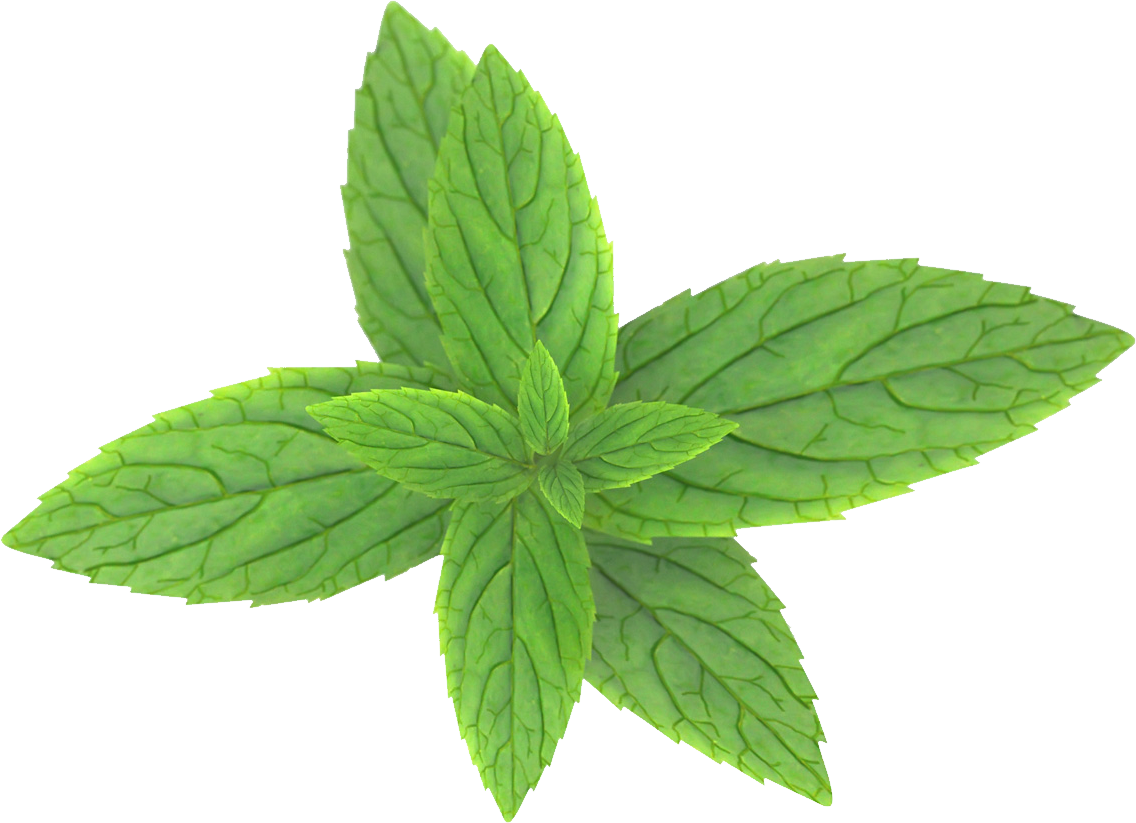 Mint