Tea on a culinary mission
Our goal is to provide our customers with the most premium quality teas worldwide in an eco-friendly manner.
To fulfill our mission, we explored the world's most famous tea gardens and collected an unmatched selection of teas, then we neatly packed these teas into plastic-free and compostable packaging and made them available for you to enjoy.
All that's left is the magical taste...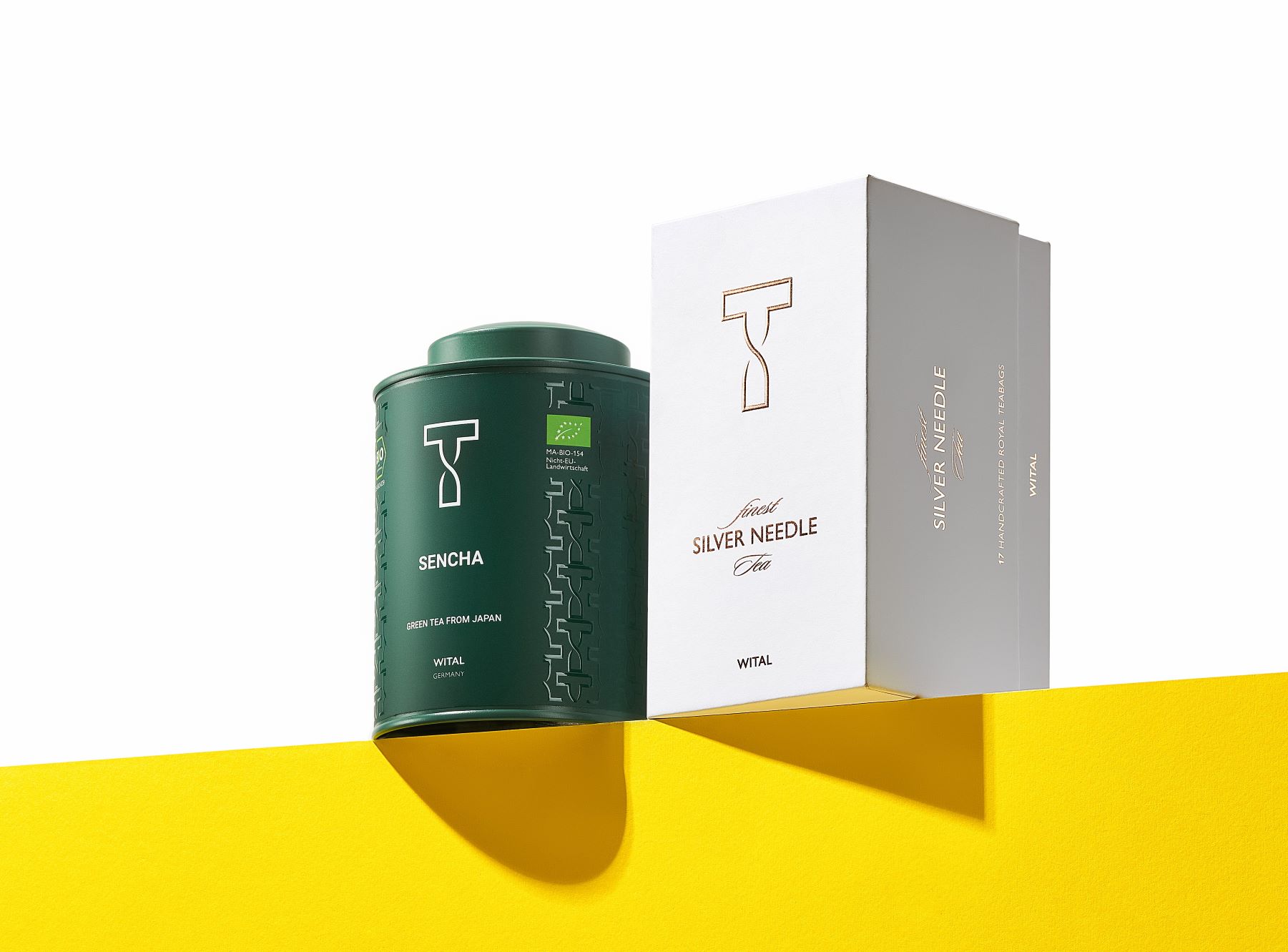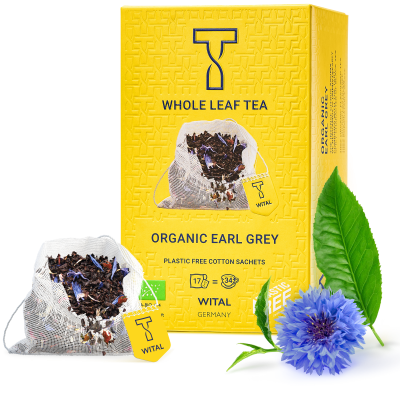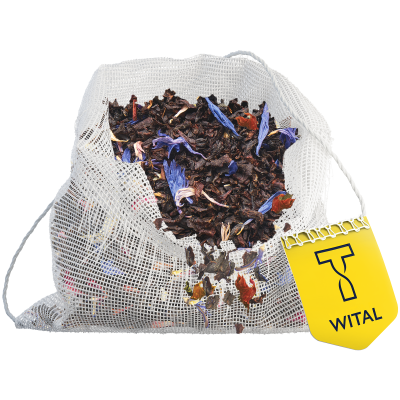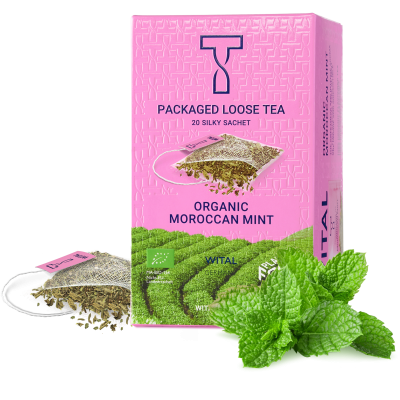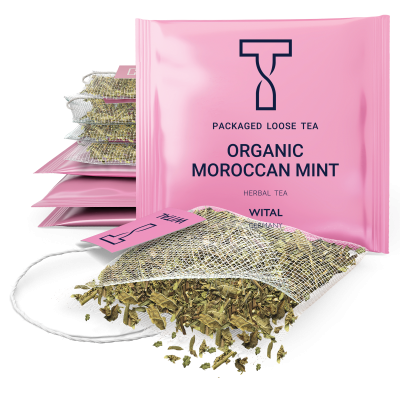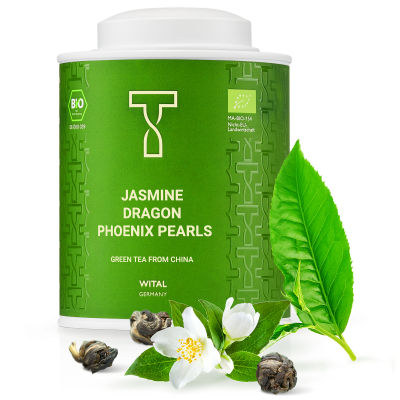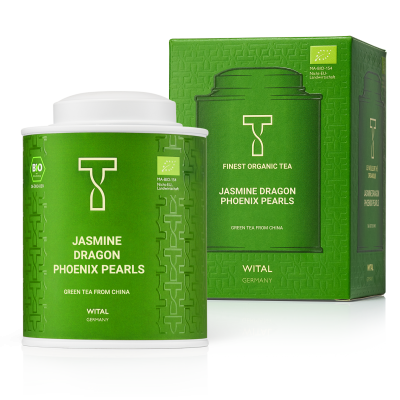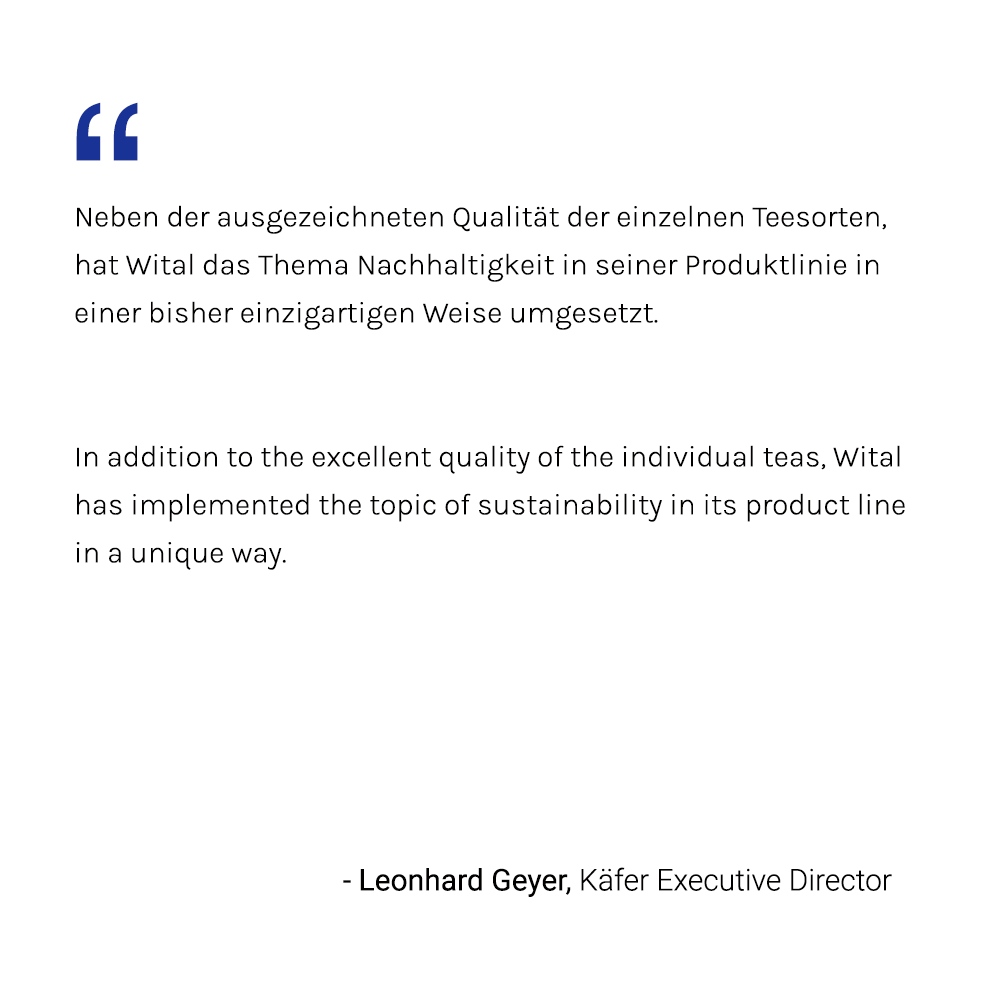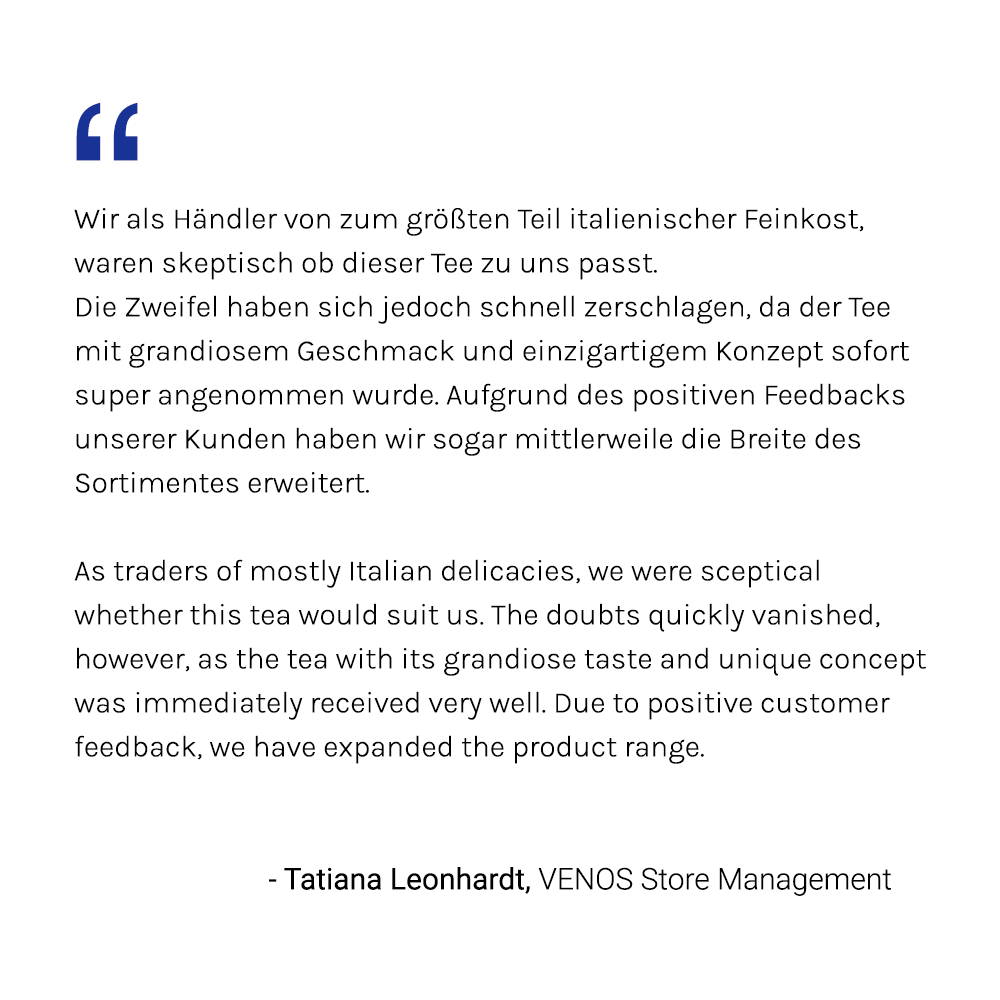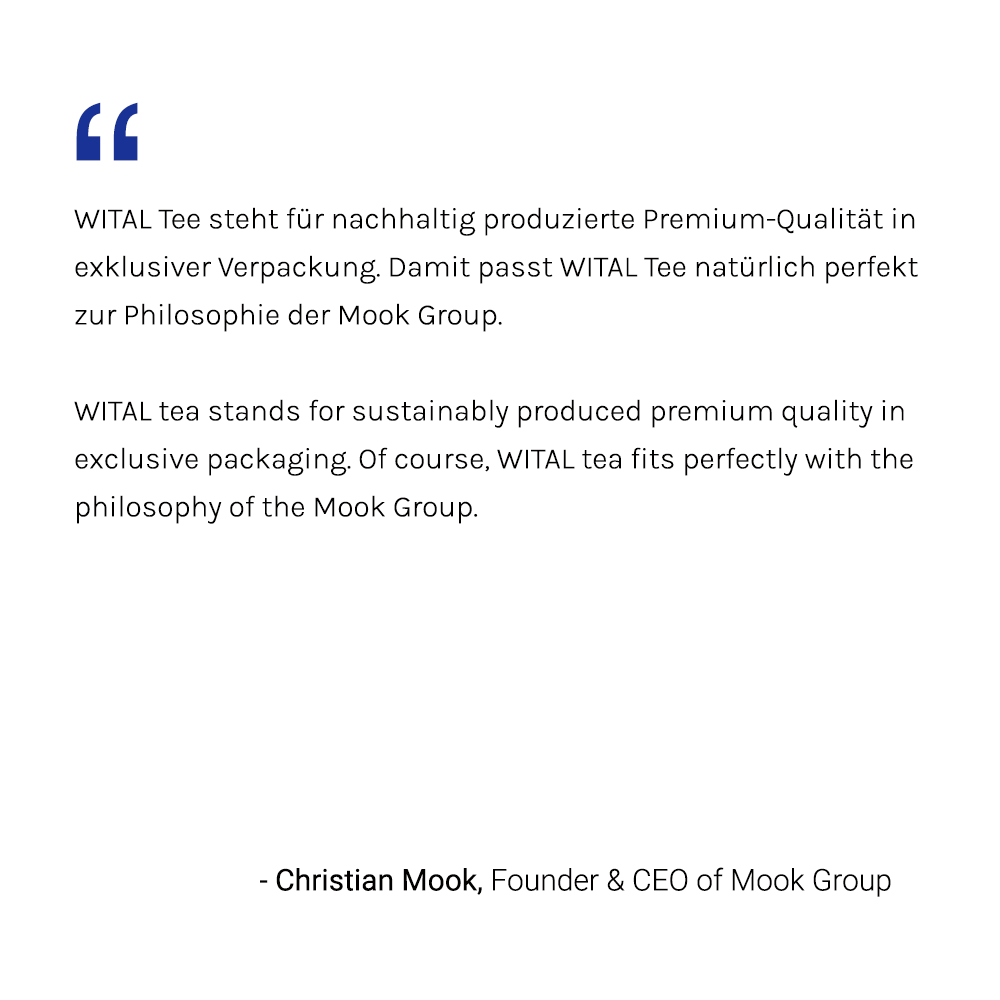 Sign In to Your Account
Gain access to your account information and your orders by signing in to your Wital Tea account, and reorder with just a few clicks.