ORGANIC LINE
Der Bio-Rockstar
Die Organic Line Tees sind wahre Superstars für jeden Tag und für sie gehen wir auf keine Kompromisse ein: 12 exquisite Power-Tees aus den besten Bio-Gärten der Welt. Die handgenähten Teebeutel – ganz ohne Plastik und Kleber – bestehen aus 100% kompostierbarer Baumwolle und sind mit handverlesenen Bio Vollblatt Tees befüllt. Die Teebeutel sind groß genug, damit die Teeblätter – wie bei losen Tees – ihren vollen Geschmack entfalten und ihr Aroma freigeben können. Die Organic Line rockt!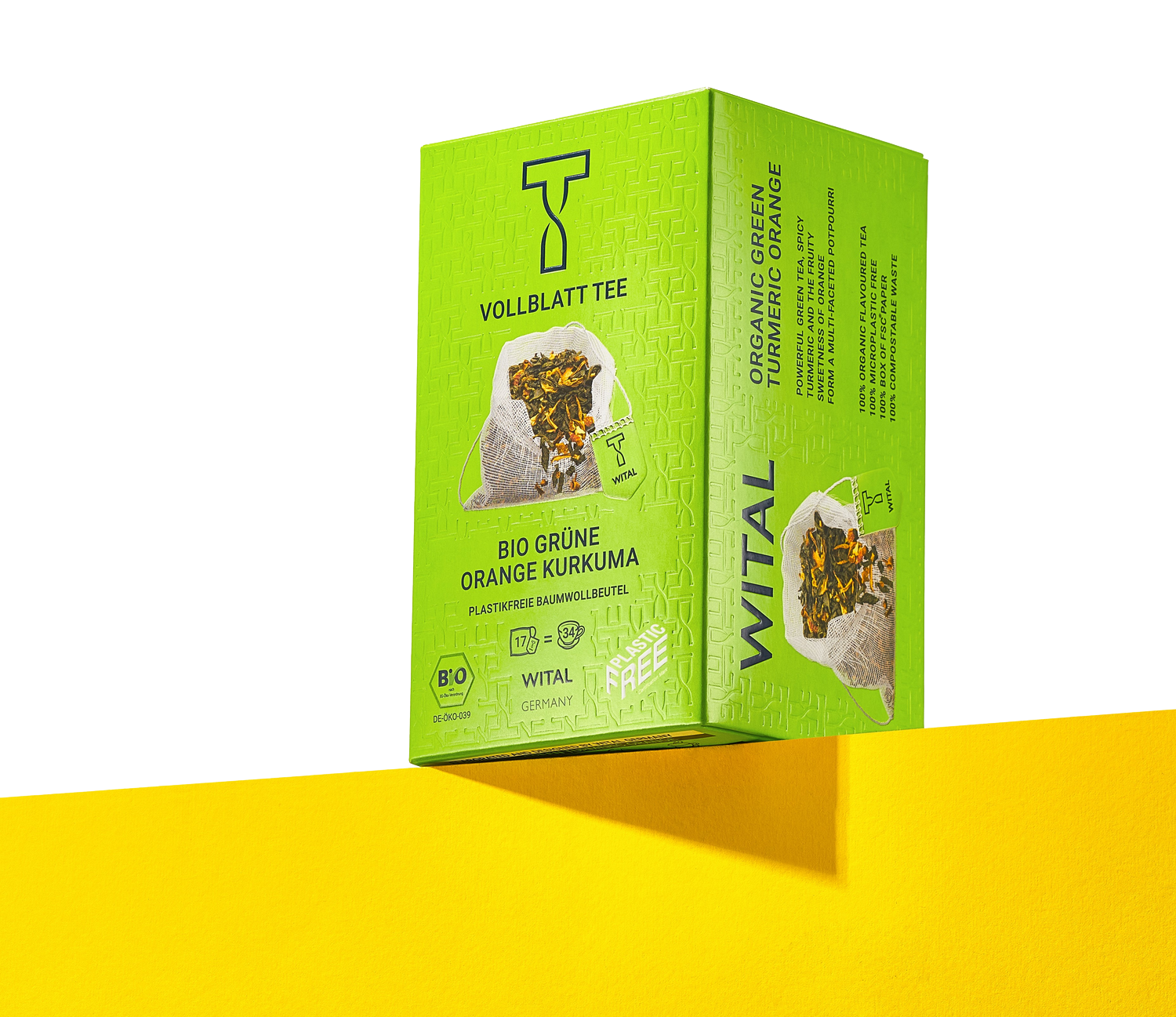 FINEST LINE
Luxus mit gutem Gewissen
Wir erzählen keine Märchen: Wir könnten zurecht davon schwärmen, dass die Tees unserer Finest Line aus ganzen, handverlesenen Bio Vollblatt Blättern besteht. Wir könnten darauf anspielen, dass selbst die Verpackungen der Finest Line komplett kompostierbar sind. Aber wir finden, dies sollte selbstverständlich sein bei allen Premium Tees dieser Welt. Daher sagen wir: die Finest Line wird bei den Genießern dieser Welt den erlesenen Geschmack, das facettenreiche Bouquet und die Erinnerung an den besten Tee ihres Lebens hinterlassen. Alles andere löst sich auf.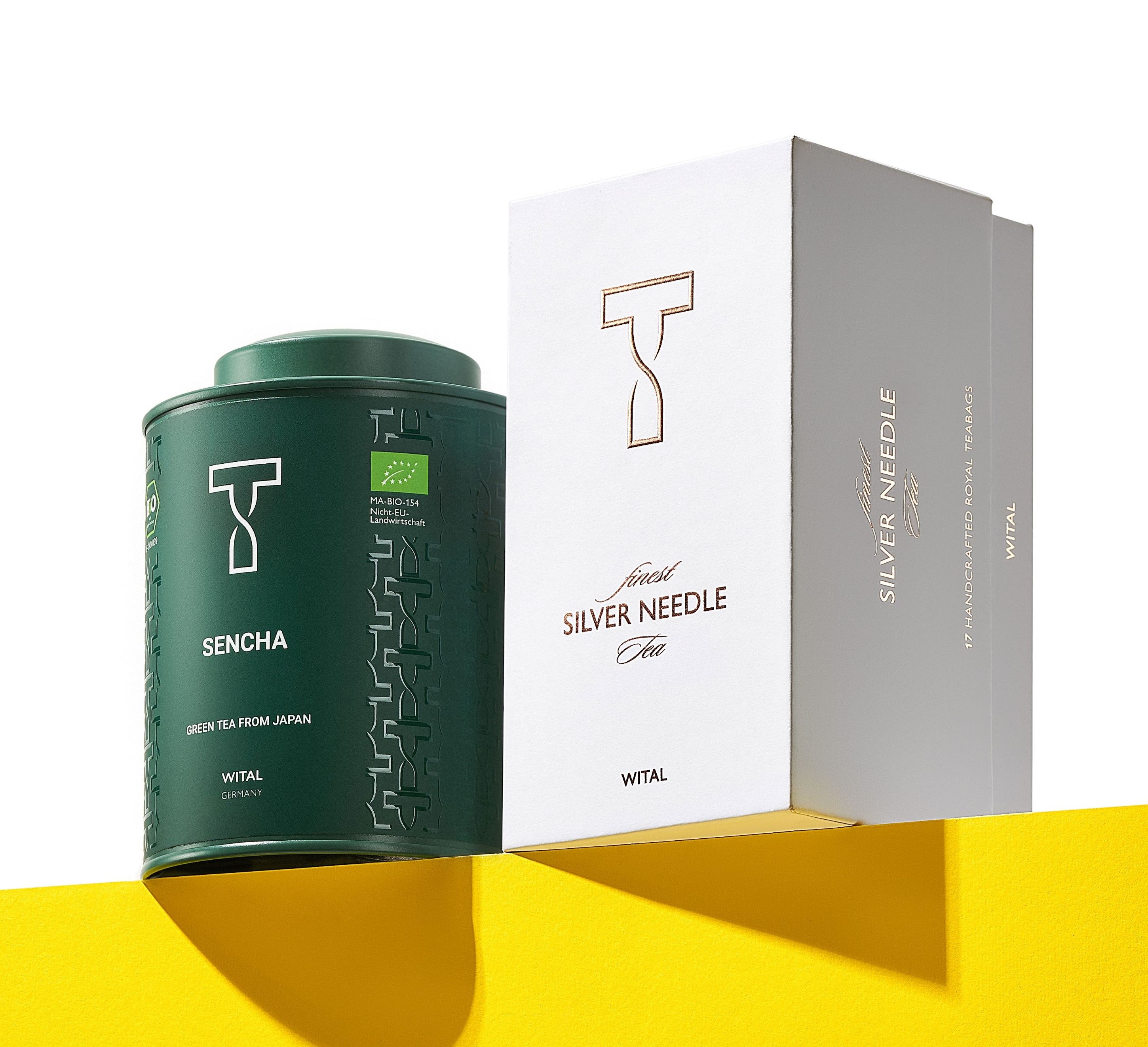 SMART LINE
Die perfekte Geschmacksformel
Die Smart Line ist ein Allround-Talent. In einer eleganten Gleichung vereint sie 12 hervorragende Bio-Vollblatt-Tees mit umweltfreundlicher Verarbeitung und Verpackung. Und das für jeden Geldbeutel. Die Tees und Teemischungen werden aus den gleichen Gärten gewonnen, wie die aus der Organic Line. Hinzu addieren wir Seidenbeutel aus kompostierbarem Bio-PLA. Und subtrahieren selbstverständlich Plastik und Kleber ab. So können Tee-Kenner perfekten Tee genießen. Einfach Smart!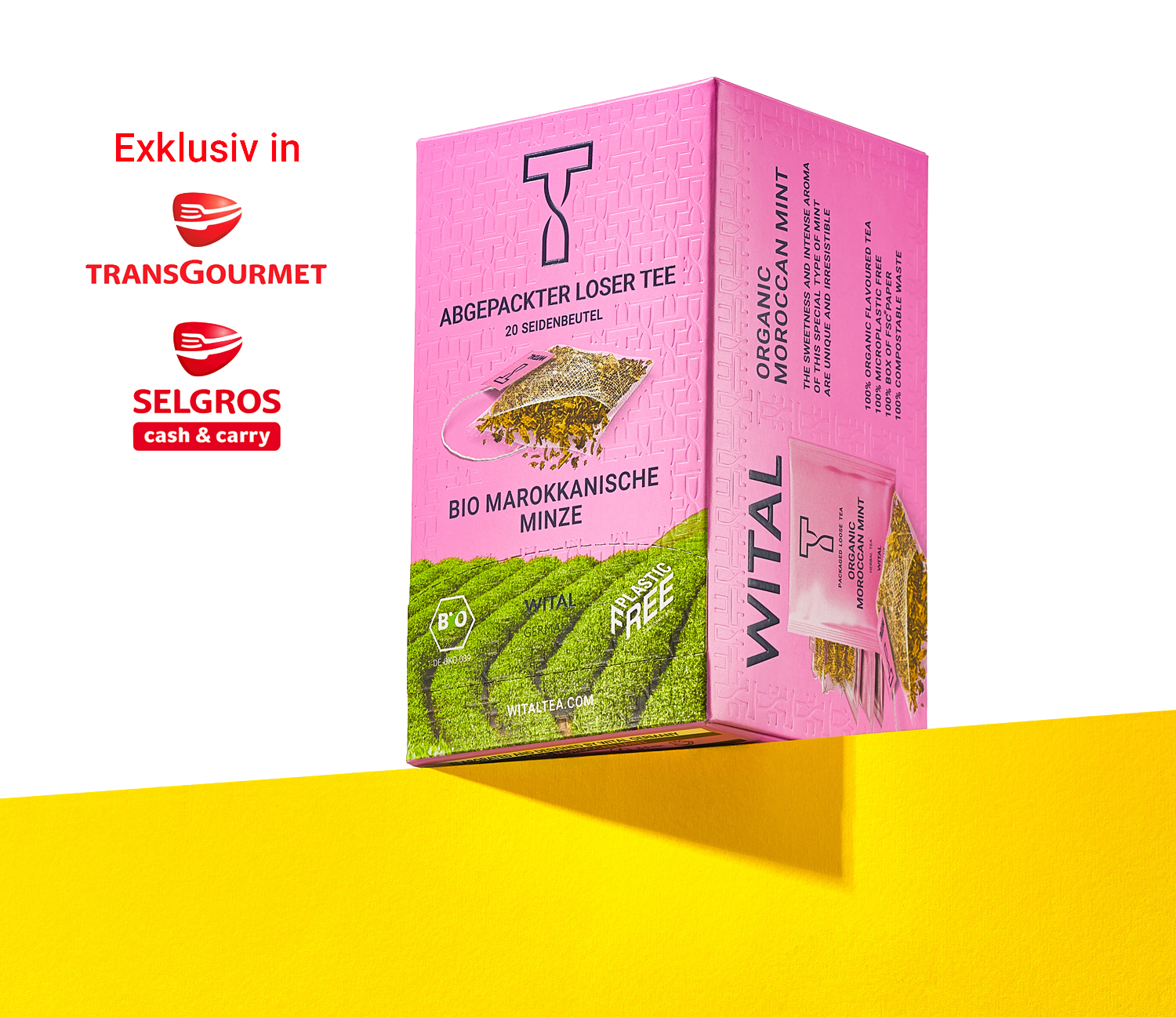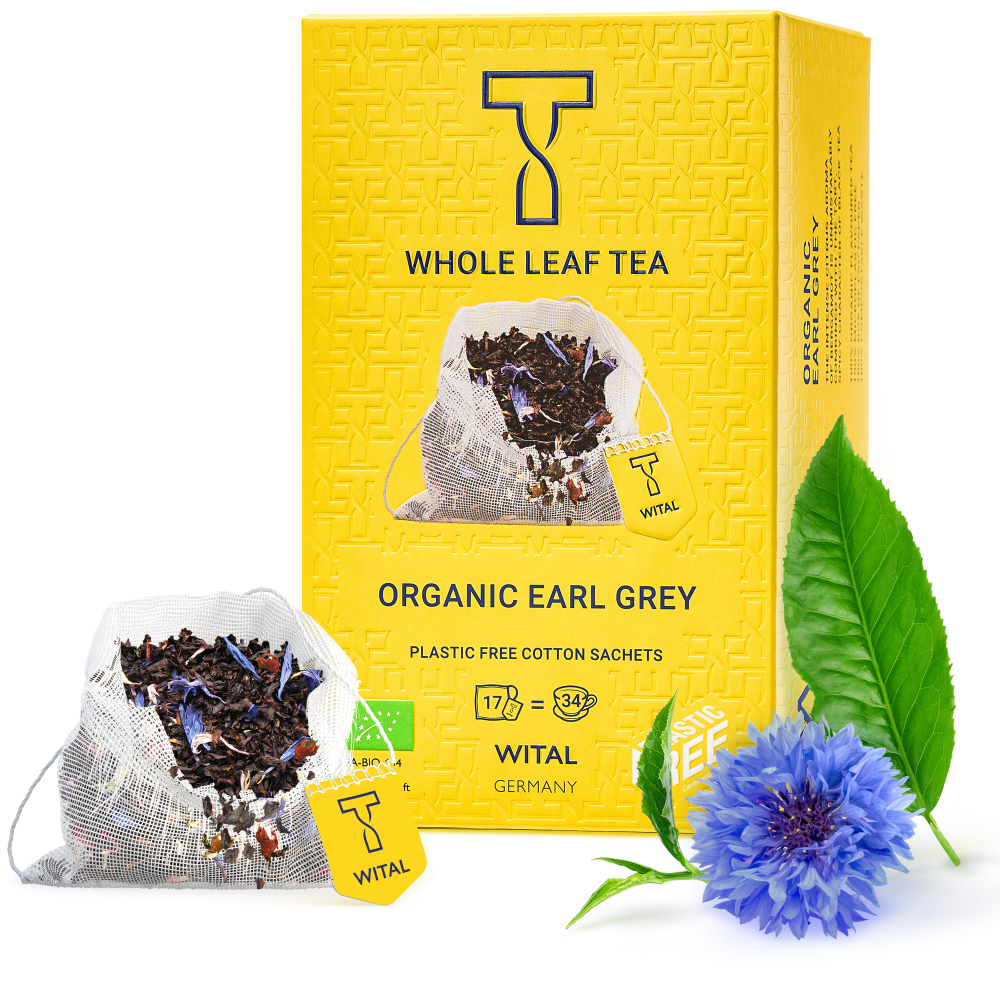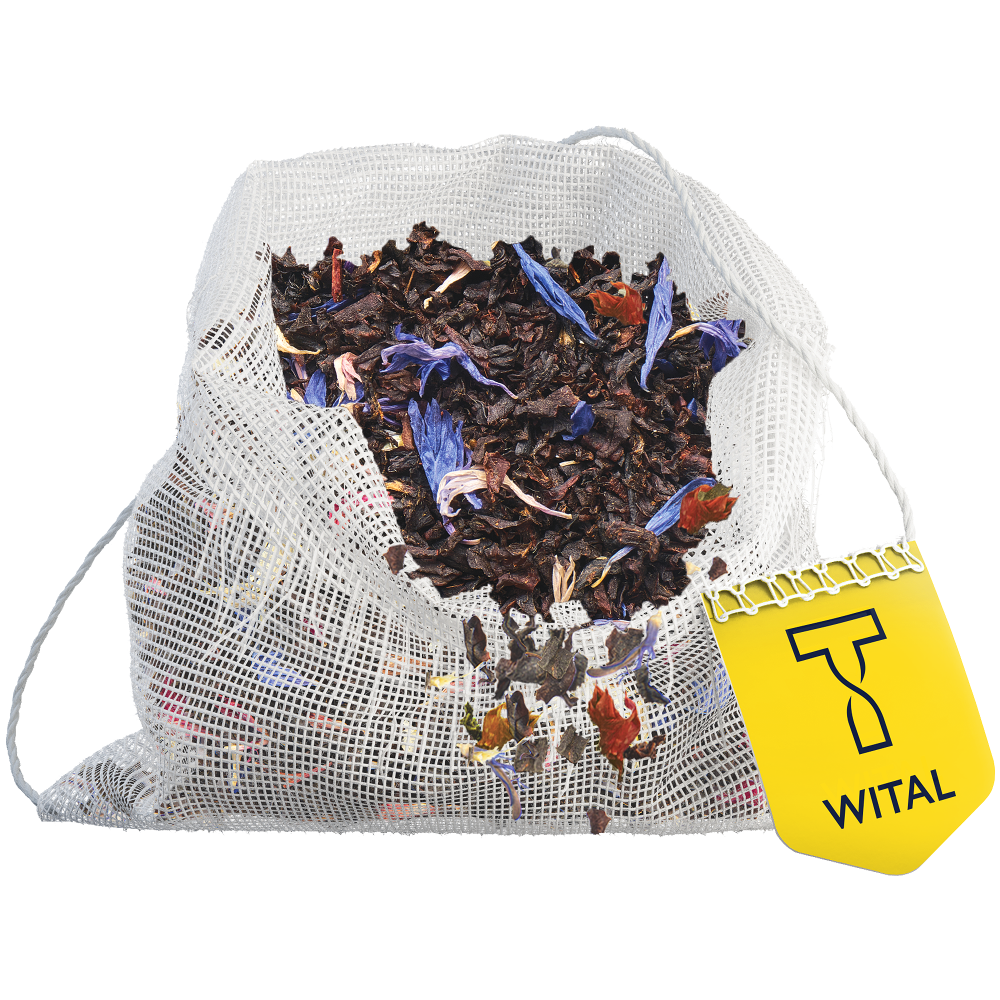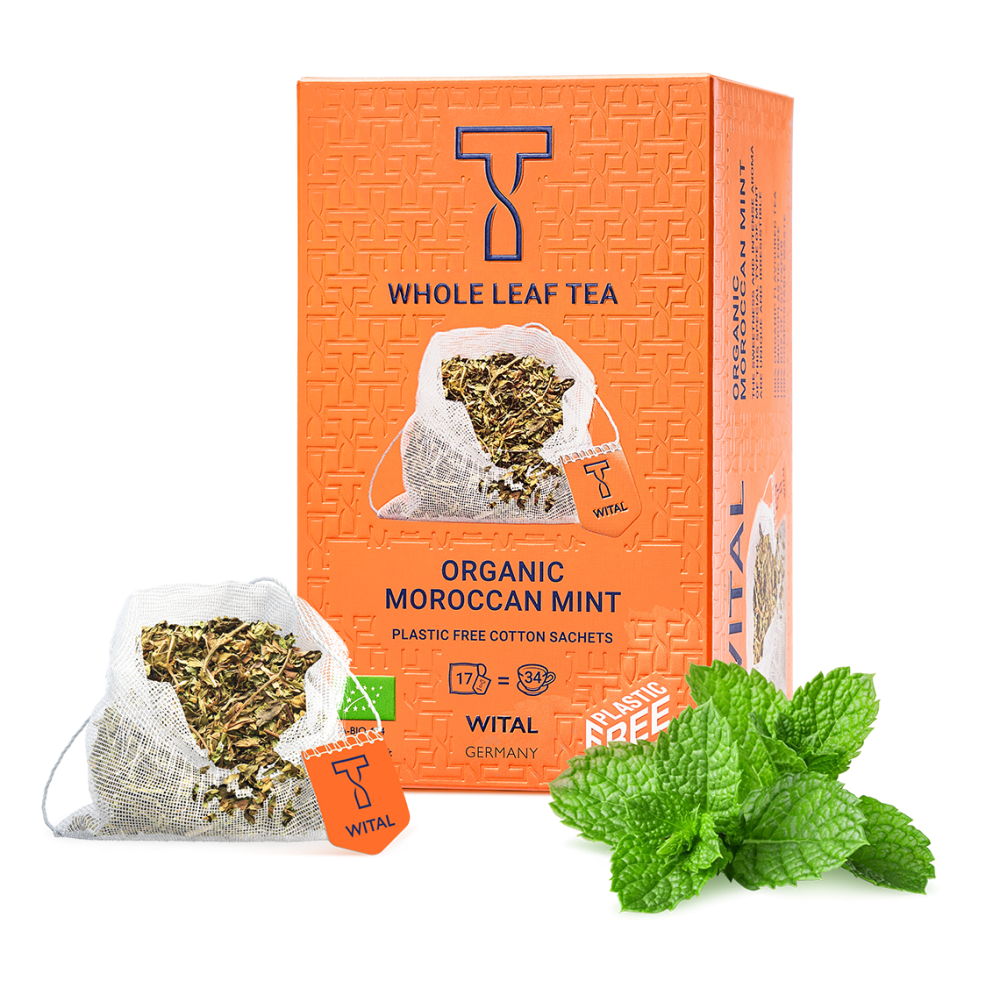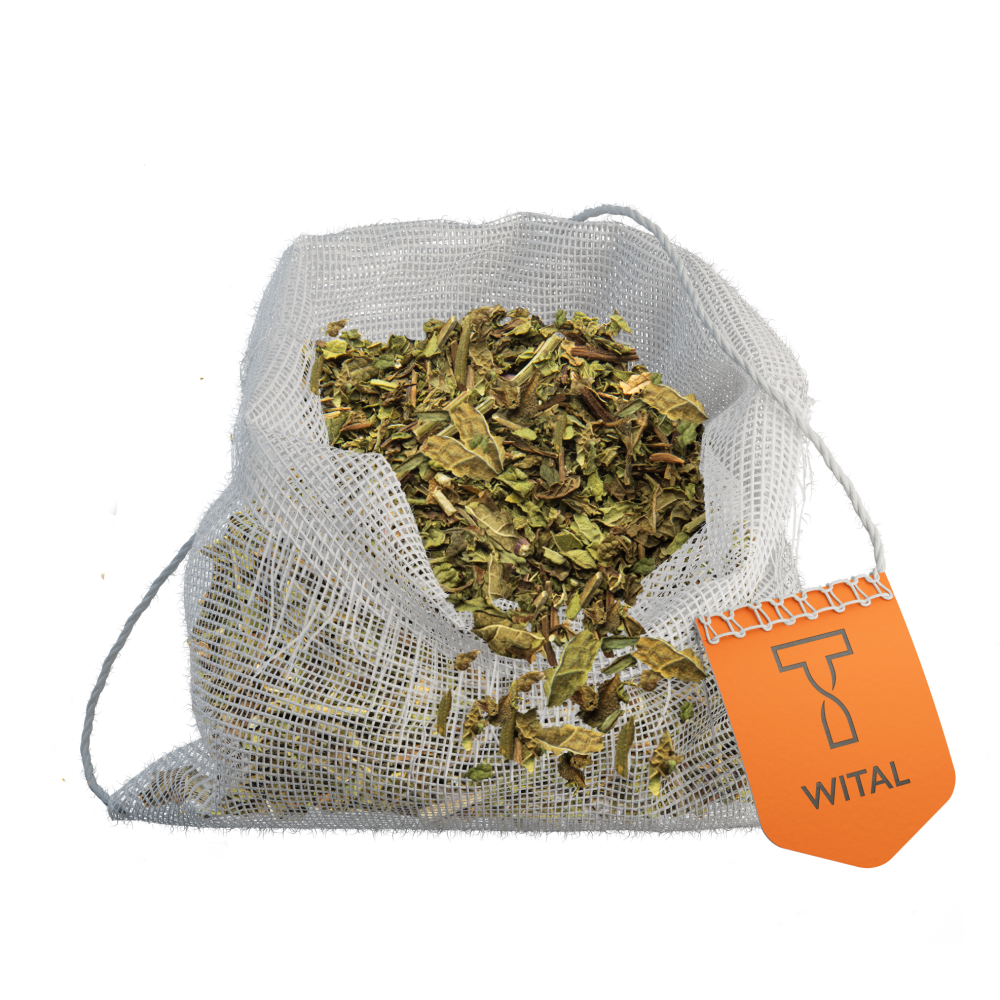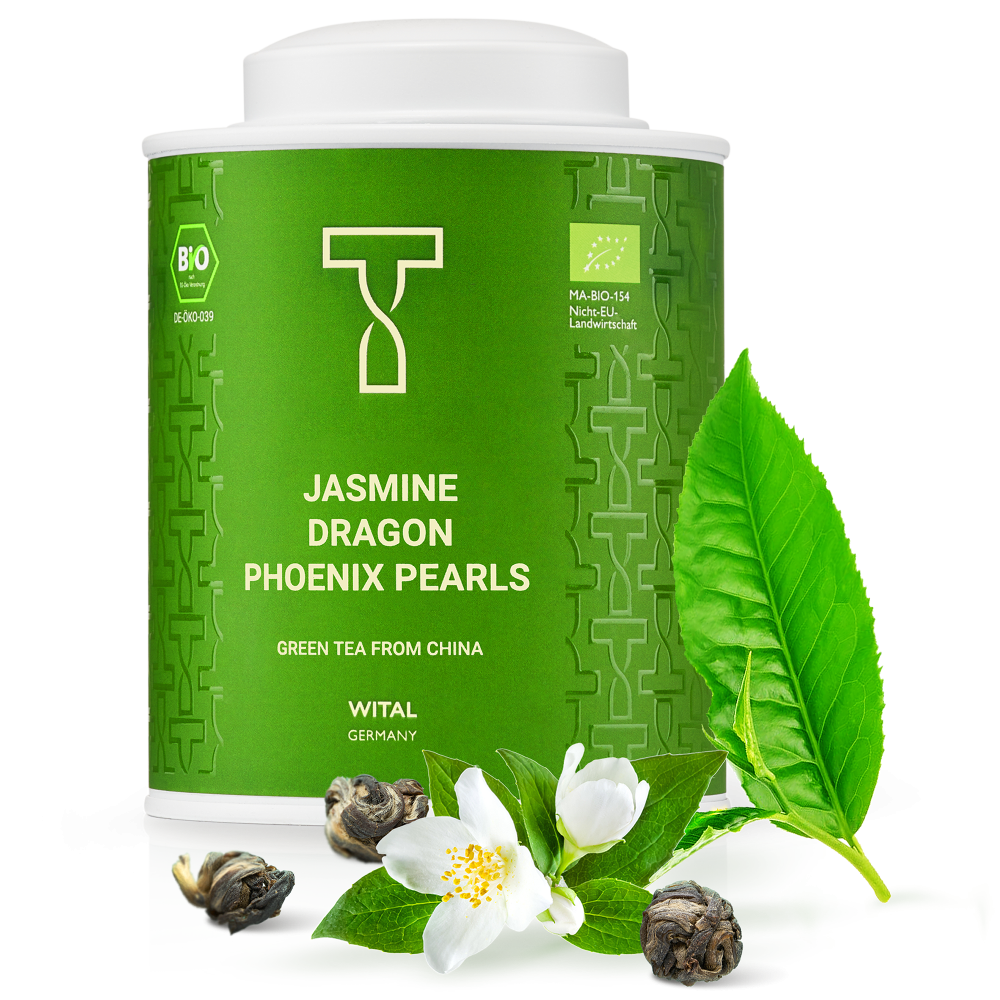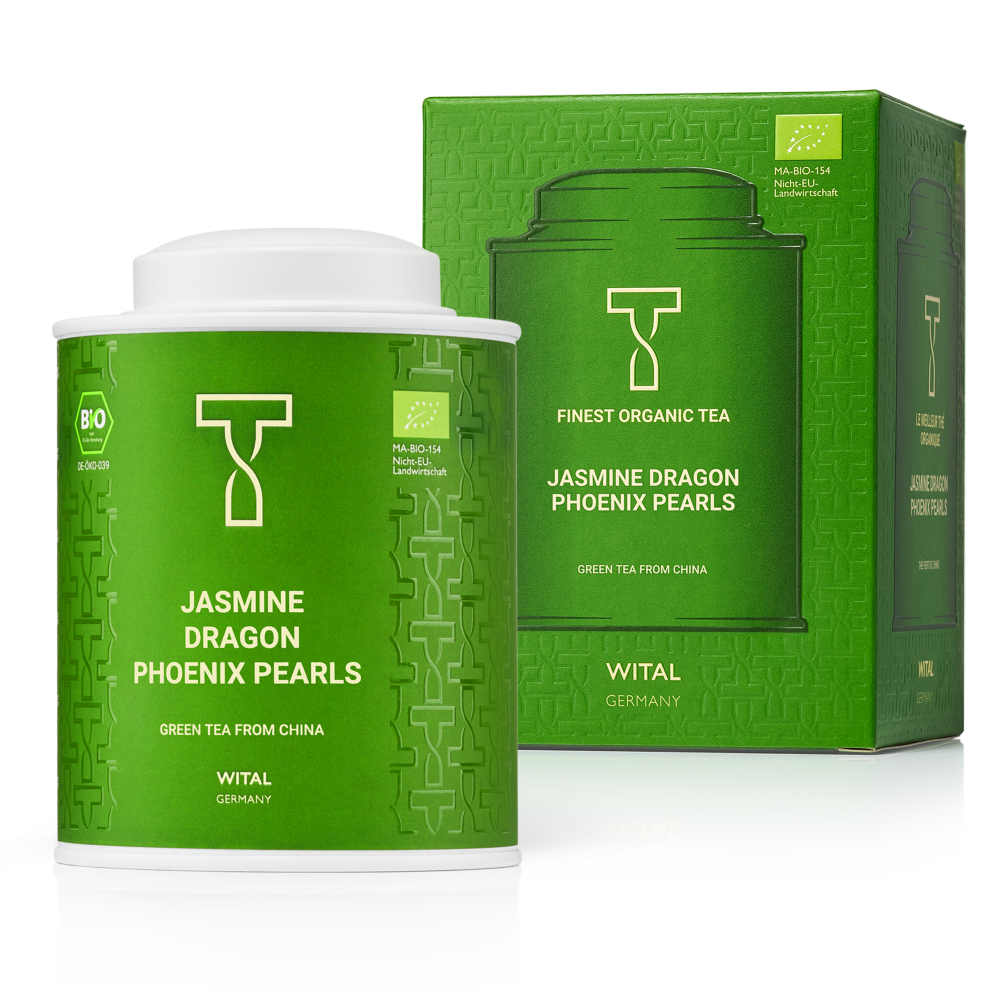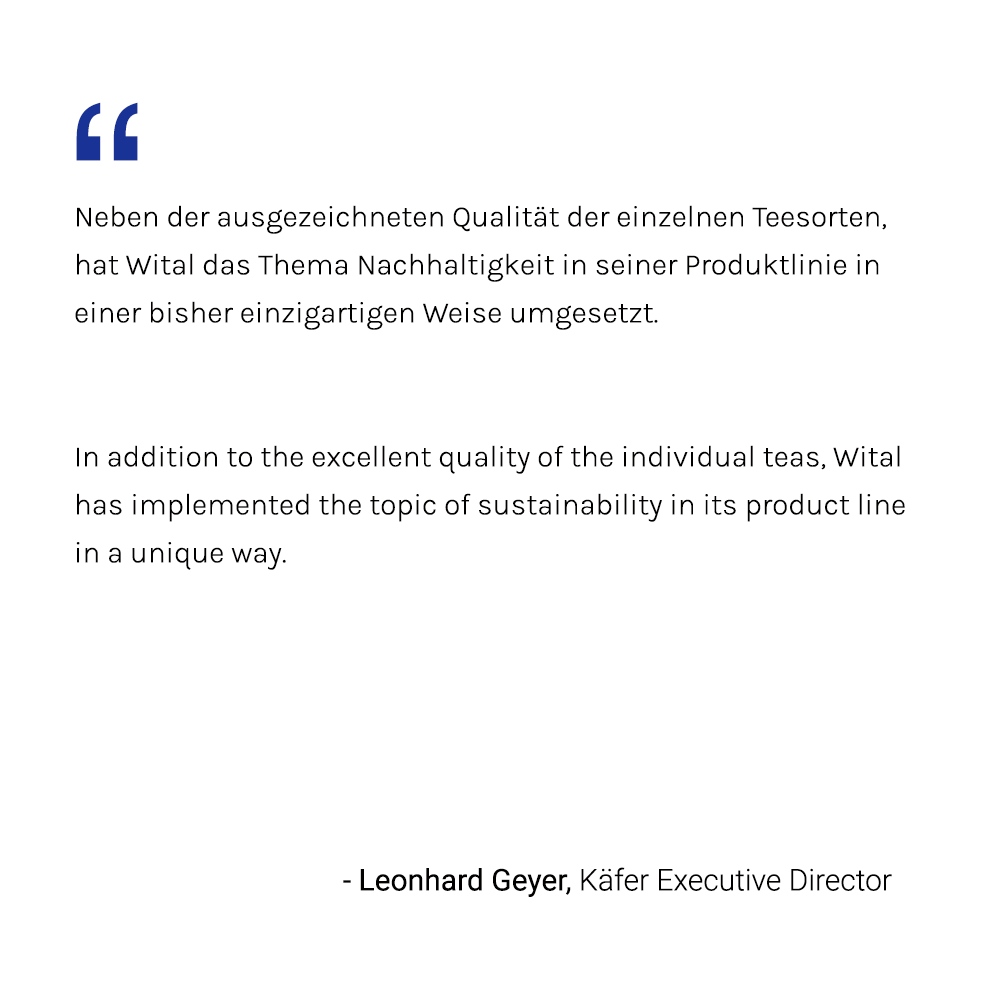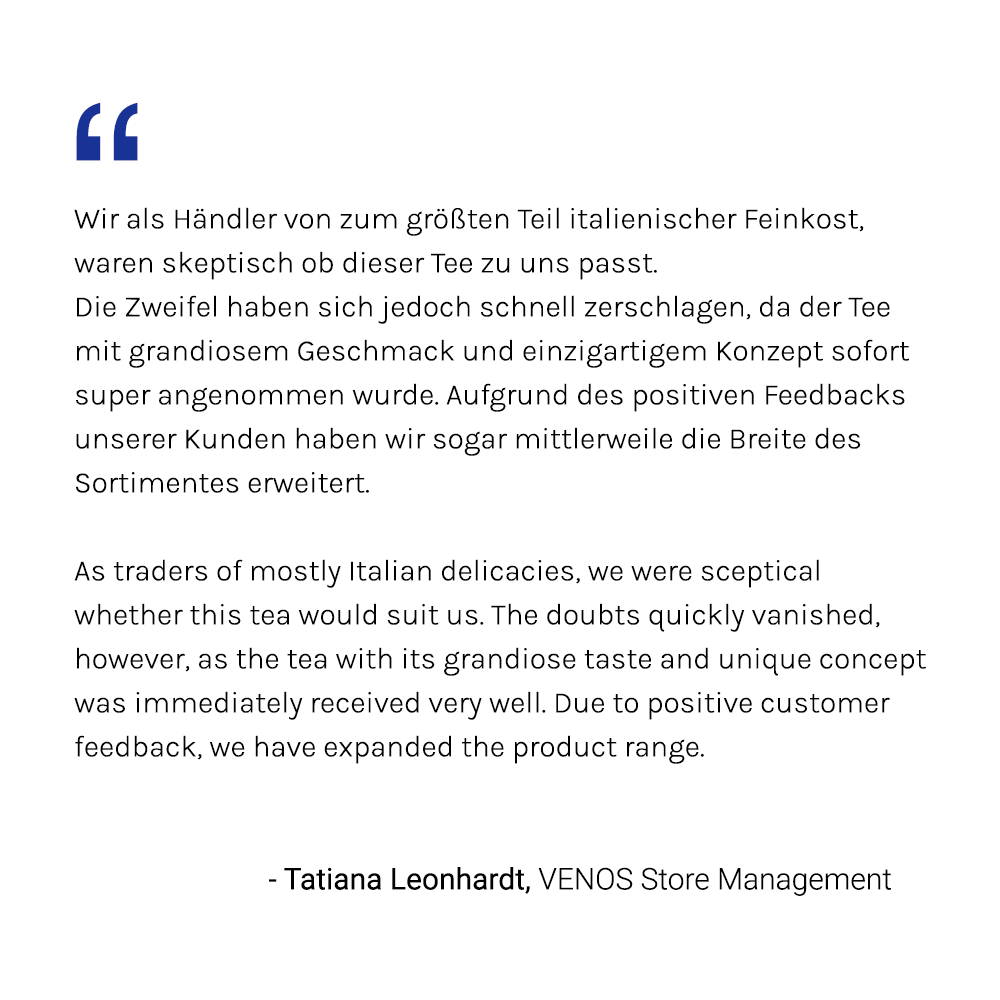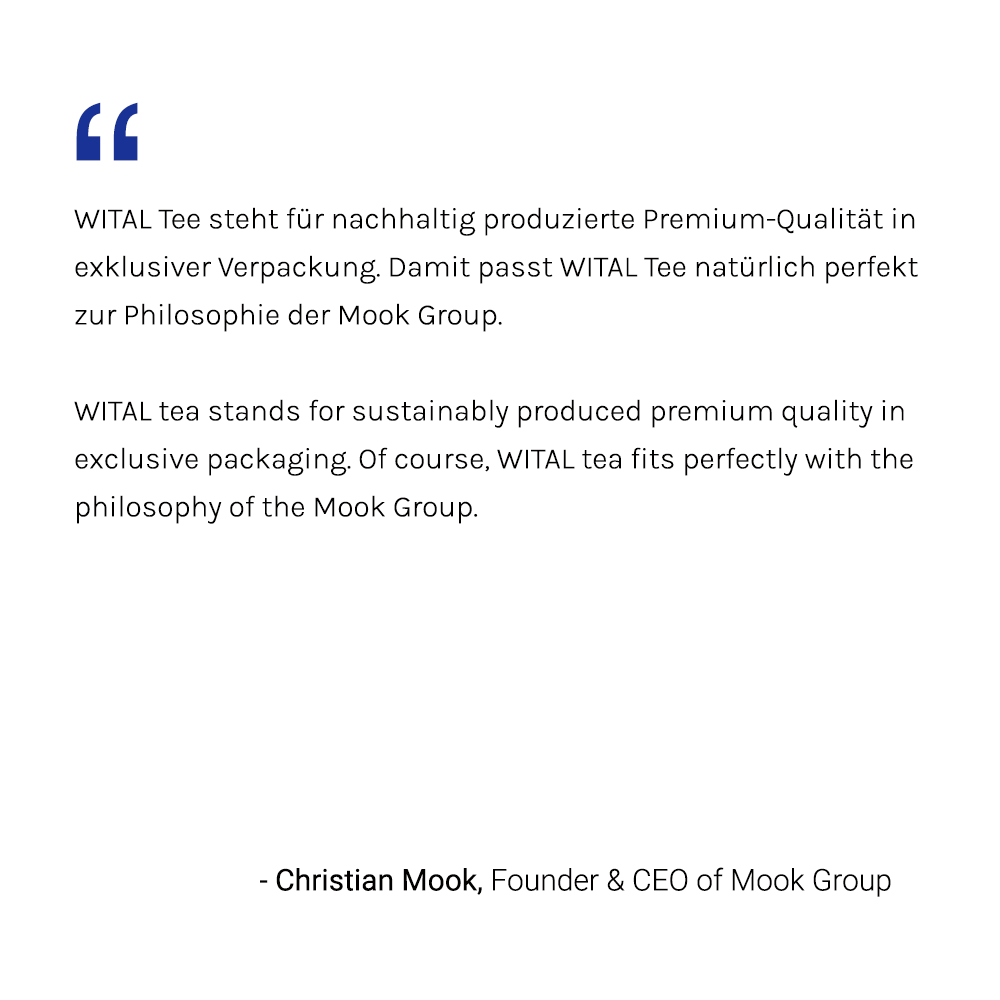 Sign In to Your Account
Gain access to your account information and your orders by signing in to your Wital Tea account, and reorder with just a few clicks.