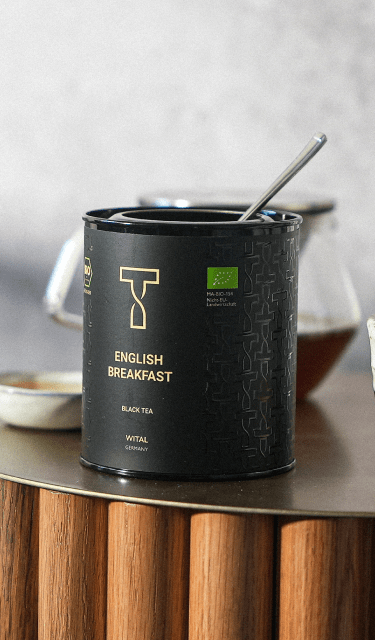 Zero waste, great taste,
everything else is a pale imitation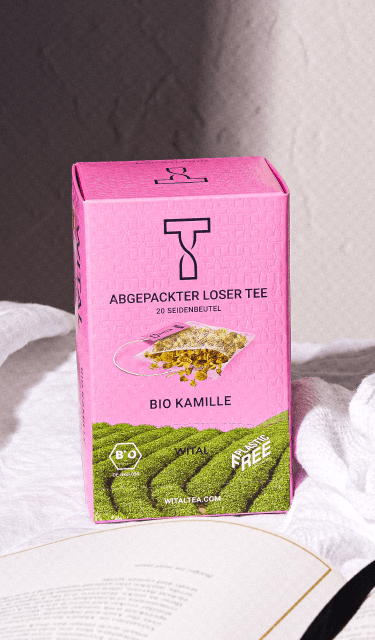 ORGANIC LINE
The organic rock star
100 % plastic-free and fully compostable packaging.

Unveiling popular classics and exciting tea blends which develop their full-on flavour in generous tea bags made of organic cotton.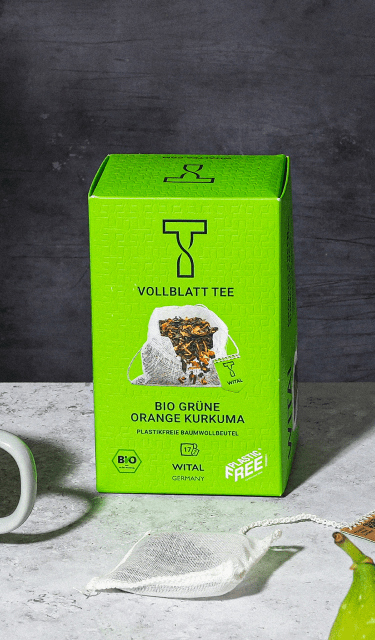 FINEST LINE
As good as it gets
Excellent, pure premium tea.

Encased by the finest quality, sustainable materials, promises perfect tea enjoyment for the demanding connoisseur.