Wital
organic tea
Exclusively organically certified full leaf teas.
Uncompromising sustainability: our Organic Line offers high-quality full leaf teas free of adhesives and microplastics. Our tea bags are handmade from 100% cotton, with strong attention to details and exclusive using of Bio-certified materials. No additives, fully compostable.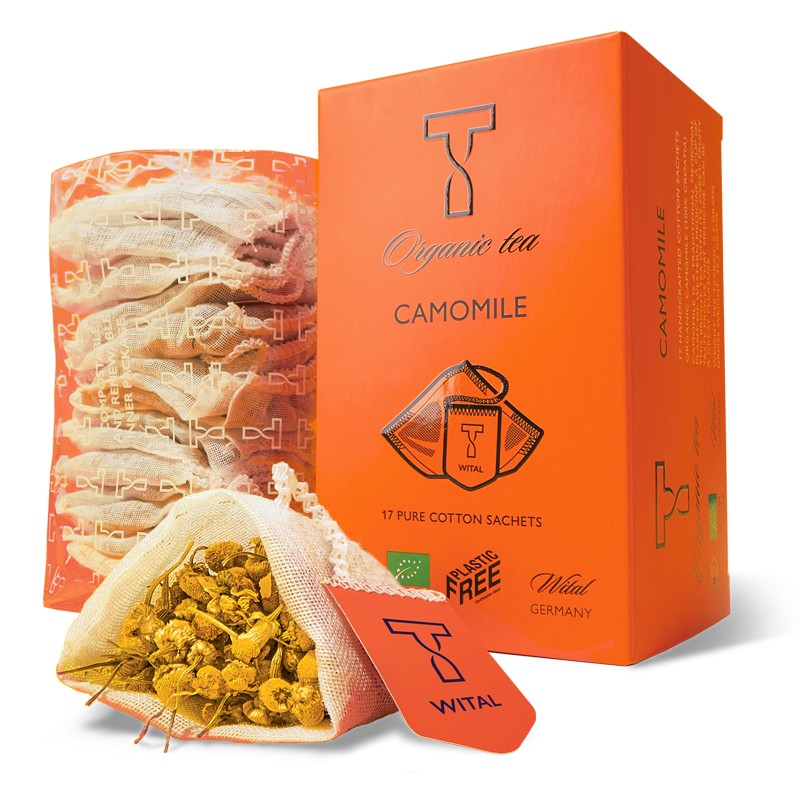 "Neben der ausgezeichneten Qualität der einzelnen Teesorten, hat Wital das Thema Nachhaltigkeit in seiner Produktlinie in einer bisher einzigartigen Weise umgesetzt."
Viele Grüße
Leonhard Geyer, Geschäftsführer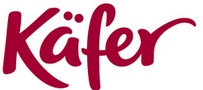 "Qualität aus Leidenschaft" - dieser Leitsatz ist der Schlüssel zum Erfolg der Firma Feinkost Käfer. Aus dem kleinen Münchner Familienbetrieb ist bis heute ein international tätiges Unternehmen mit fast 1.500 Mitarbeitern gewachsen. Im Bereich Party Service ist Käfer-Gruppe europäischer Marktführer im Premiumsegment.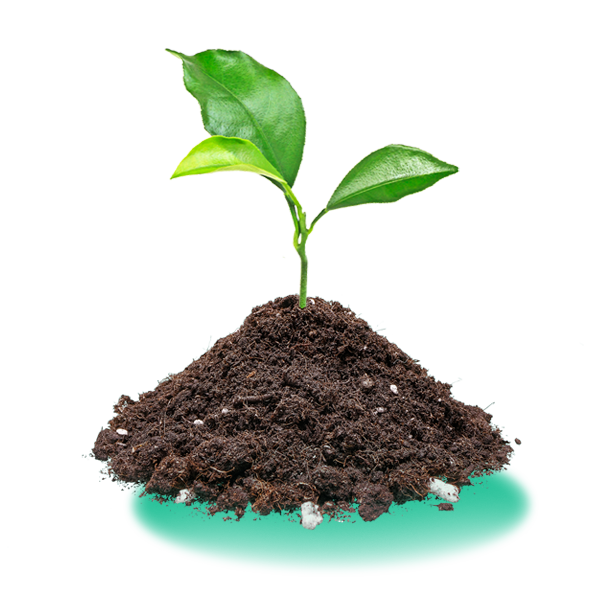 Tea on a culinary mission
Our goal is to provide our customers with the most premium quality teas worldwide in an eco-friendly manner.
To fulfill our mission, we explored the world's most famous tea gardens and collected an unmatched selection of teas, then we neatly packed these teas into plastic-free and compostable packaging and made them available for you to enjoy.
All that's left is the magical taste...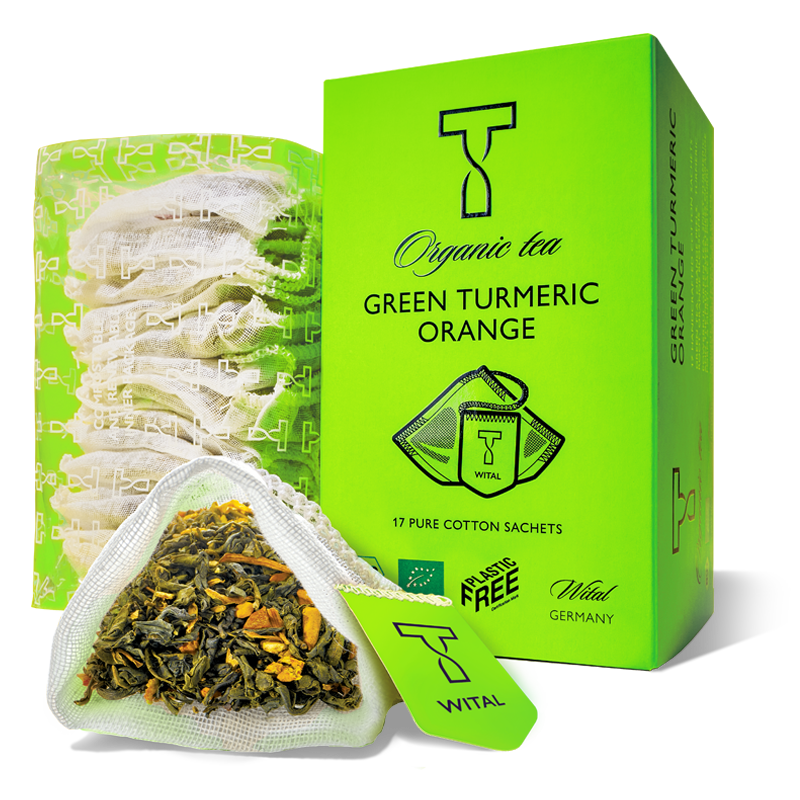 "Wir als Händler von zum größten Teil italienischer Feinkost, waren skeptisch ob dieser Tee zu uns passt. Die Zweifel haben sich jedoch schnell zerschlagen, da der Tee mit grandiosem Geschmack und einzigartigem Konzept sofort super angenommen wurde. Aufgrund des positiven Feedbacks unserer Kunden haben wir sogar mittlerweile die Breite des Sortimentes erweitert."
Tatiana Leonhardt, Geschäftsführung

Seit 1994 ein wahres Feinkostparadies für Gastronomen und Endverbraucher in Frankfurt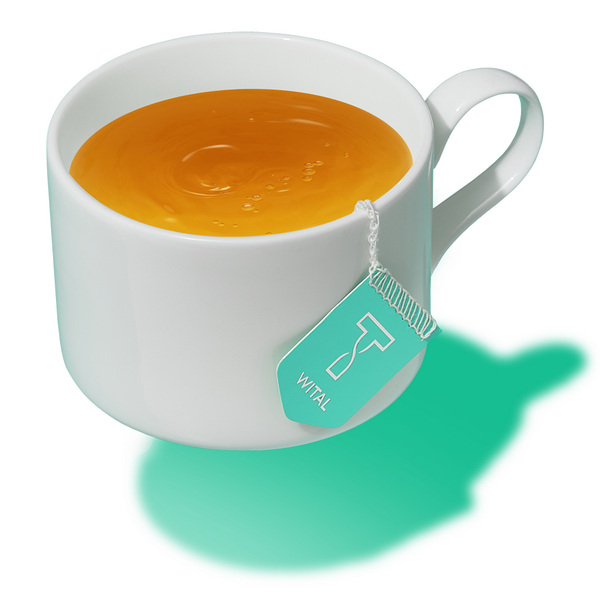 Seasonal
sale
Explore WITAL's Finest teas with our seasonal sale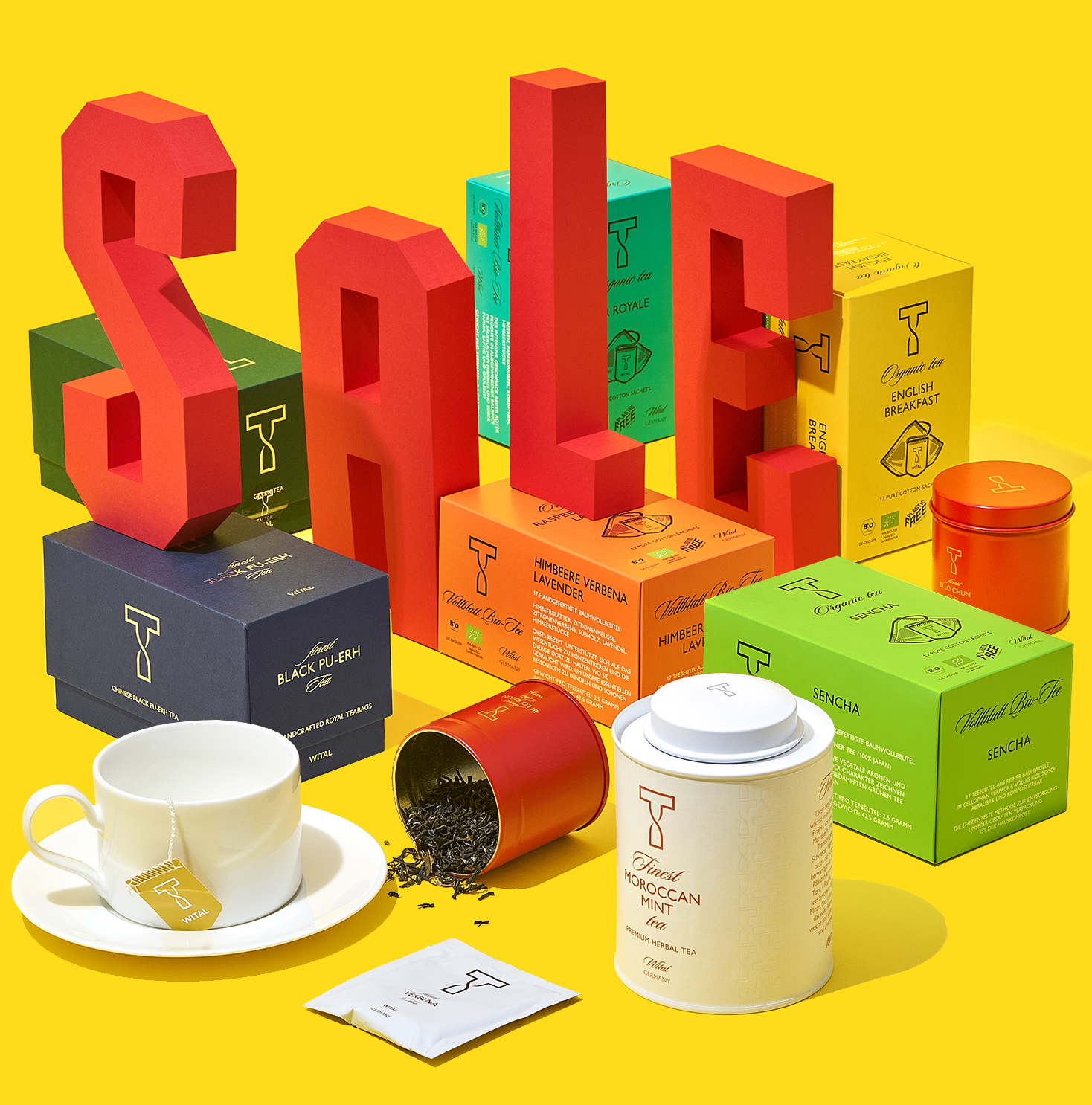 "WITAL Tee steht für nachhaltig produzierte Premium-Qualität in exklusiver Verpackung. Damit passt WITAL Tee natürlich perfekt zur Philosophie der Mook Group."
Christian Mook
Founder & Chief Executive Officer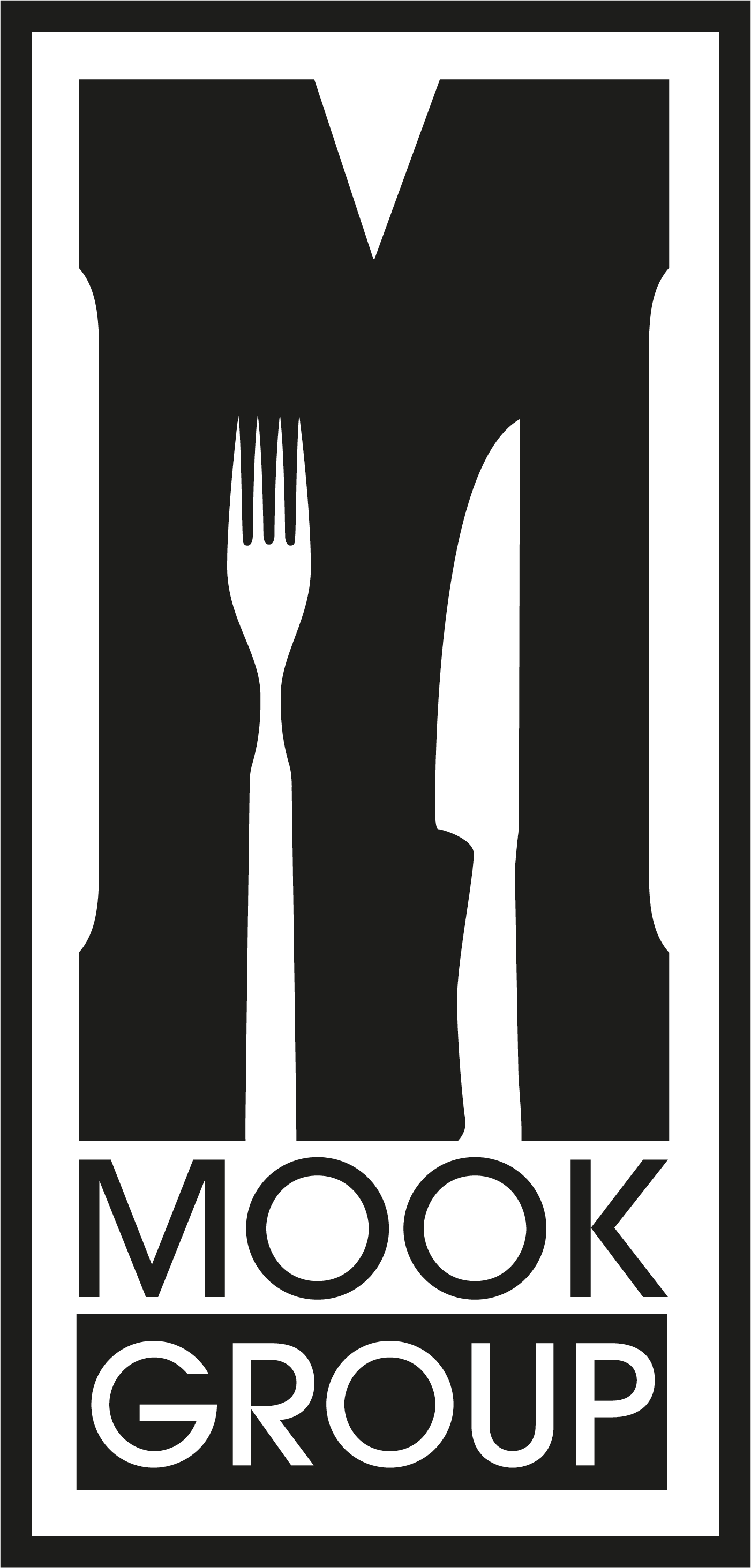 Zur Mook Group gehören Restaurants wie Zenzakan, Franziska, Surf'n'Turf, Mon Amie Maxie, Ivory Club oder auch M-Steakhouse.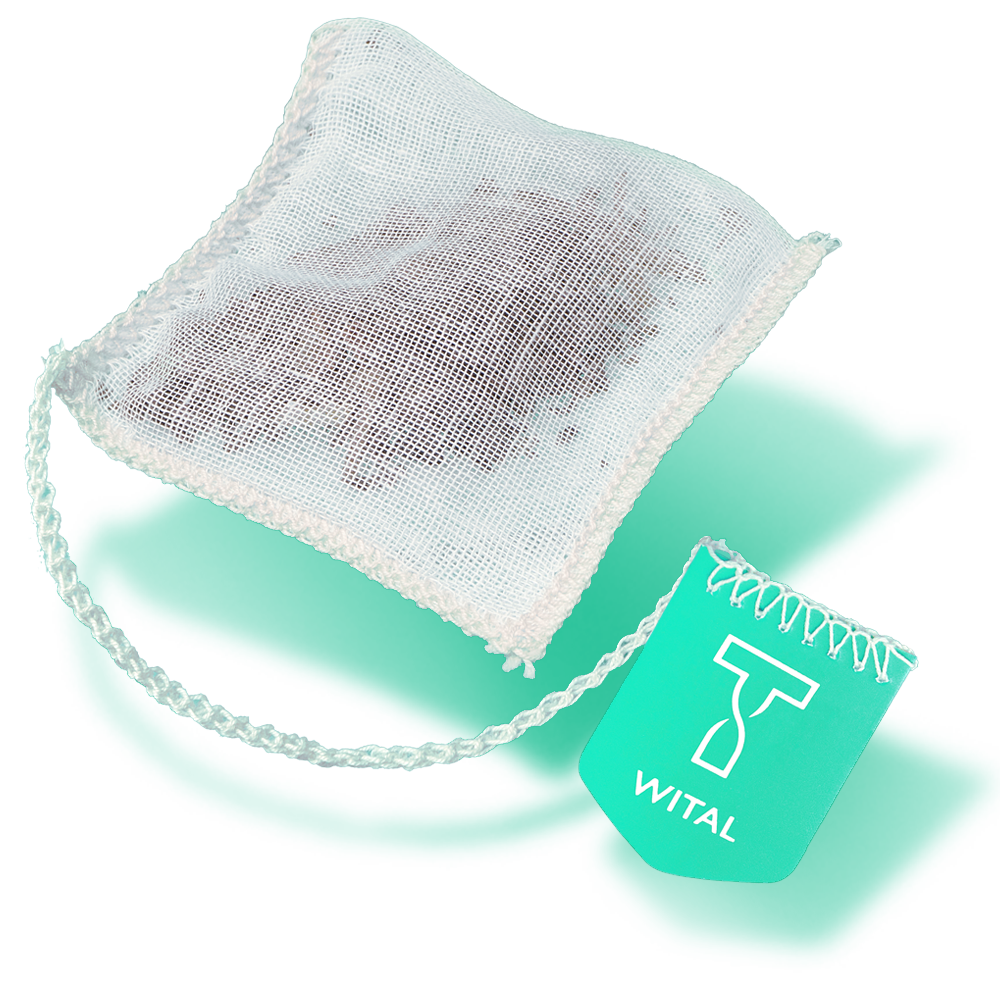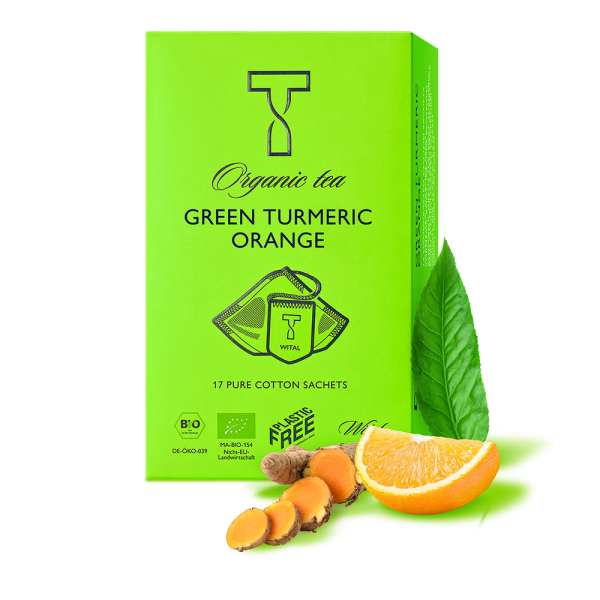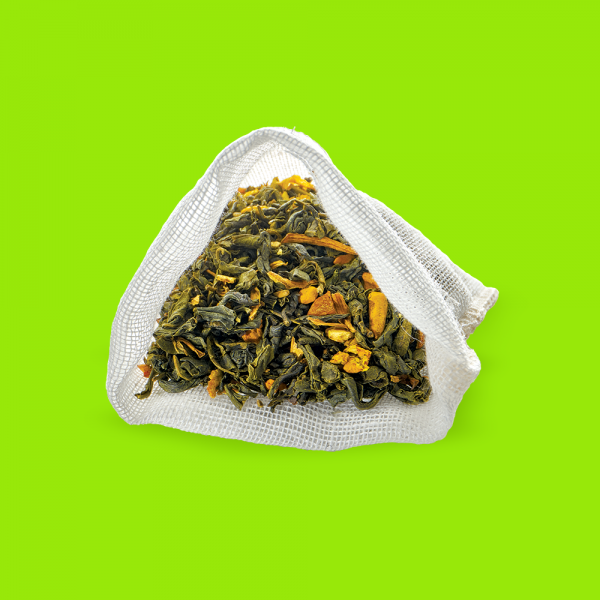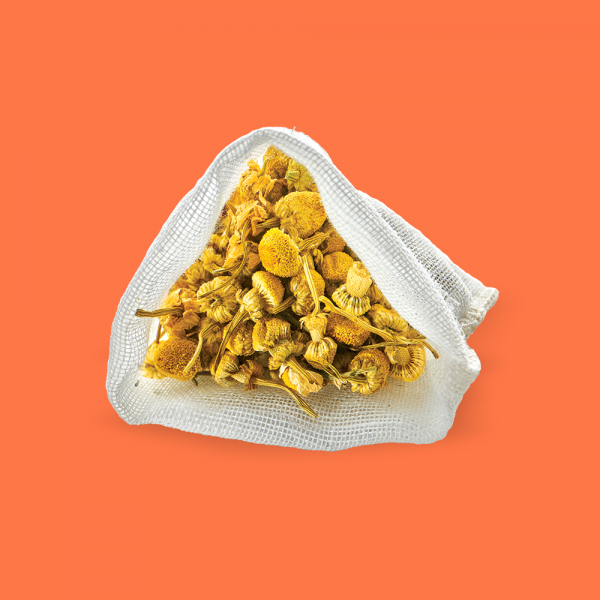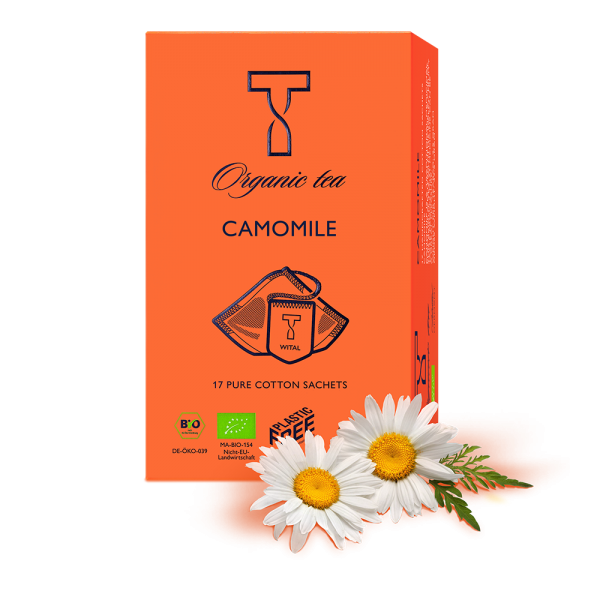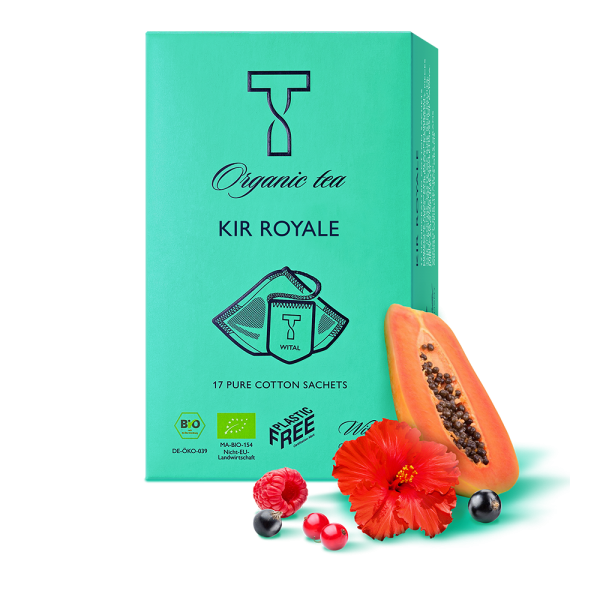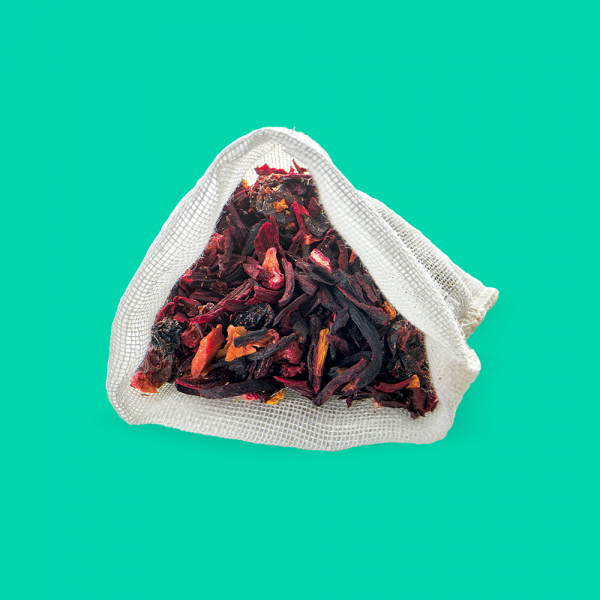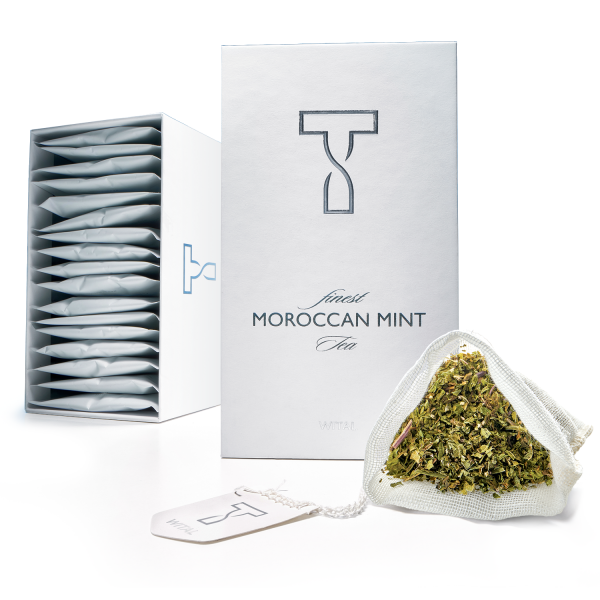 Sign In to Your Account
Gain access to your account information and your orders by signing in to your Wital Tea account, and reorder with just a few clicks.