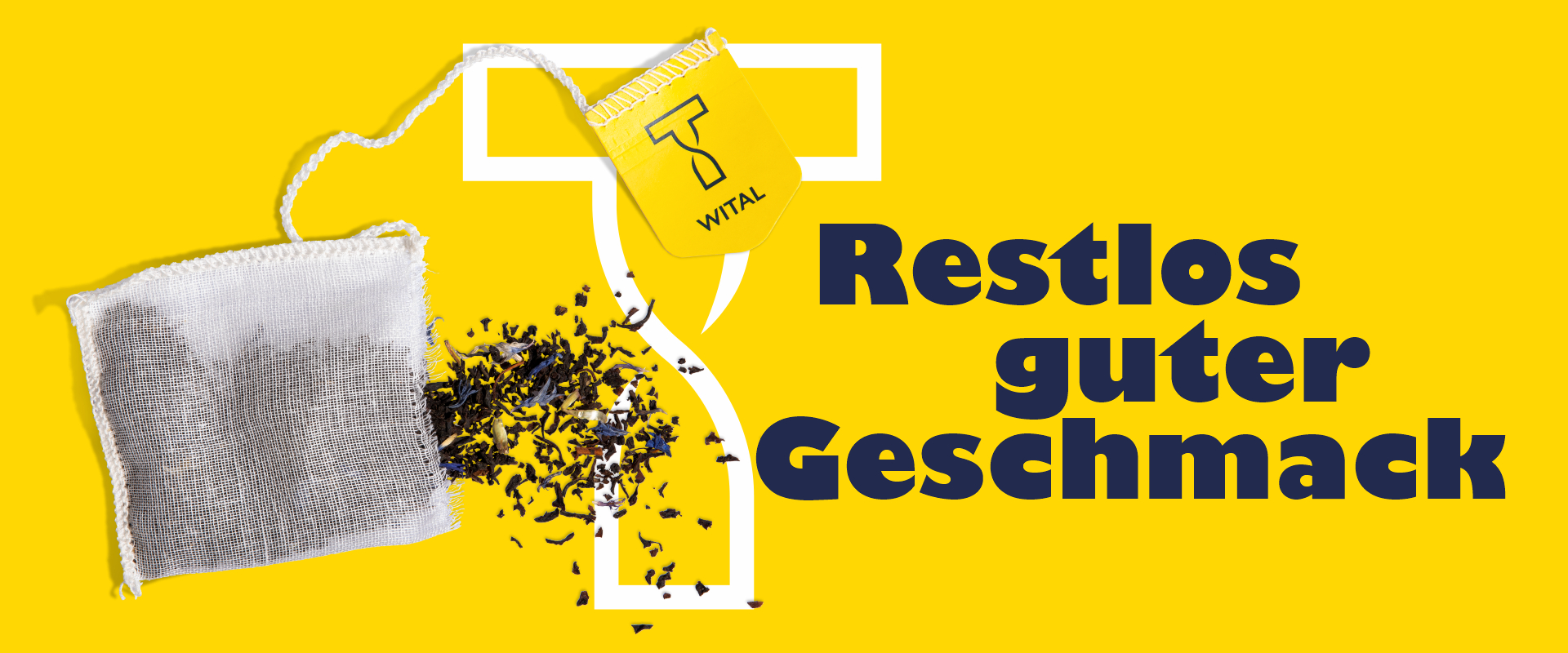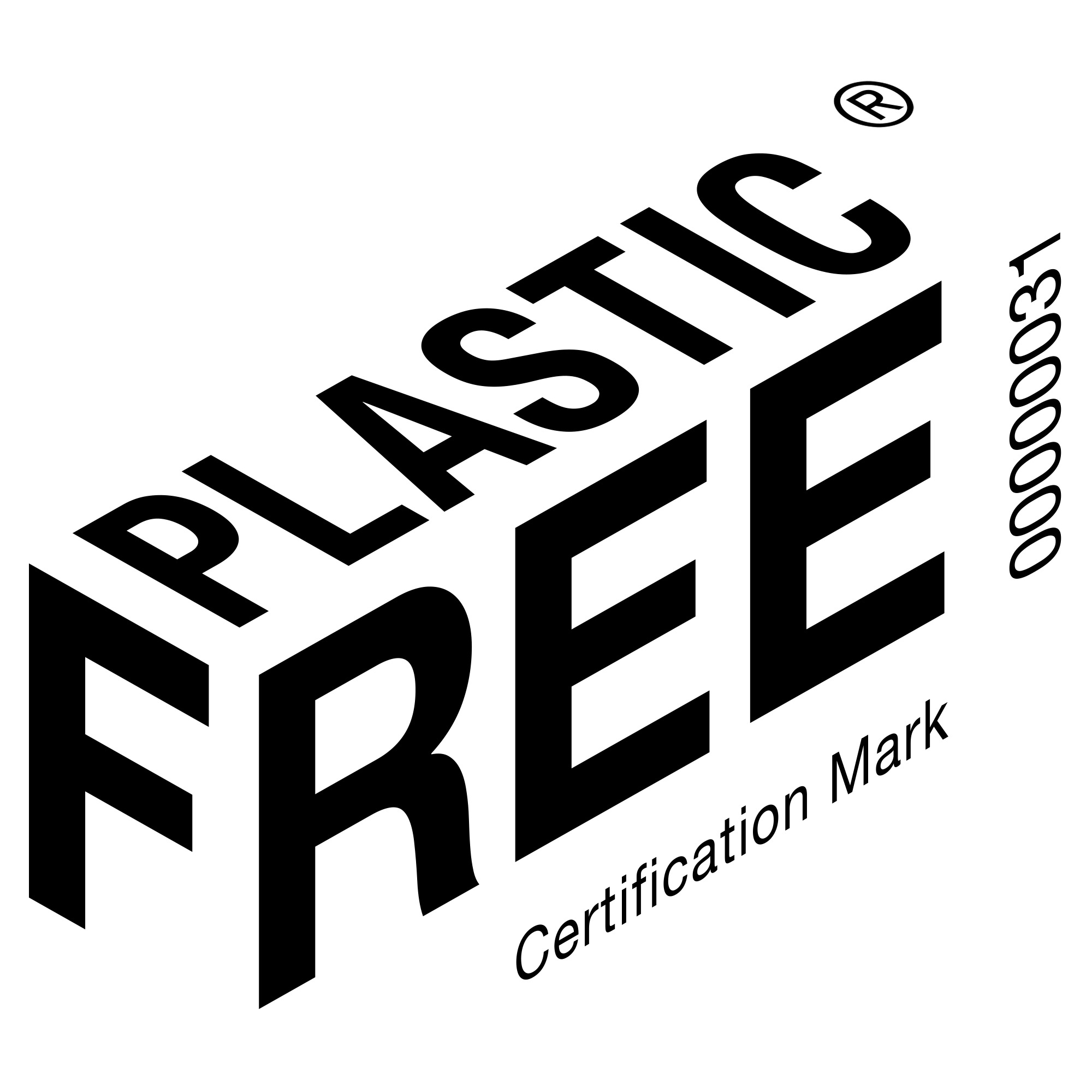 We use sustainable materials only:
Our tea bags are made of 100% recyclable and biodegradable cotton. Our recycled paper is verified by SGS and approved by the Forest Stewardship Council (FSC). This guarantees that wood is supplied by sustainable, environmentally friendly, and responsibly managed forests..
We Use No Plastic:
Our teabags are packed in compostable films made of NatureFlex®. This innovative, transparent film produced from renewable raw materials is compostable and has all the necessary barrier properties. It protects against loss of aroma, moisture, and light. The "Plastic Free" certification from A Plastic Planet is the world's first plastic standard to mark ready-to-buy products as plastic-free. Certified by Control Union - the exclusive certification body for the plastic-free seal and represented in 70 countries across the world.
Superpower:
Our packaging proudly bears the "Plastic Free" label from A Plastic Planet. Because it's not only our high-quality products which are a top priority but also our wonderful planet. We see it as our natural responsibility to contribute to its preservation. That's why Wital has a zero-usage policy of indestructible plastic which destroys our oceans, earth and atmosphere, as well as the health of future generations.
Certificates:
The IFS (International Food Standard) specifies exact quality and safety requirements that must be met.
Wital products meet the strict requirements and quality standards of the American authorities, which is proven by the FDA certificate.
Zero waste, great taste, everything else is a pale imitation.
Sign In to Your Account
Gain access to your account information and your orders by signing in to your Wital Tea account, and reorder with just a few clicks.