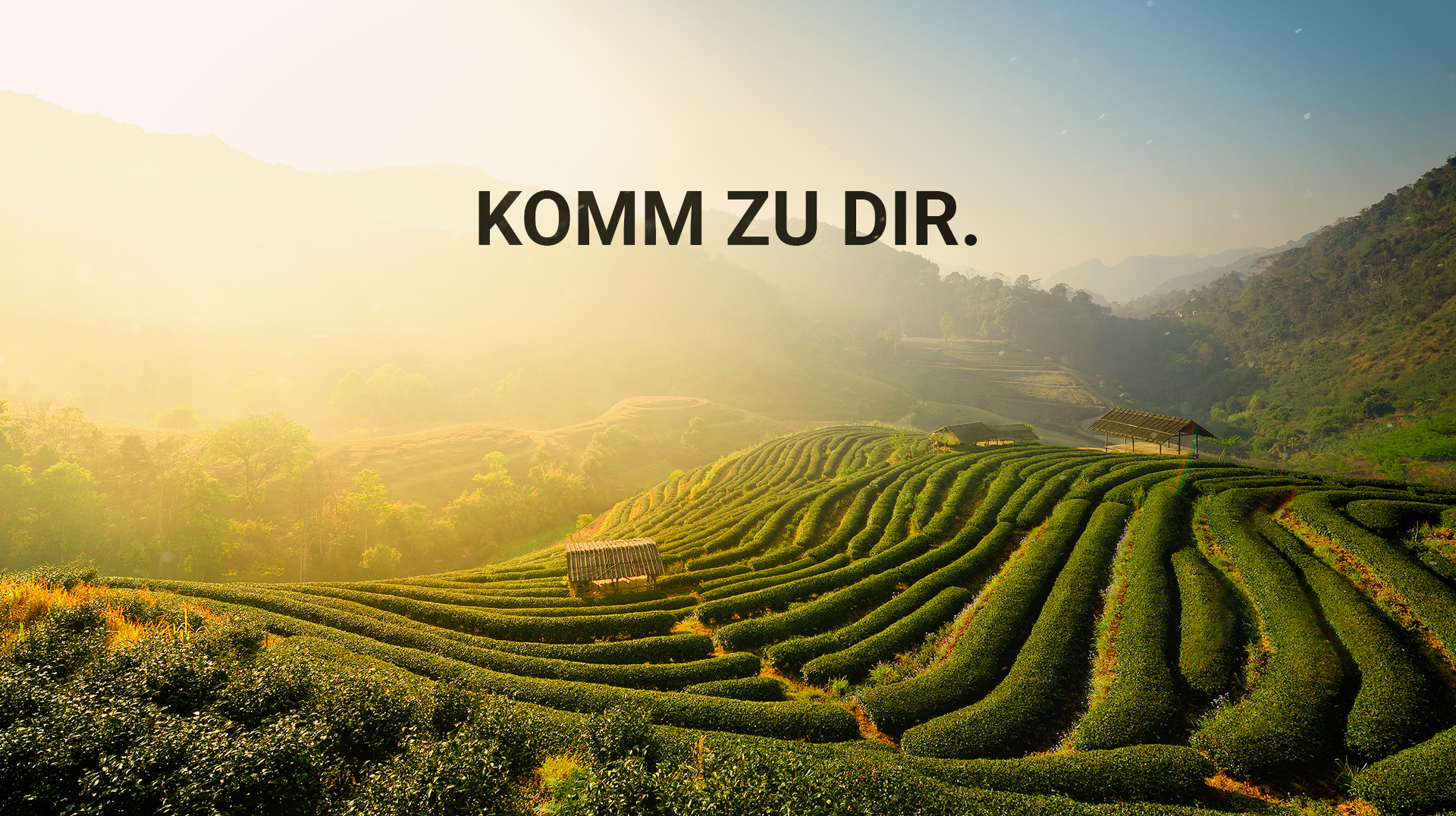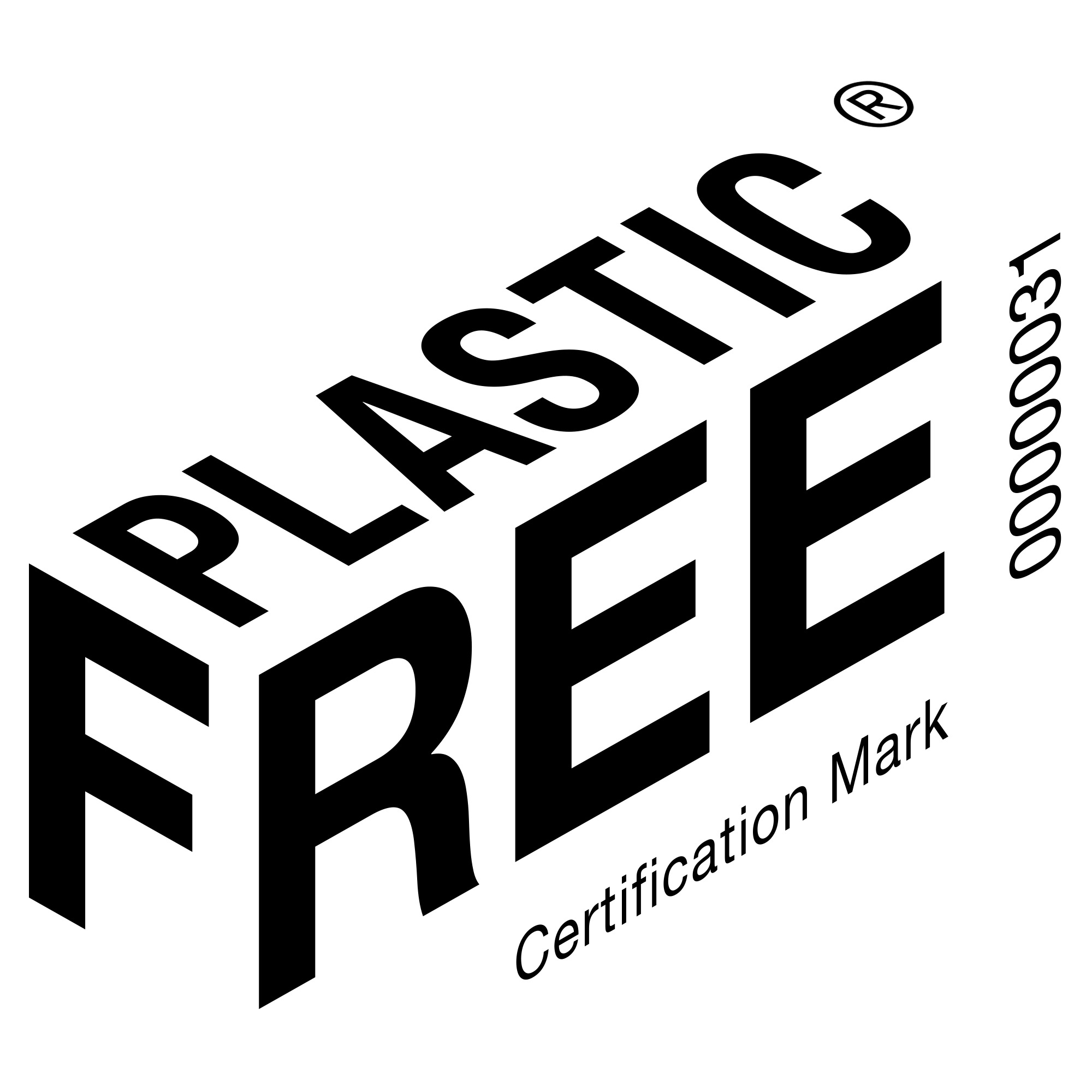 In the world of hyped promises to consumers, Wital is different. We focus on transparency and authenticity. To express its essence, phenomenal tea does not need much extra.
We aim to create exquisite, carefree enjoyment of exceptional full-leaf tea that is always fresh and always organic.
From carefully picking our tea leaves at our gardens, to elegantly delivering our crafted tea bags into your cup, we make no compromises. We rely on natural, biodegradable and compostable materials. No plastic and no glue. Ever.
You will enjoy the tantalizing taste of our teas knowing that what we do is good for Mother Nature. Wital's entire production process is designed with the environment in mind. We personally know all our tea garden workers and we source our teas and herbs directly from them. We do away with nontransparent supply chains and we supervise every step in our production. .
At Wital, we pay more for quality, when necessary. You can taste real goodness in every cup of our tea.
Sign In to Your Account
Gain access to your account information and your orders by signing in to your Wital Tea account, and reorder with just a few clicks.