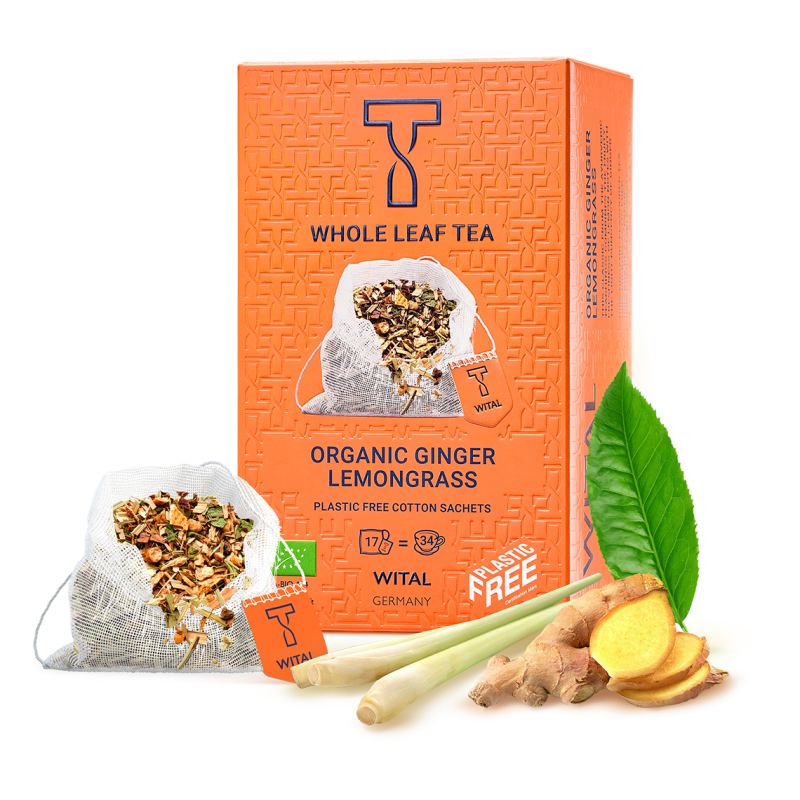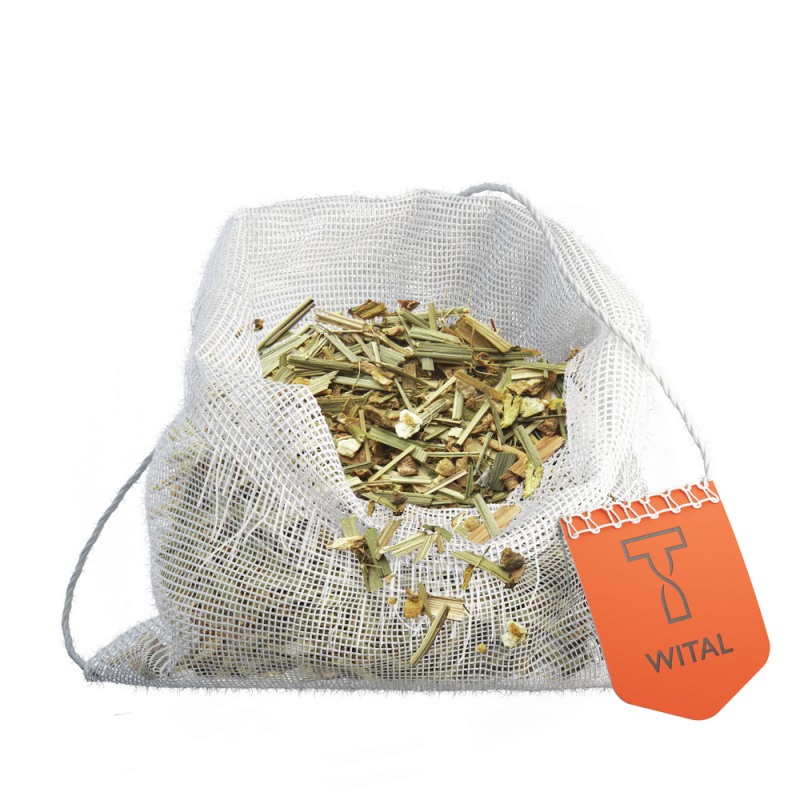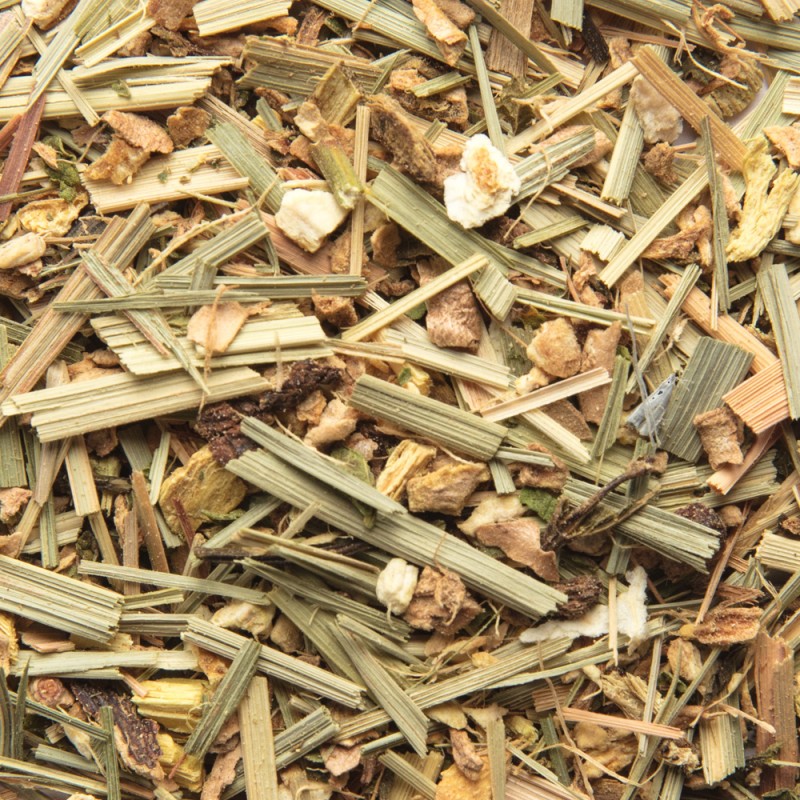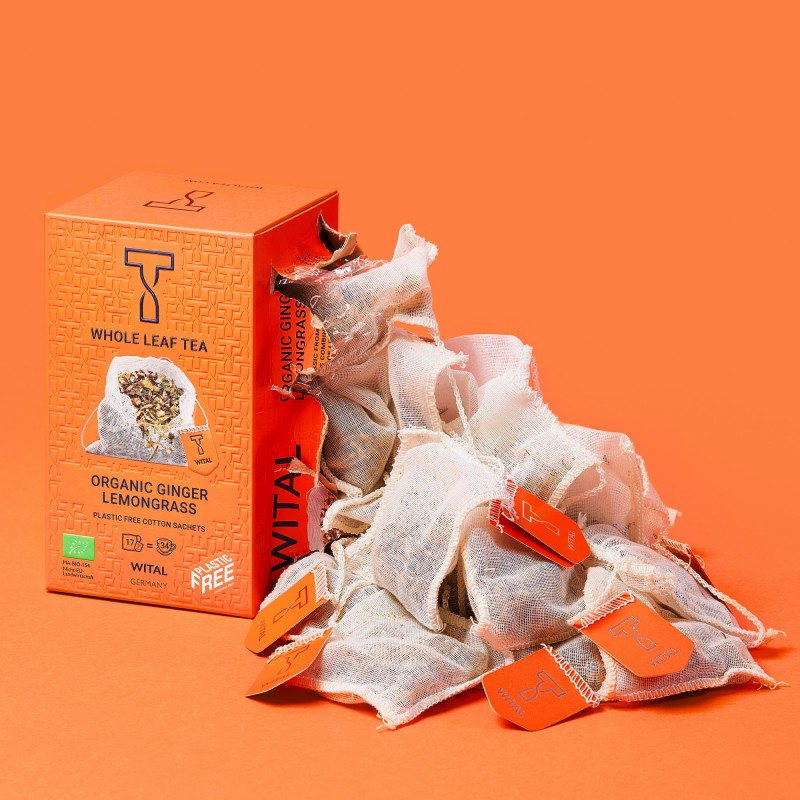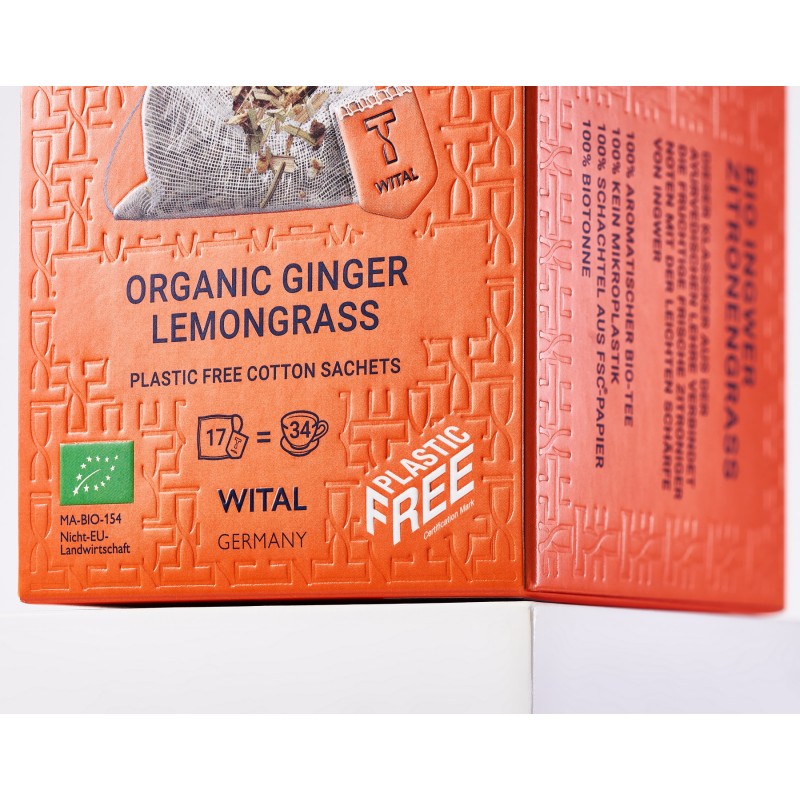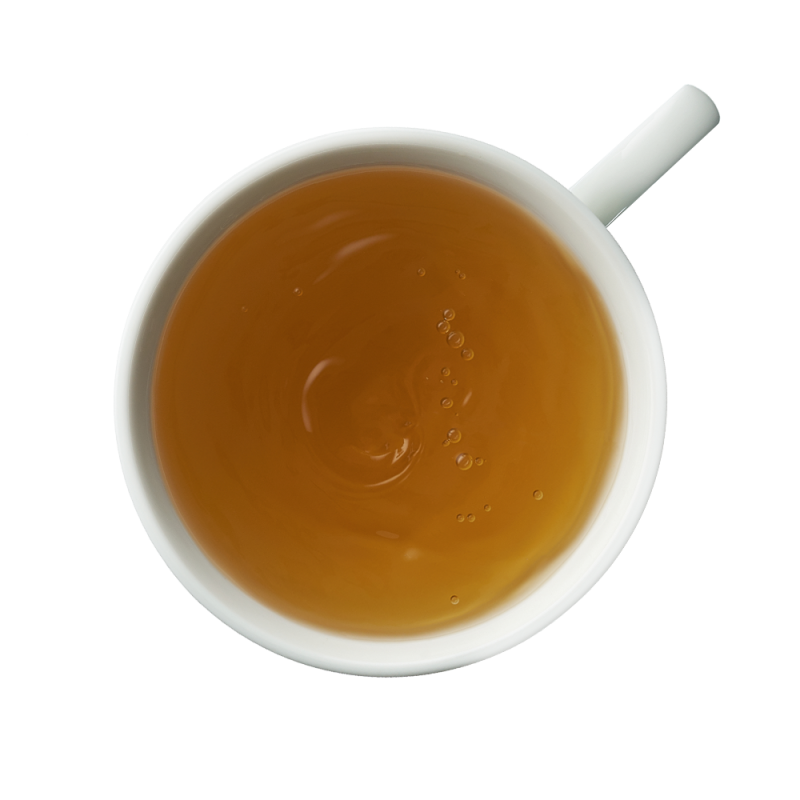 ORGANIC GINGER LEMONGRASS
Herbal blend,
17 plastic free cotton sachets, 2.5 g
Tea origins
Nigeria, Egypt, France
Brewing volume
300 ml
Brewing temperature
100°C
Brewing time
6-8 min
Description
The Ayurvedic classic successfully reimagined:
the unbeatable combination of pungent ginger, fresh lemon grass and sweet liquorice is enriched with lemon myrtle for this herbal tea.
Delivers an explosion of hot flavours or enjoy as a cool refreshing beverage.

Premium organic whole leaf tea in its purest form.

17 Cotton tea bags, maize starch instead of plastic, luminous natural colours and rice-based glue.
Wital is made of 100% natural materials and completely compostable.

100 % plastic-free and fully compostable packaging. The Organic Line proudly bears the "Plastic Free" label from A Plastic Planet.
It's about high-quality products that value our wonderful planet.

We are committed to transparent value creation and personal partnerships:
Wital works directly with the best gardens in the world in order to ensure a sustainable and fair supply chain.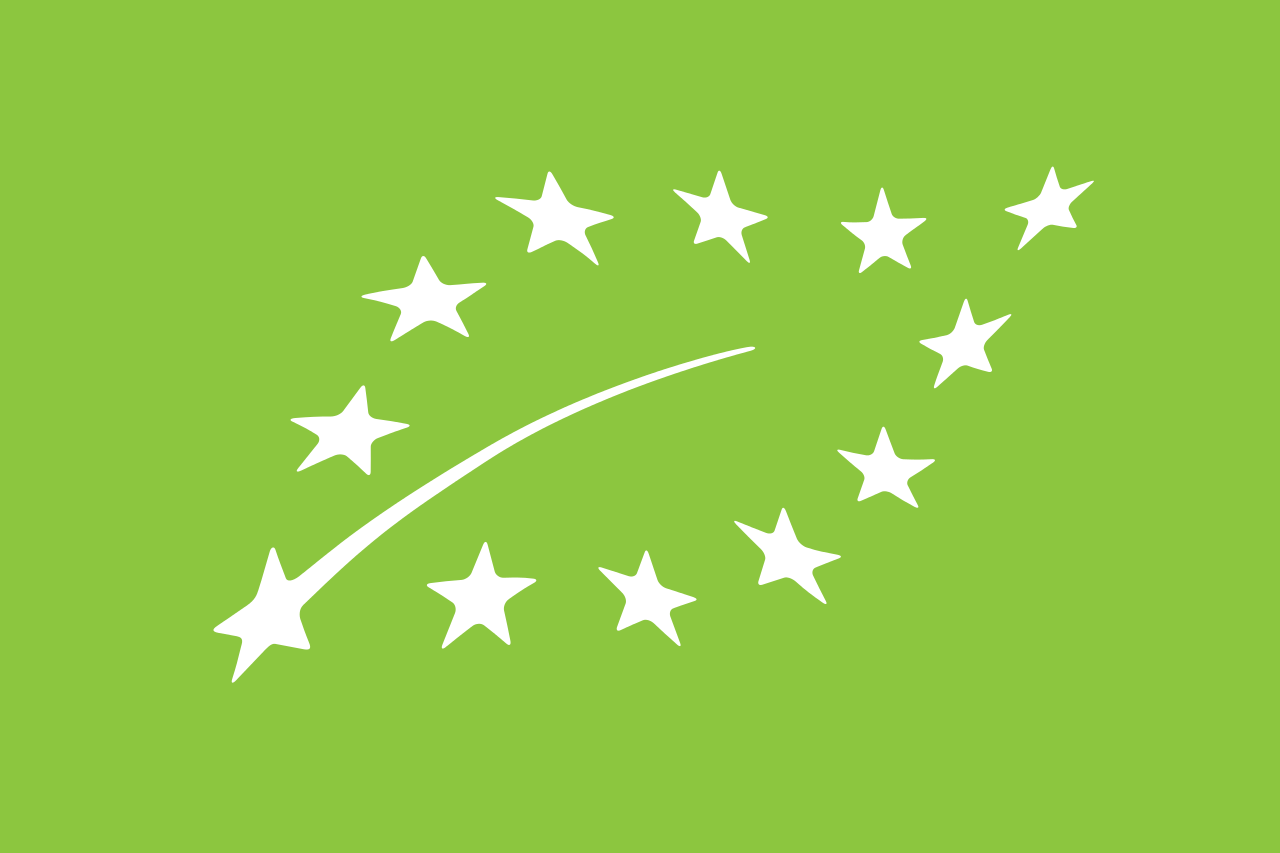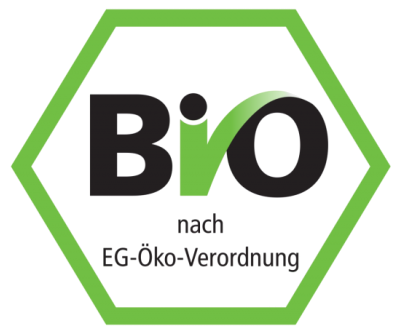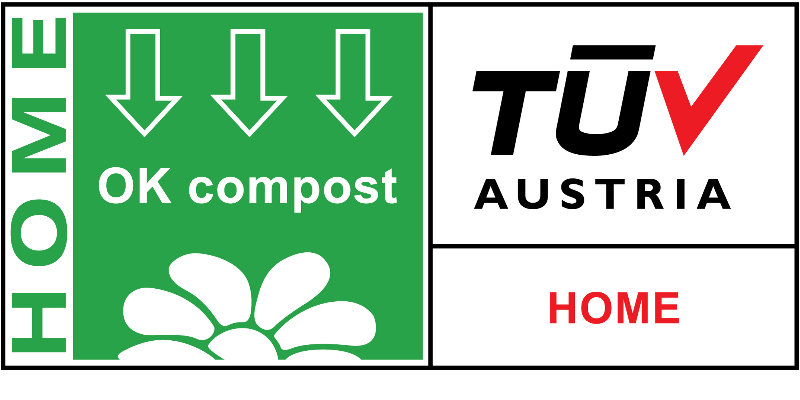 PLASTIC FREE Label
Wital has a zero-usage policy of indestructible plastic which destroys our oceans, earth and atmosphere, as well as the health of future generations.
The "PlasticFree®" certification from "A Plastic Planet" is the world's first plastic standard to mark ready-to-buy products as plastic-free.
Certified by "Control Union" in London - the certification body for the packaging solutions and represented in 70 countries across the world.
Ingredients

Ginger
35%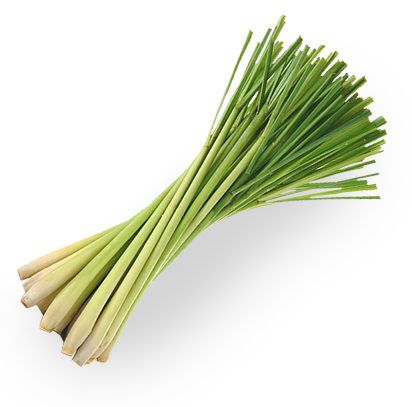 Lemongrass
30%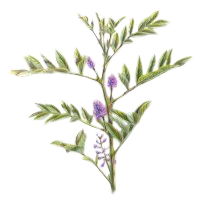 Liquorice
15%

Peppermint
10%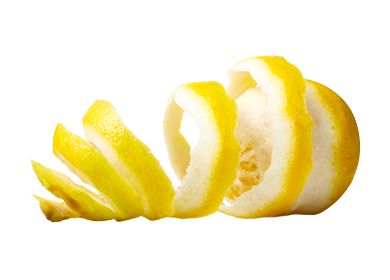 Lemon peel
8%

natural flavouring lemon