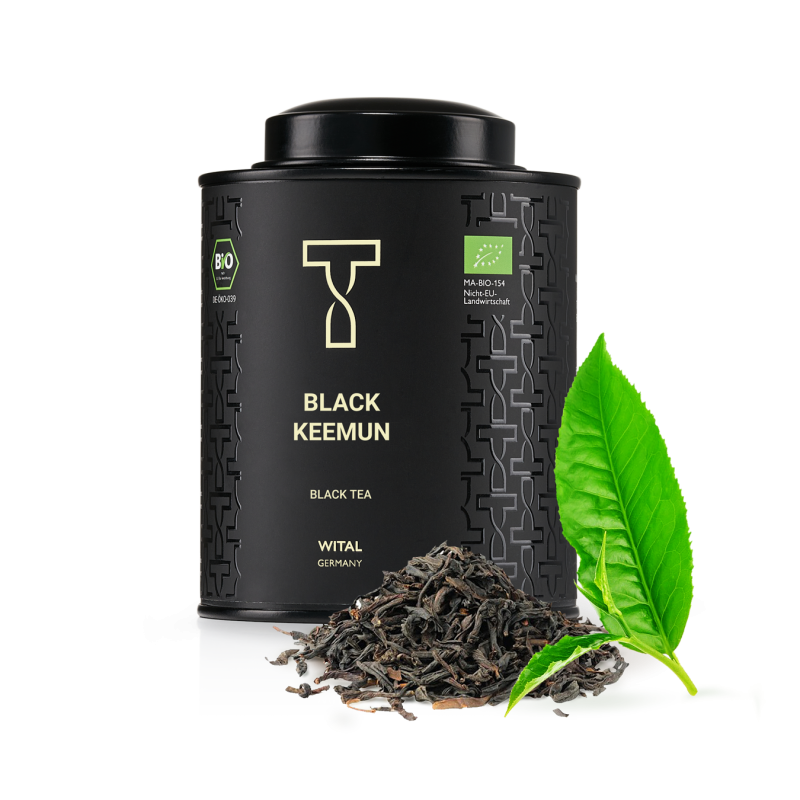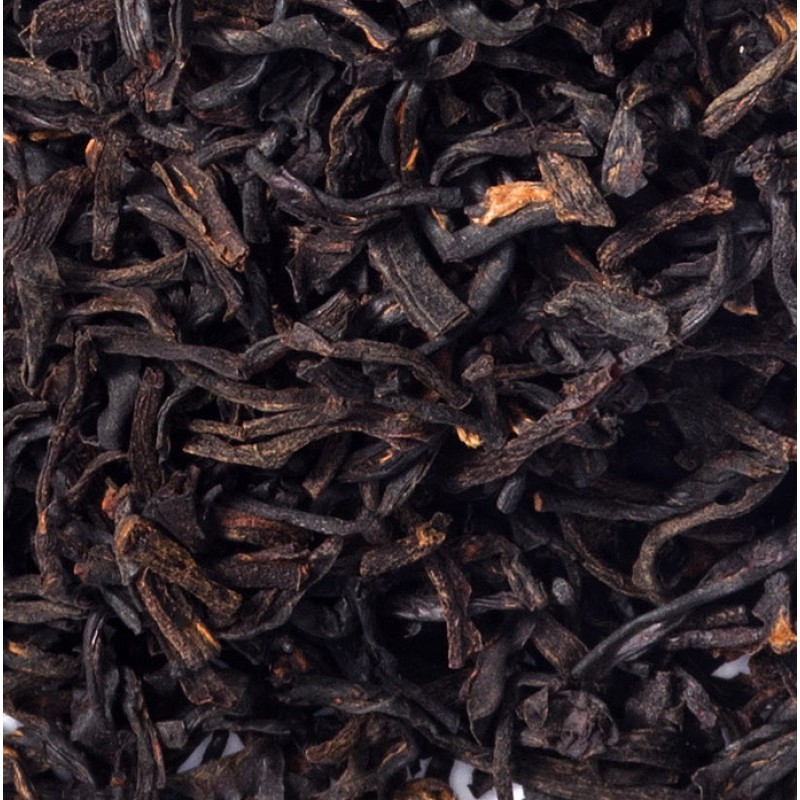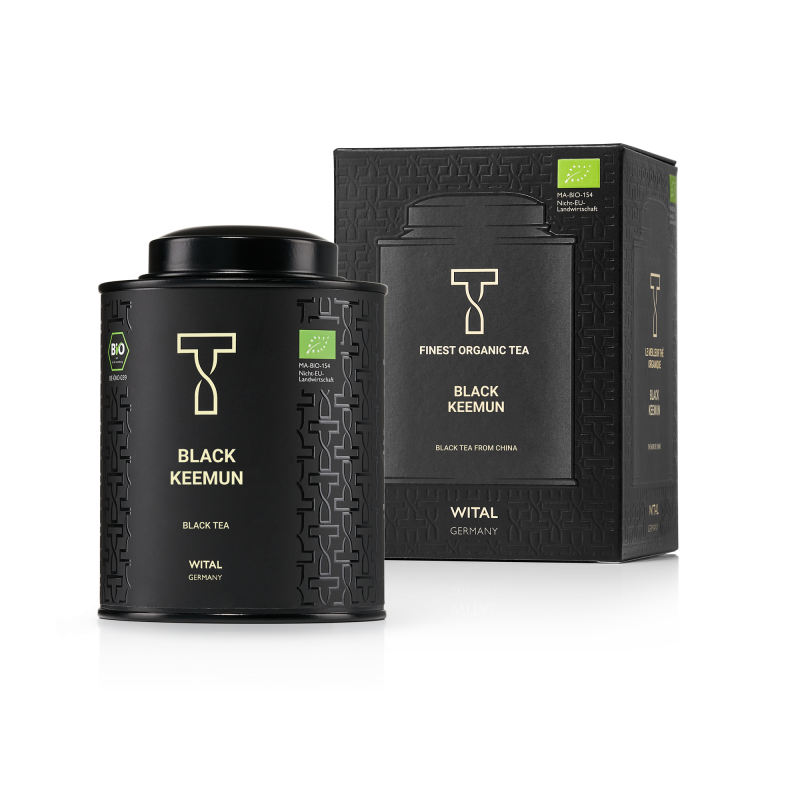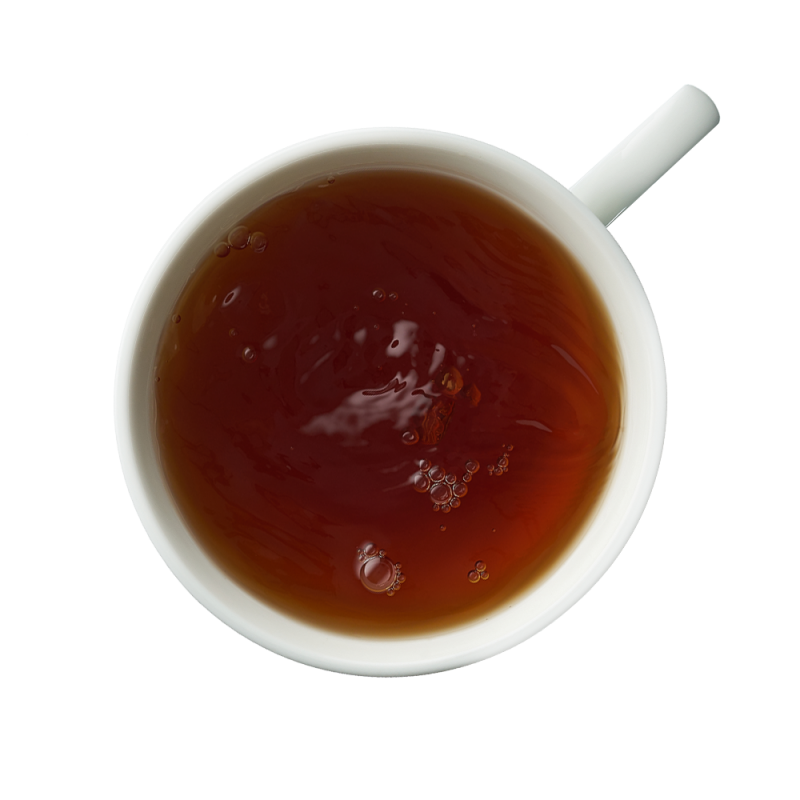 BLACK KEEMUN
Organic black tea from China,
loose tea 60 g metal tin
100g =
36.65 €
incl. VAT 7%
Availability: In Stock
Brewing temperature
90°C
Brewing volume
400 ml
Brewing time
2-4 min
Description
Keemun is the only black tea to be featured in the top ten of Chinese teas:
young leaves with tender spring buds are handcrafted to create this premium tea.
The special process produces a unique, exquisite aroma with a stunningly elegant fruit flavour and slight hint of stone pine.

Always the best quality. Wital uses only undiluted whole leaf tea and natural extracts.


We are committed to transparent value creation and personal partnerships:
Wital works directly with the best gardens in the world in order to ensure a sustainable and fair supply chain.

Wital reimburses its partners at above-market rates without increasing sales prices.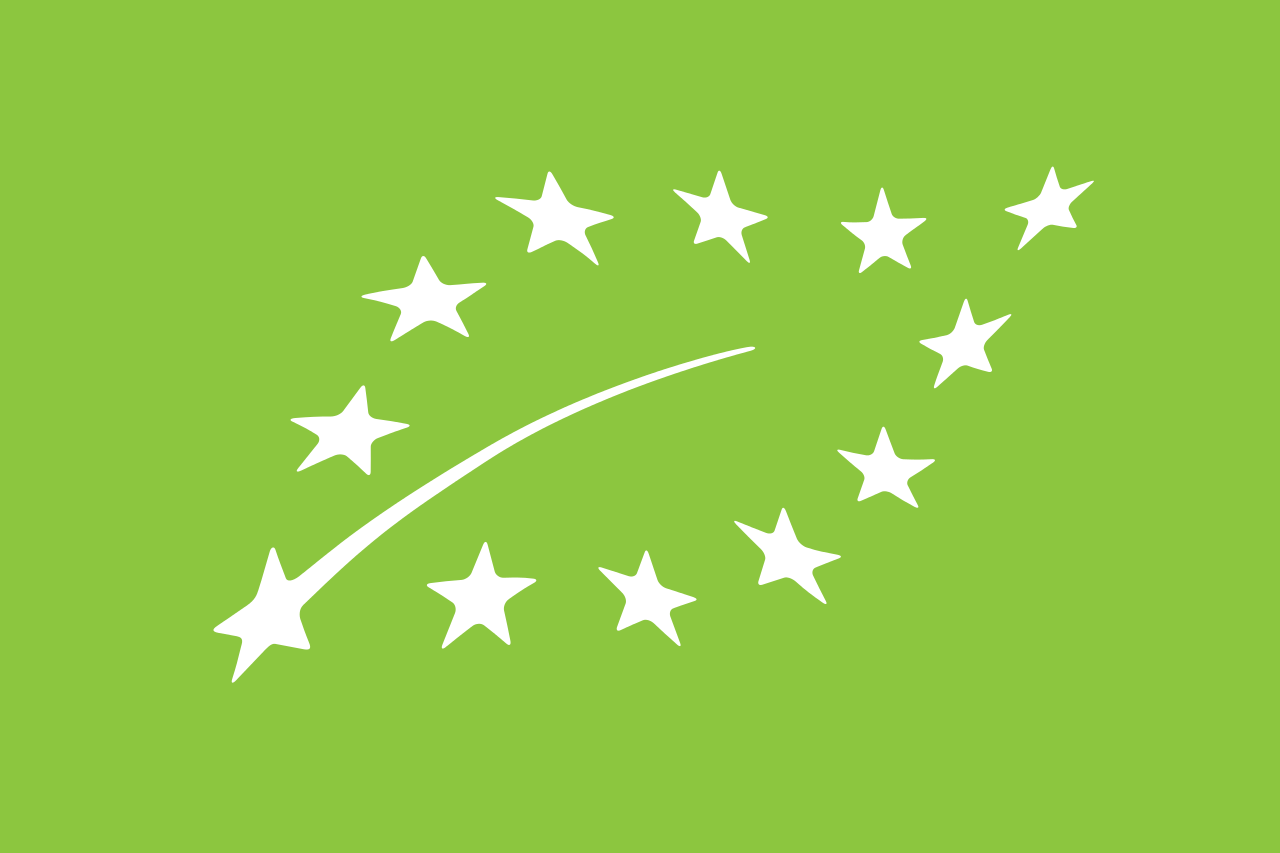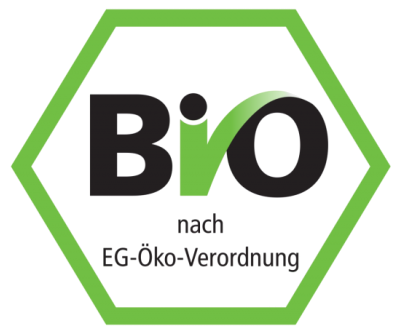 Ingredients

Black tea
China
Sign In to Your Account
Gain access to your account information and your orders by signing in to your Wital Tea account, and reorder with just a few clicks.