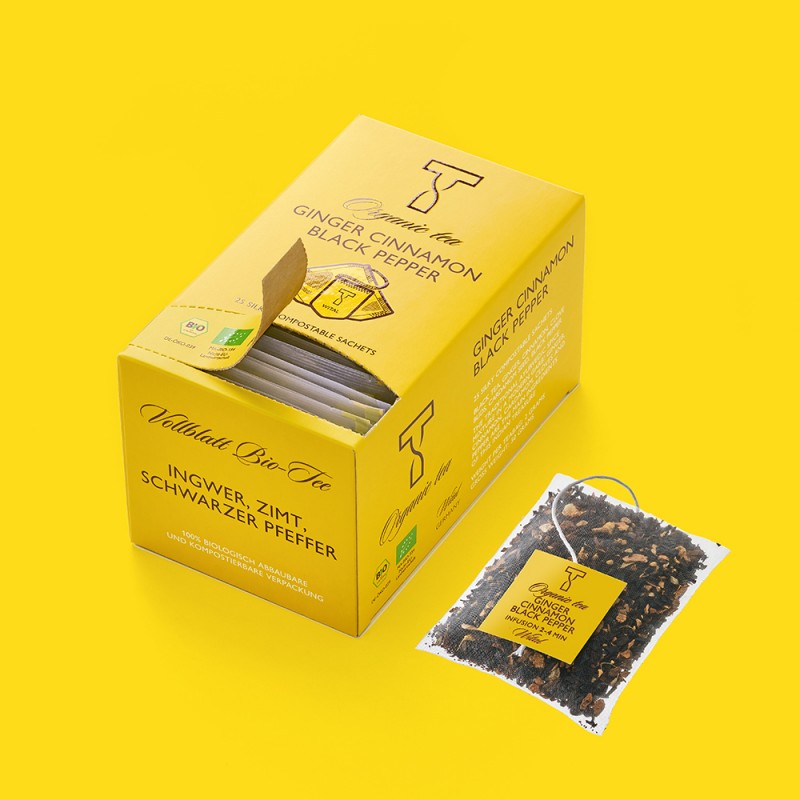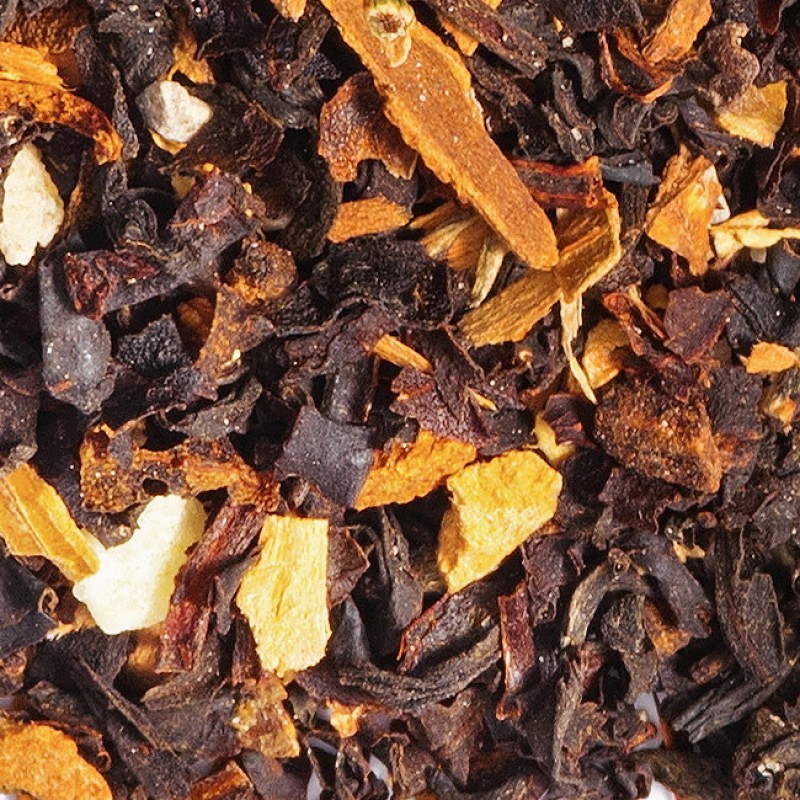 ORGANIC GINGER CINNAMON BLACK PEPPER
Natural Flavoured Black tea,
25 plastic free tea bags made of organic PLA, 2 g
100g =
15.98 €
incl. VAT 5%
Availability: In Stock
Tea origins
India, Madagascar, Germany
Brewing temperature
90°C
Brewing volume
300 ml
Brewing time
2-4 min
Description
This tea takes an ancient Ayurvedic blend and combines it with the finest craftsmanship available, making it a true Indian jewel. Candied ginger, cinnamon, cardamom cloves and pepper skillfully combine sweetness with spice. Our tea has earned its organic seal through sustainable ecological cultivation.

100% REALLY ORGANIC - FOR THE FIRST TIME EVER
Wital has produced a 100% biodegradable and compostable product consisting of three components:

A tea bag made of organically compostable PLA material with a decomposition time of approx. 5-6 months in domestic compost

A protection film for natural cellulose bags (envelope and outer layer) with a decomposition time of approx. 6 months in domestic compost.

A tea box made from waste paper or grass paper, the production of which throws away 50% less pollutants and which naturally decomposes in home compost after 5-6 months.

German quality control standards for actual production and product development.
You have rarely enjoyed tea of such perfection before. But experience it for yourself: with every cup of WITAL tea
Ingredients

Black tea

Ginger

Cinnamon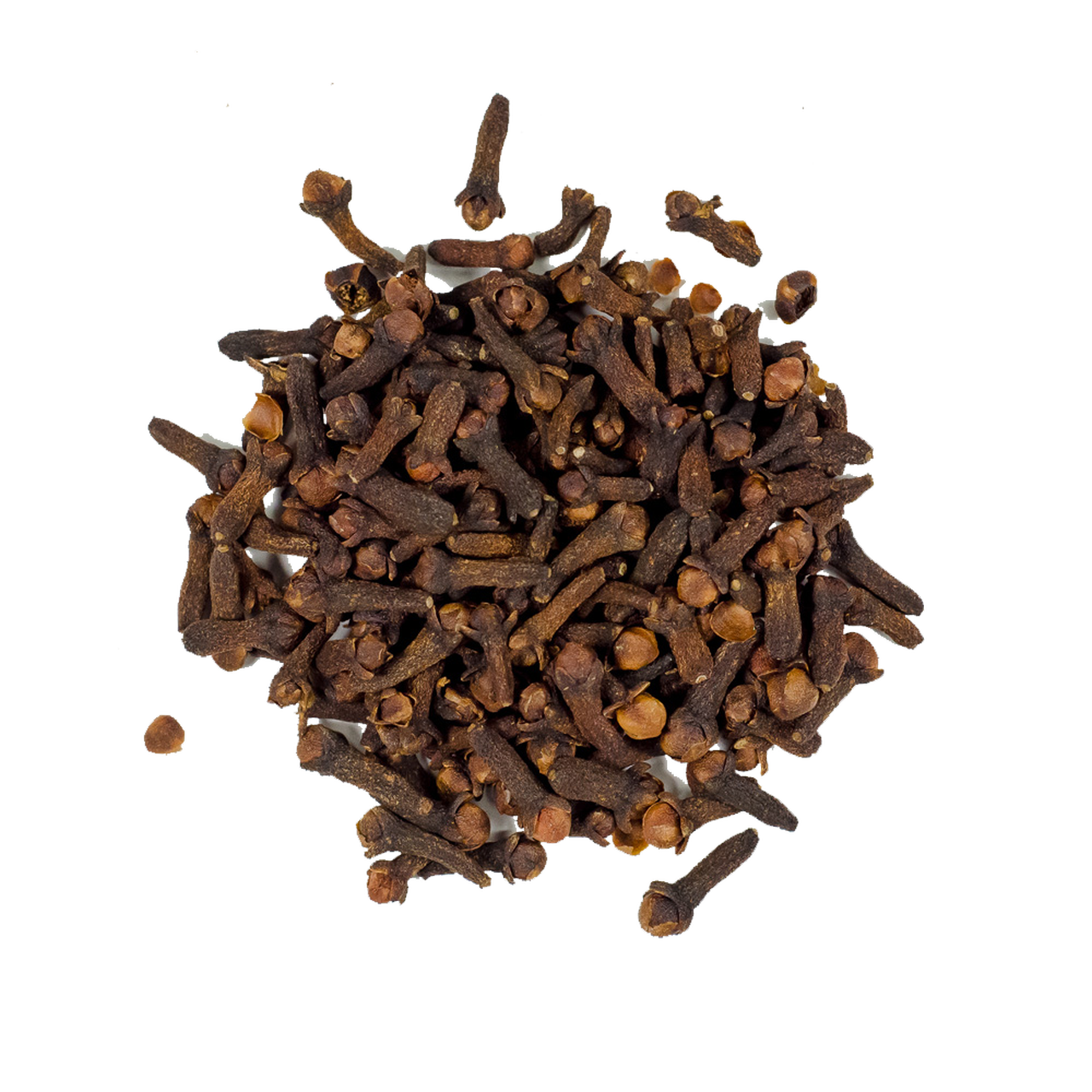 Clove buds

Cardamom seed
And more:
black paper, natural flavouring
Sign In to Your Account
Gain access to your account information and your orders by signing in to your Wital Tea account, and reorder with just a few clicks.