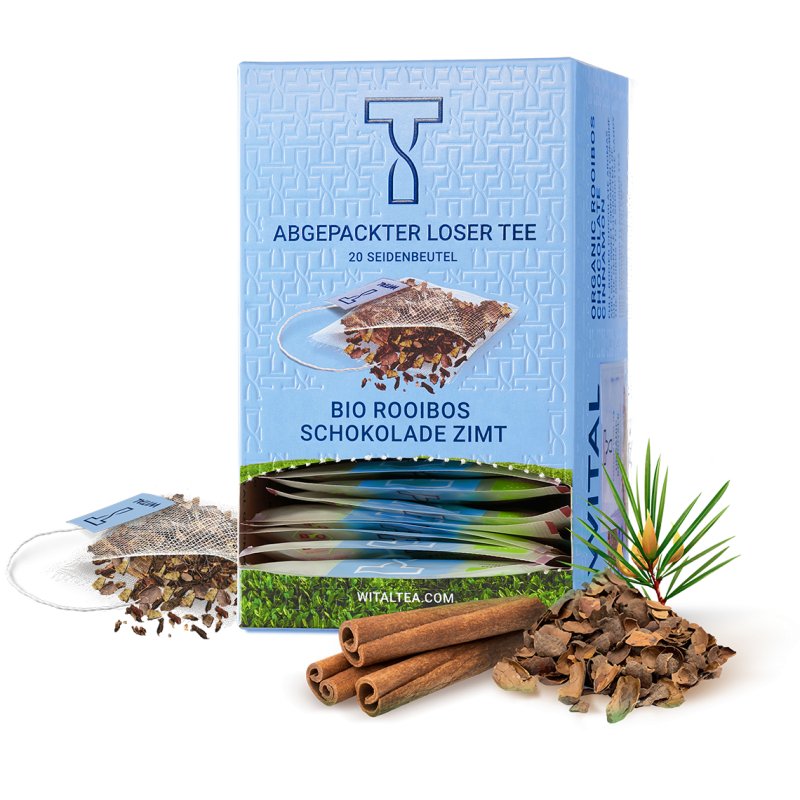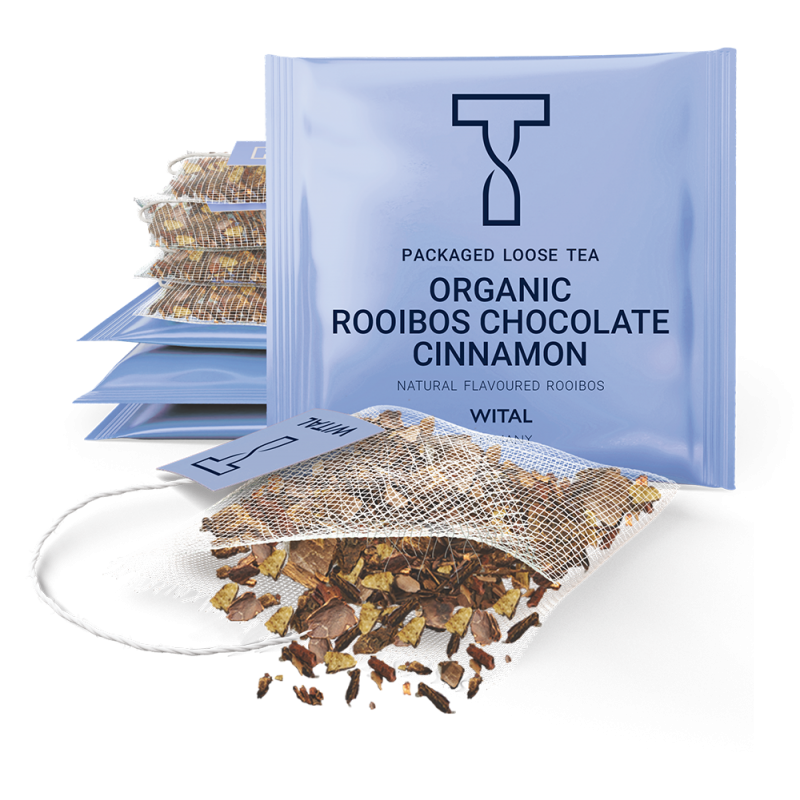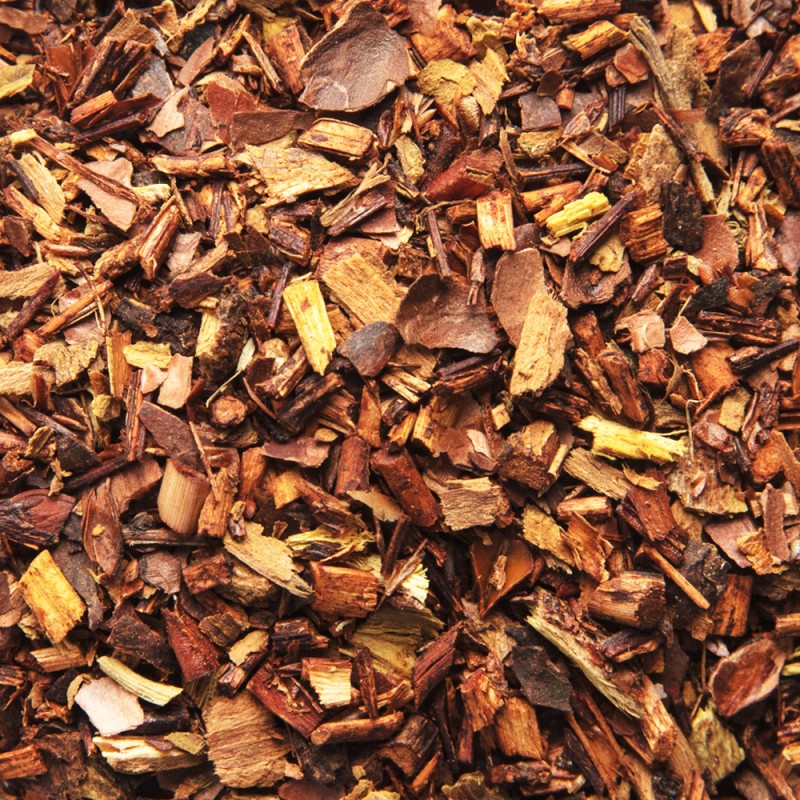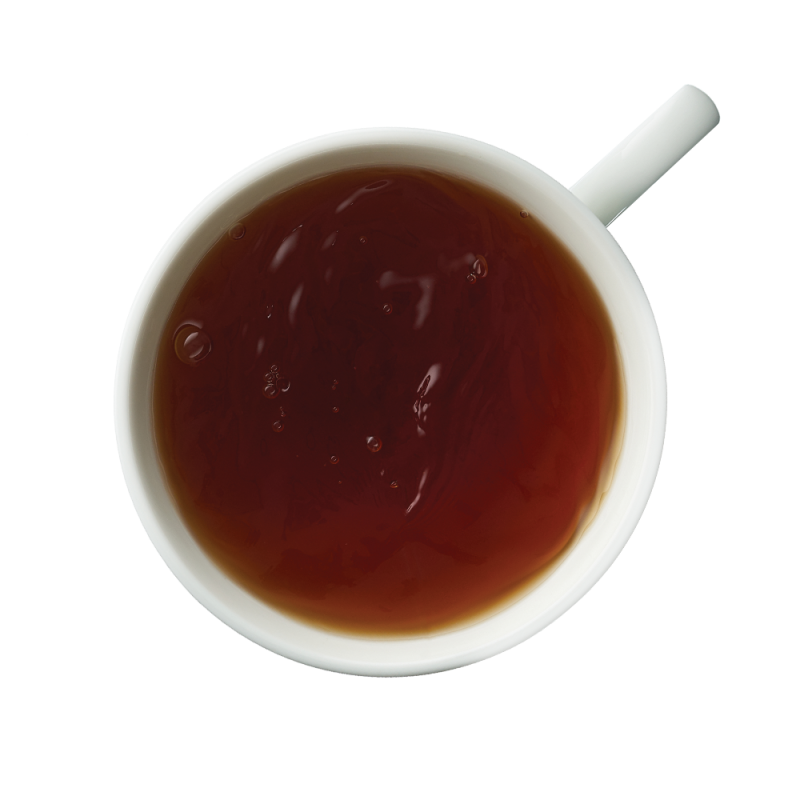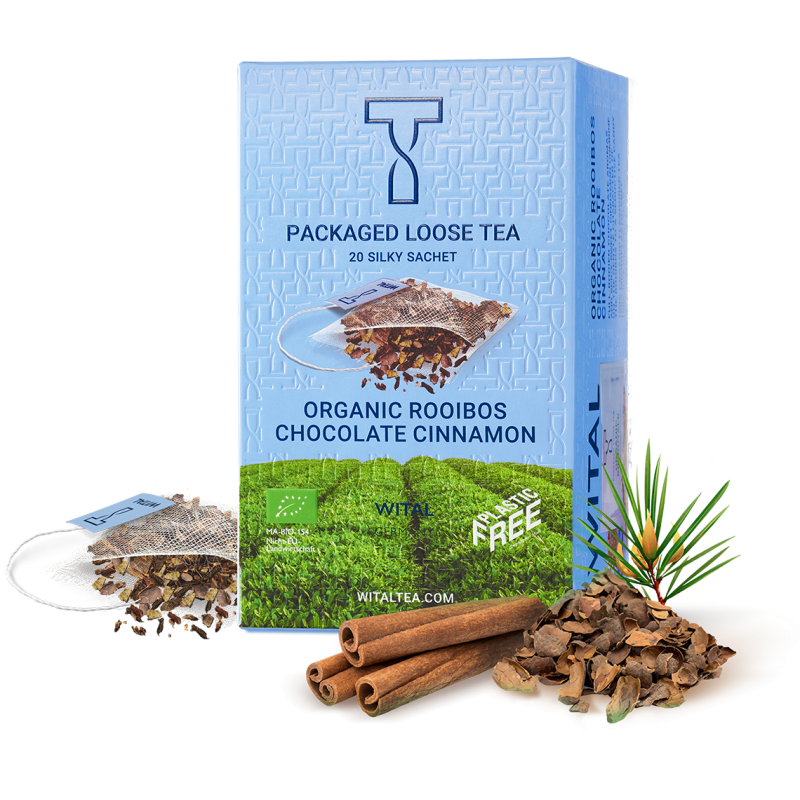 ORGANIC ROOIBOS CHOCOLATE CINNAMON
Natural flavoured rooibos,
20 plastic free organic PLA tea bags, 2.5 g
Brewing temperature
100°C
Brewing volume
300 ml
Brewing time
6-8 min
Description
Voilà! The chocolate truffle par excellence of herbal teas: full-bodied chocolate aromas and spicy/sweet cinnamon unite with the mellow character of the rooibos. A blissful fusion for a bold gesture of love - for someone special or simply as a treat to savour yourself.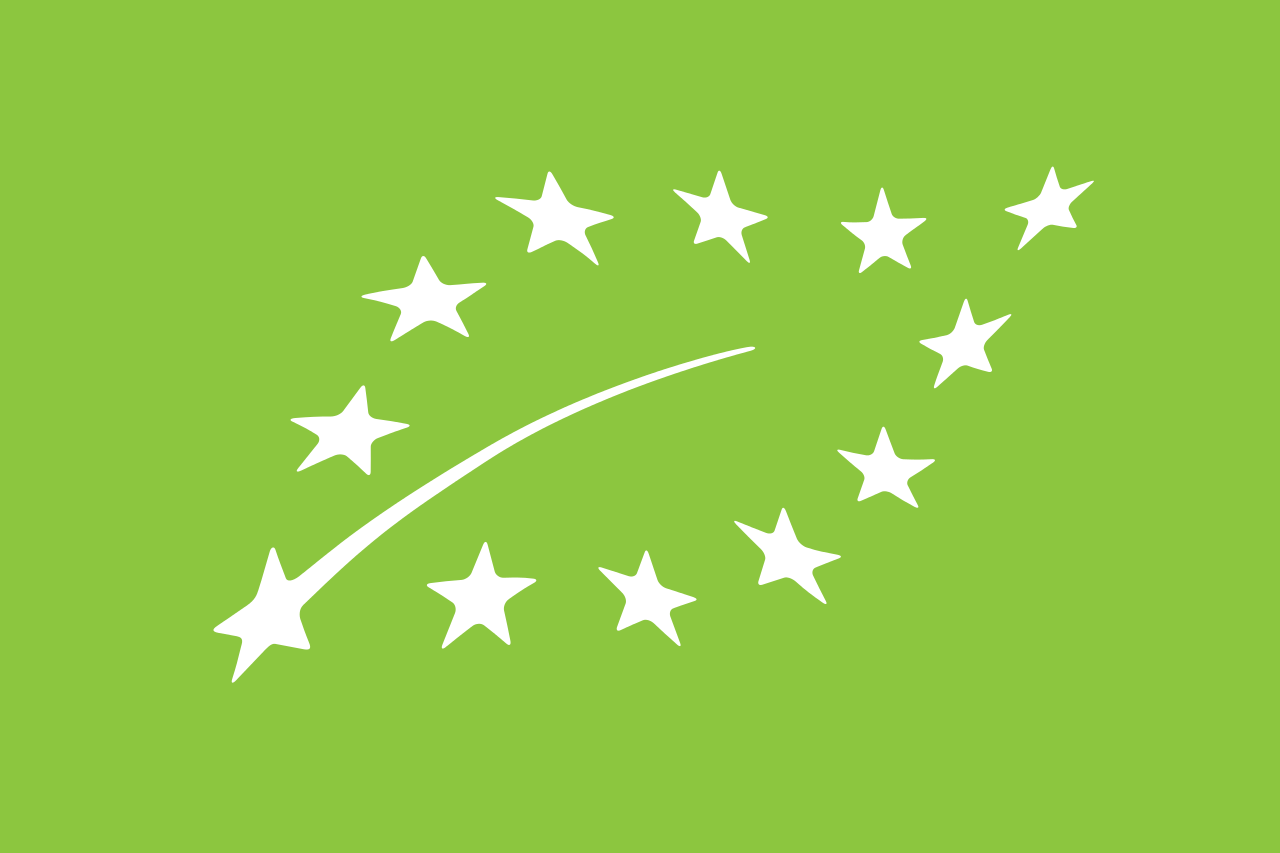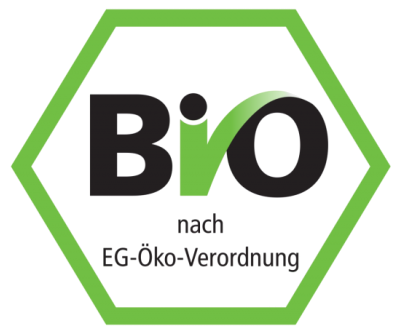 100% REALLY ORGANIC - FOR THE FIRST TIME EVER
Wital has produced a 100% biodegradable and compostable product consisting of three components:

A tea bag made of organically compostable PLA material with a decomposition time of approx. 5-6 months in house compost

A protection film for natural cellulose bags (envelope and outer layer) with a decomposition time of approx. 6 months in house compost.

A tea box made from waste paper or grass paper, the production of which throws away 50% less pollutants and which naturally decomposes in house compost after 5-6 months.

German quality control standards for actual production and product development.
You have rarely enjoyed tea of such perfection before. But experience it for yourself: with every cup of WITAL tea
Ingredients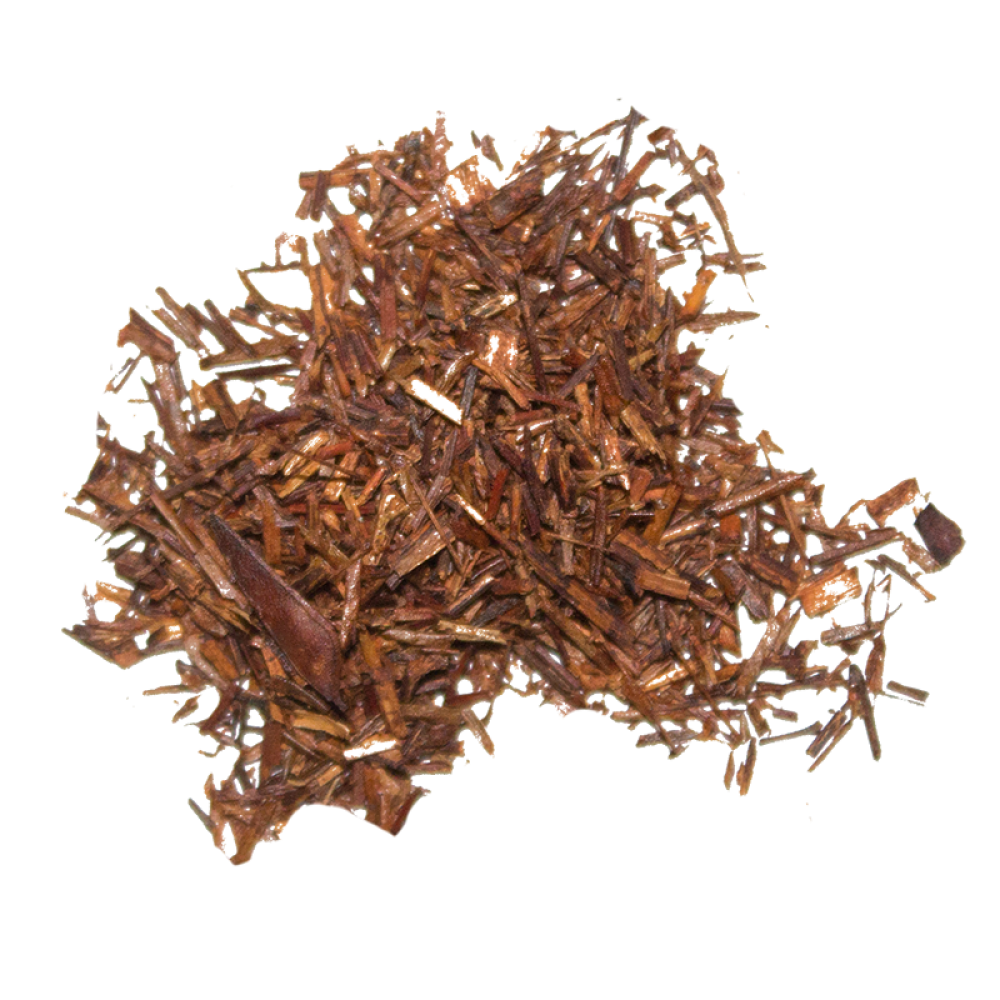 Rooibos
52% South Africa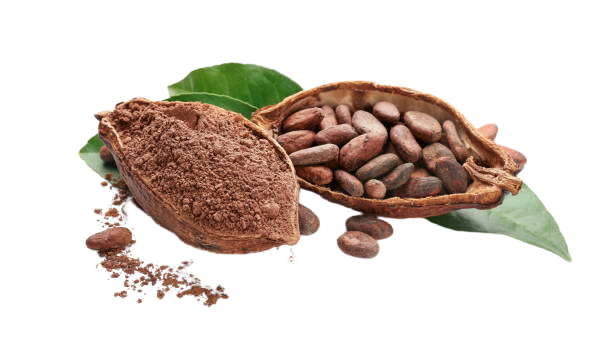 Cocoa Peel
20%

Cinnamon
15%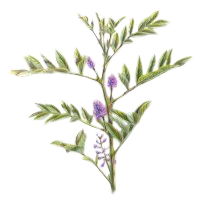 Liquorice
10%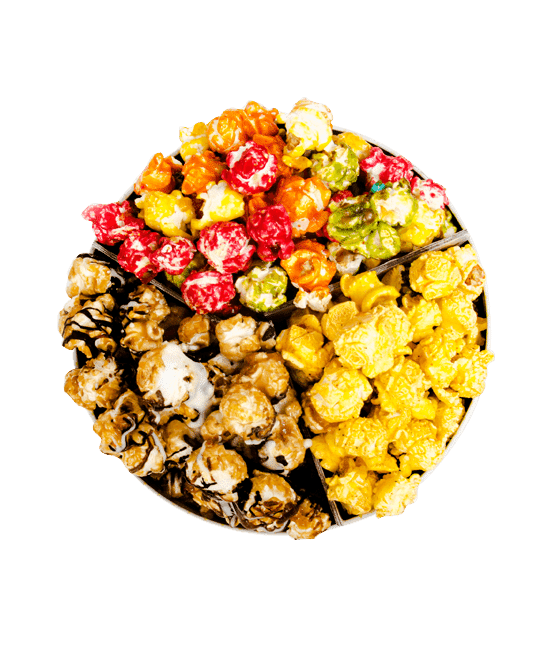 Natural flavour