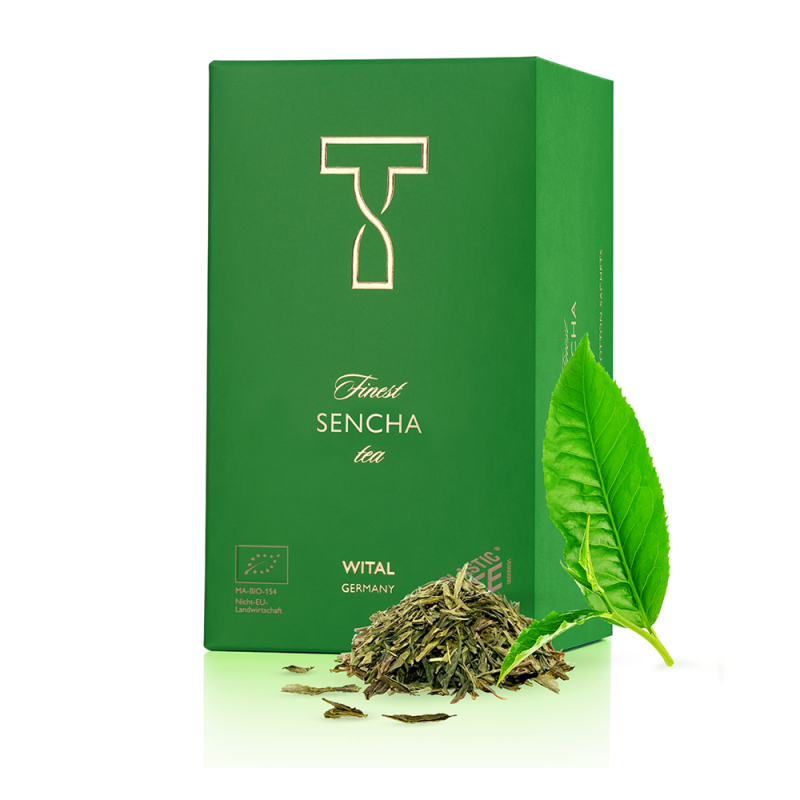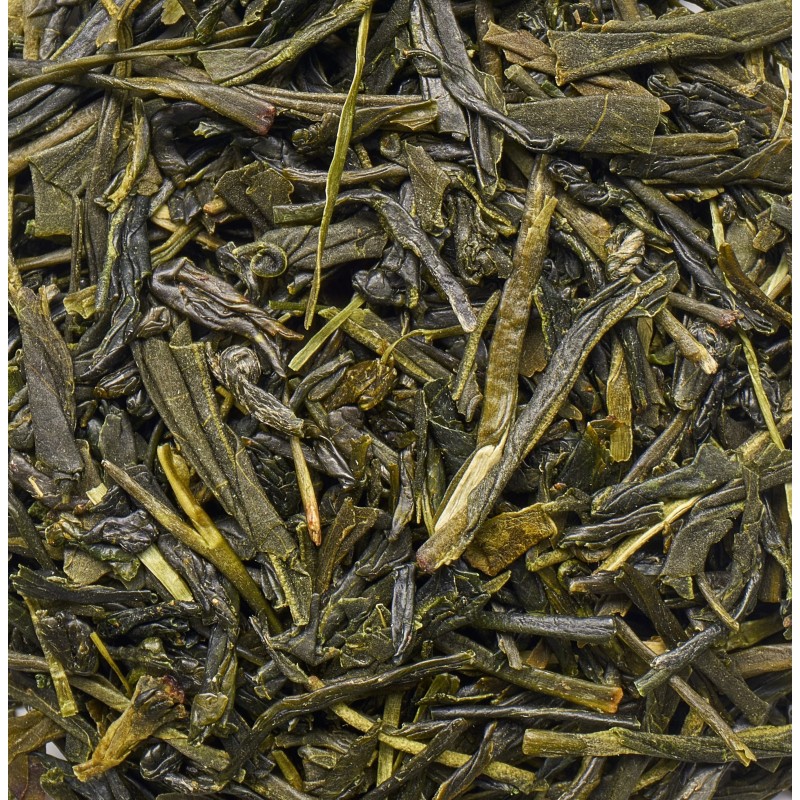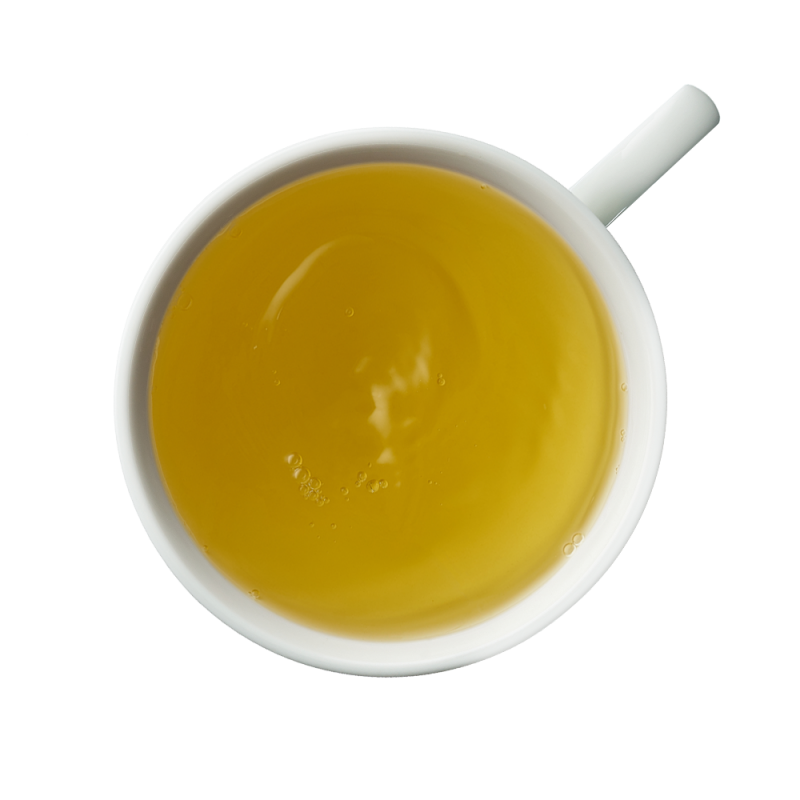 SENCHA
Organic green tea from Japan,
20 plastic free cotton sachets, 2.5 g
Brewing temperature
80°C
Brewing volume
400 ml
Brewing time
1-2 min
Description
This sencha is made in Uji in Shizuoka Prefecture.
It involves so-called Fukamushicha, or deep-steamed sencha. This means that it is initially steamed for considerably longer than ordinary green tea.
This process yields a particularly mild mouthfeel and a fuller aroma with a gentle sweetness.
*infuse using hot but not boiling water and allow to steep for no more than 2 minutes.

Always the best quality. Wital uses only undiluted whole leaf tea and natural extracts.

20 Cotton tea bags, maize starch instead of plastic, luminous natural colours and rice-based glue:
Wital is made of 100% natural materials and completely compostable.


We are committed to transparent value creation and personal partnerships:
Wital works directly with the best gardens in the world in order to ensure a sustainable and fair supply chain.

Wital reimburses its partners at above-market rates without increasing sales prices.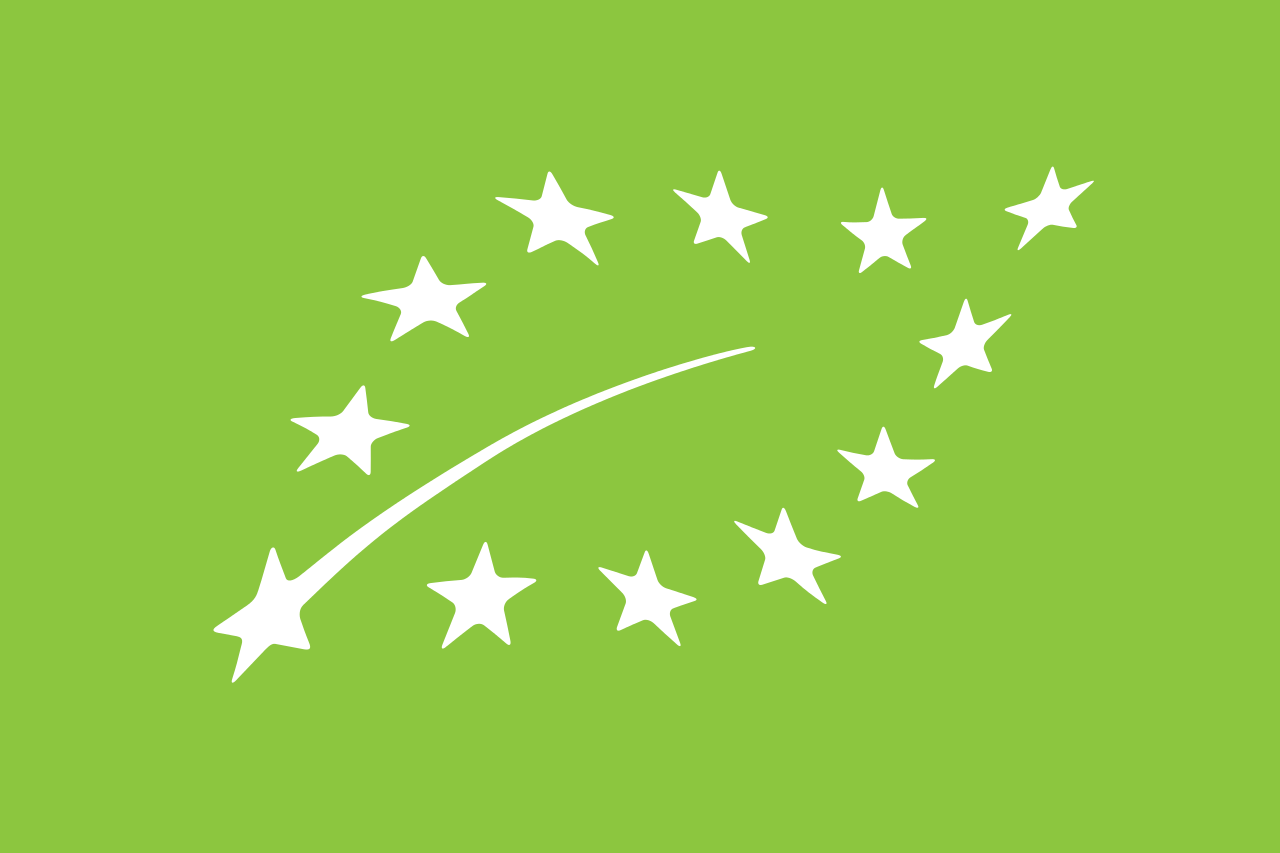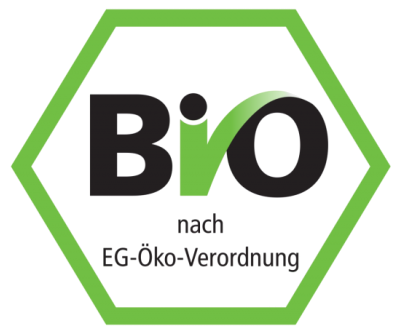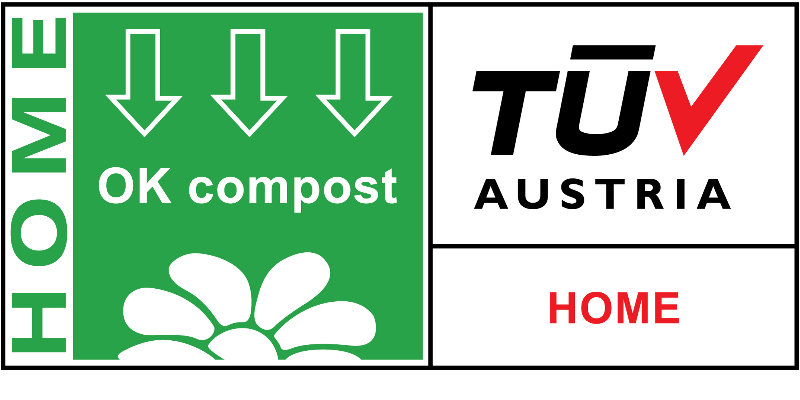 PLASTIC FREE Label
Wital has a zero-usage policy of indestructible plastic which destroys our oceans, earth and atmosphere, as well as the health of future generations.
The "PlasticFree®" certification from "A Plastic Planet" is the world's first plastic standard to mark ready-to-buy products as plastic-free.
Certified by "Control Union" in London - the certification body for the packaging solutions and represented in 70 countries across the world.
Ingredients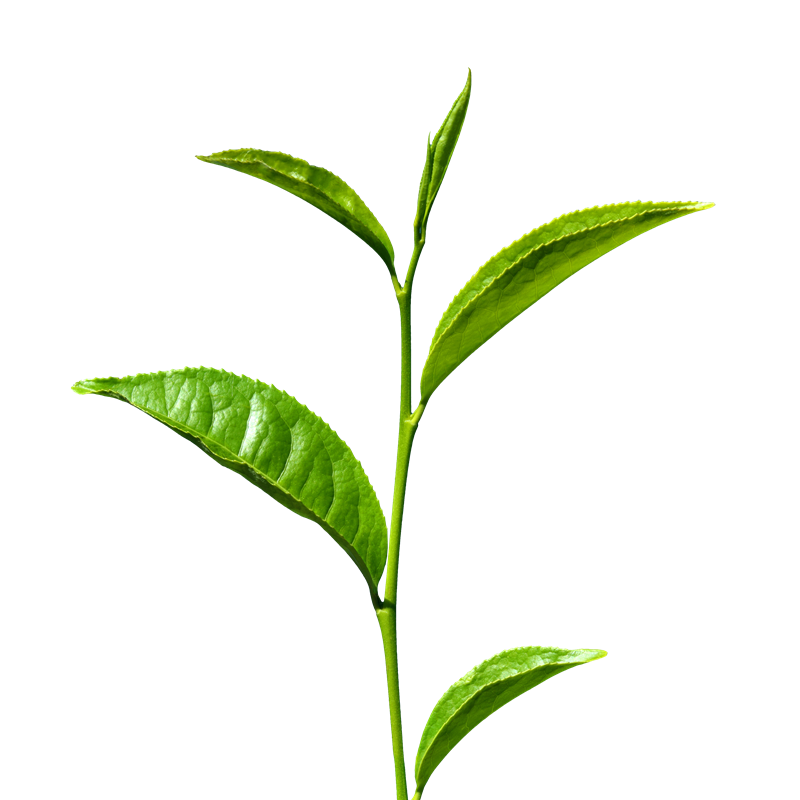 Green tea