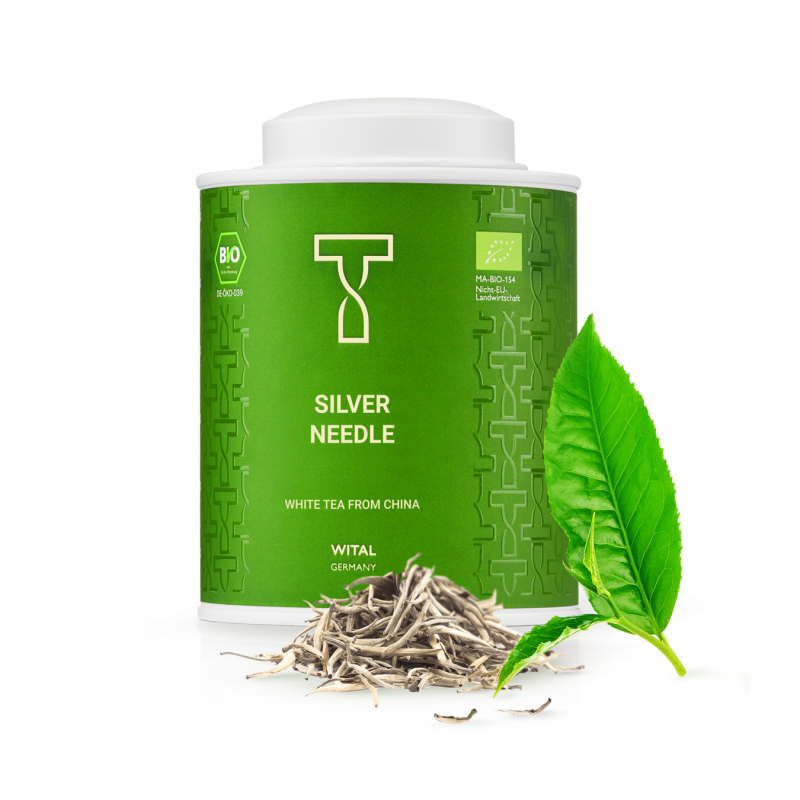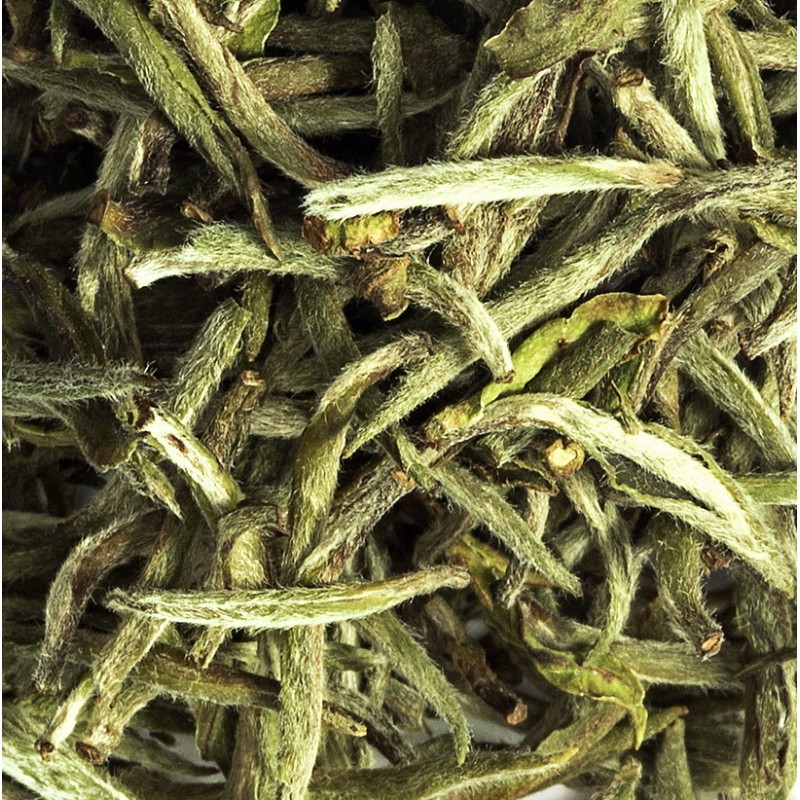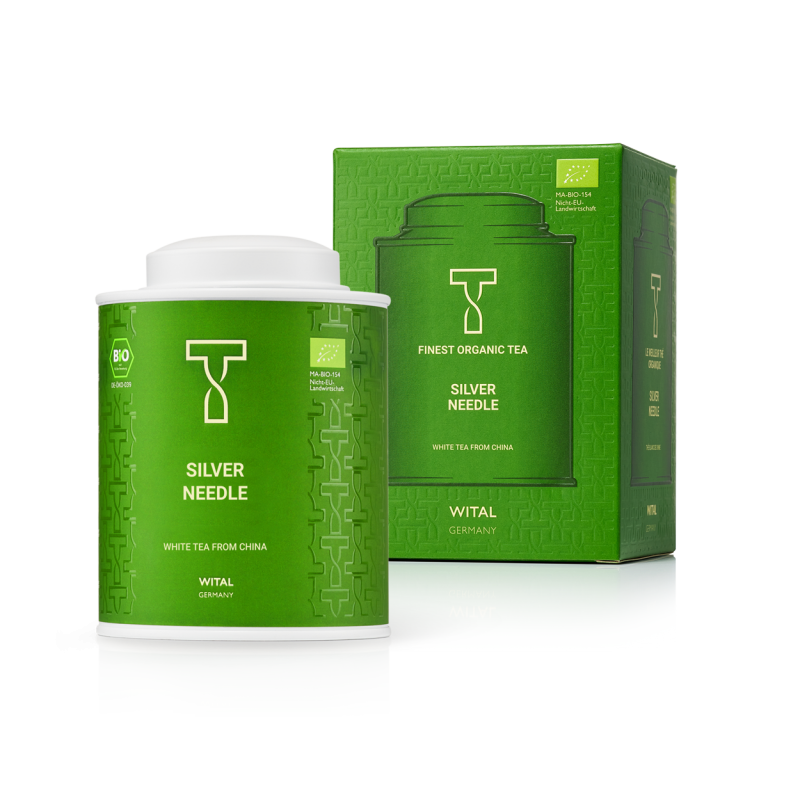 SILVER NEEDLE
Organic white tea from China,
loose tea 70 g metal tin
100g =
35.70 €
incl. VAT 7%
Availability: In Stock
Brewing temperature
90°C
Brewing volume
400 ml
Brewing time
2-4 min
Description
Silver Needle is one of the highest quality Chinese teas.
Only the buds of the Fuding-Da-Bai-Cha bush which is cultivated in the district of Fuding in Fujian Province are used for this exquisite tea.
They are dried in the sun until approximately 70% of their moisture has evaporated.
Thanks to the complete drying-out process at low temperatures, white tea is the least oxidised type of tea.
Consequently, it retains a particularly gentle aroma and lasting sweetness, as well as all precious vital substances.
Silver Needle is gentler on the stomach than green tea and according to Chinese medicine has a cooling effect on the body.
*Can be brewed several times as white tea contains very few bitter compounds.

Always the best quality. Wital uses only undiluted whole leaf tea and natural extracts.


We are committed to transparent value creation and personal partnerships:
Wital works directly with the best gardens in the world in order to ensure a sustainable and fair supply chain.

Wital reimburses its partners at above-market rates without increasing sales prices.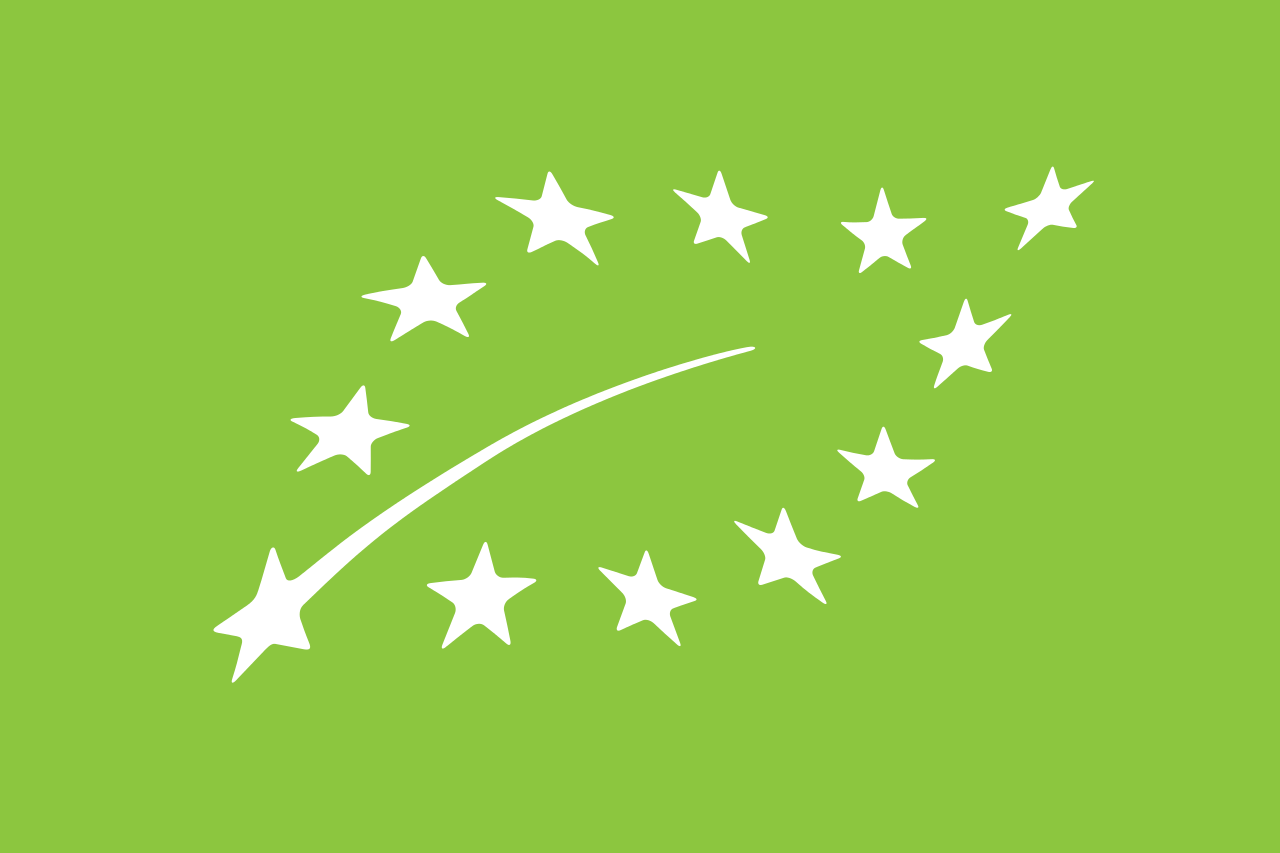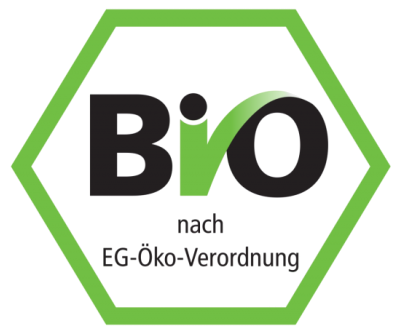 Ingredients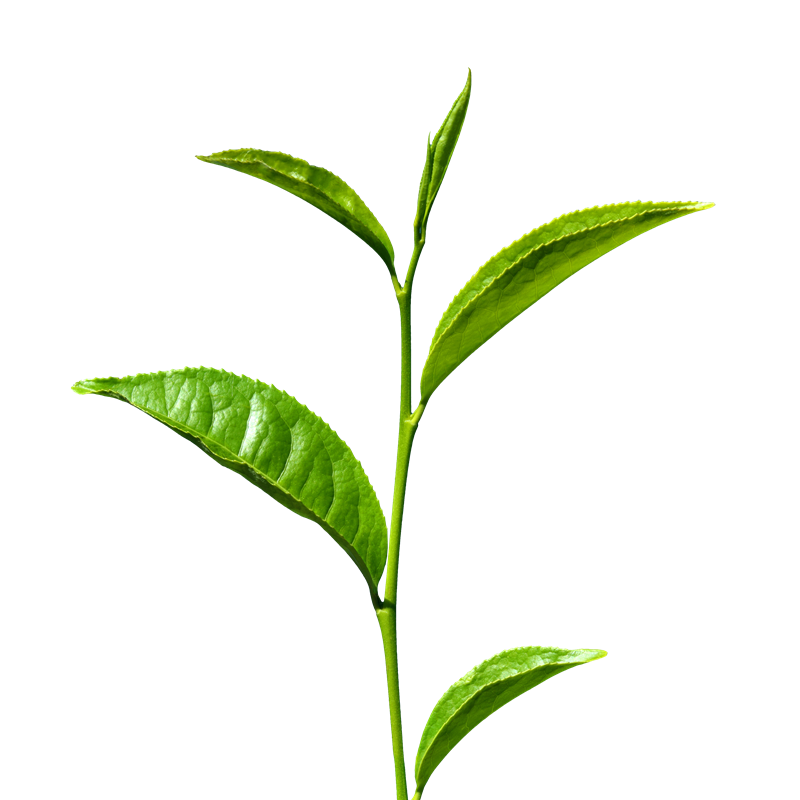 White tea
China
Sign In to Your Account
Gain access to your account information and your orders by signing in to your Wital Tea account, and reorder with just a few clicks.